Chief Strategy and Development Officer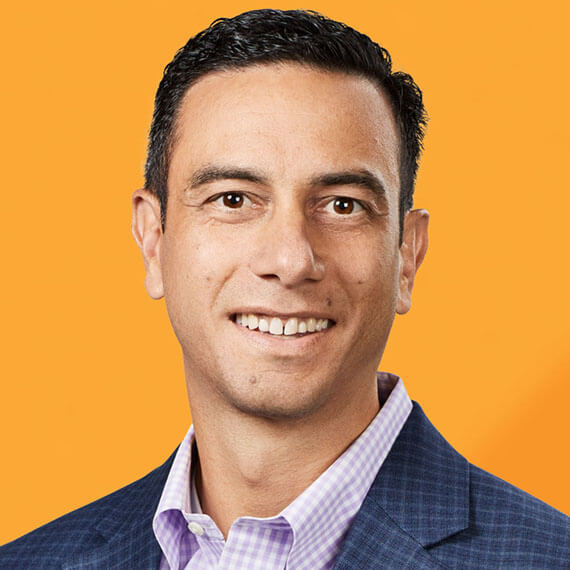 Gary Niederpruem is als Chief Strategy and Development Officer voor Vertiv verantwoordelijk voor het leiden van de afdelingen bedrijfsstrategie, bedrijfsontwikkeling en fusies en overnames en de stafchef.
Gary begon zijn carrière bij Emerson in 1996 als productspecialist en heeft sindsdien functies vervuld met steeds toenemende verantwoordelijkheid, waaronder productmanager, directeur Accountmanagement en directeur Productmanagement. In 2010 werd hij aangesteld als vice president Marketing en algemeen directeur Integrated Modular Solutions binnen Energy Systems. In 2014 werd hij vice president Global Marketing voor Emerson Network Power en in de zomer van 2016 nam hij de verantwoording op zich voor de bedrijfsstrategie als Executive Vice President, Marketing, Strategy and Development.
Gary is afgestudeerd aan de John Carroll University, waar hij een bachelorgraad in marketing en logistiek behaalde. Hij heeft ook een master in bedrijfskunde van de University of Notre Dame. Gary is bestuurslid van TIA (Telecommunications Industry Automation), de toonaangevende organisatie in de communicatienetwerksector.
---