DE NIEUWSTE TRENDS, TECHNOLOGIEËN EN OPLOSSINGEN IN DE SECTOR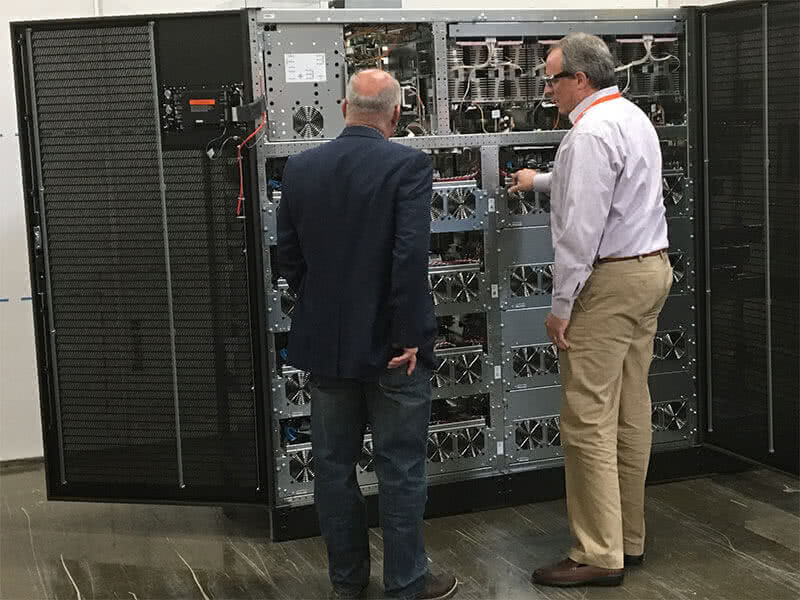 There's no room for downtime in your world. This video shows how Vertiv delivers unmatched reliability with industrial power solutions able to withstand the harshest conditions. Our proactive service and maintenance programs led by knowle...
juni 28, 2017
Efficiëntie
juni 26, 2017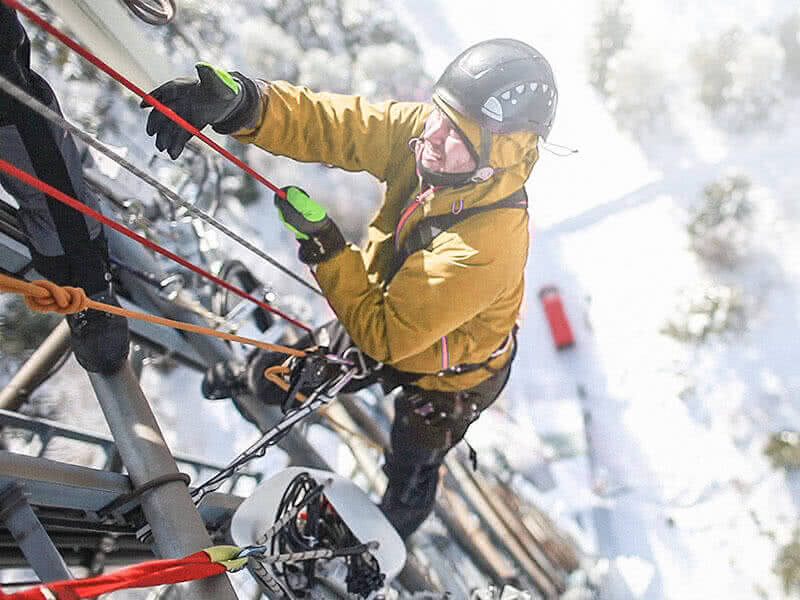 Datacenter/co-locatie/hosting
Scott Armul, VP and GM at DC Power and Outside Plant Products at Vertiv spoke with TIA NOW about the balance of using legacy networks and new infrastructures. Armul goes on to say that the trend of compute power being pushed to the edge o...
juni 27, 2017