{"IsDifferent":true,"HomePageUrl":null,"PageDoesNotExist":false,"UrlForCurrentLanguage":"/en-us/about/partner/","IsStartPage":false,"CountryCode":"NLD","LanguageCode":"nl"}

Opnieuw uitgevonden voor wederzijds succes
De overgang naar digitaal heeft voor een stimulatie van de IT-branche gezorgd, en de mogelijkheden zijn groter dan ooit.
Het Vertiv-partnerprogramma helpt u om uw voordeel te doen met deze nieuwe en uitdagende mogelijkheden. Door een partnerschap aan te gaan met Vertiv en onze meest innovatieve oplossingen op de markt te brengen, kunt u de meest dringende problemen van uw klanten oplossen. Als partner van Vertiv bent u zelfverzekerd, omdat u de nieuwste training hebt gevolgd en beschikt over de hulpmiddelen en ondersteuning die uw bedrijf nodig heeft om te blijven groeien, een grotere winst te behalen en ervoor zorgen dat u toonaangevend bent in de branche. Samen zijn we in staat om te voldoen aan de behoeften van onze klanten en om onze zakelijke doelen te bereiken. Samen bereiken we de top!
WE HELPEN U SUCCES TE BEHALEN MET DE VOLGENDE PARTNERVOORDELEN
Discounts & Incentives

Effortlessly increase your profitability and engage your sales force.

Sales & Marketing Support

Instantly download sales and marketing solutions to boost sales and grow your business.

Training

Access the latest online and face-to-face training courses and get invited to partner-only events.

Account Management

Reach dedicated account managers that will help you drive sales and deliver satisfactions.

Meedoen aan het Vertiv-partnerprogramma is eenvoudig. U hoeft alleen het inschrijfformulier in te vullen. Na goedkeuring kunt u meteen beginnen te profiteren van de talrijke partnervoordelen.
Bekroond partnerprogramma
Het Vertiv-partnerprogramma is een van de beste in de branche en is verschillende malen bekroond voor zijn uitmuntendheid.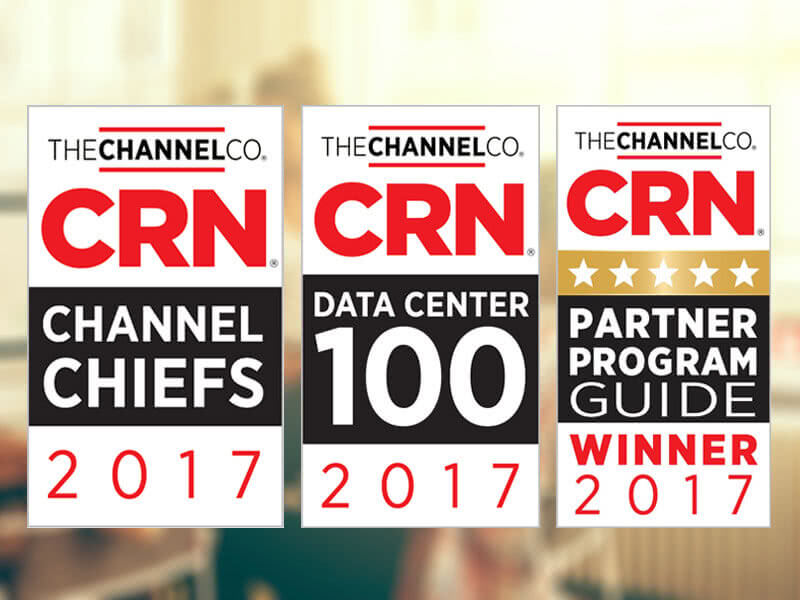 Bent U Al Partener?
Blijf op de hoogte van het laatste nieuws en krijg toegang tot salestools en andere partner-gerelateerde informatie om uw business te ontwikkelen en stimuleren.
Partner-portal Aanmelden
---