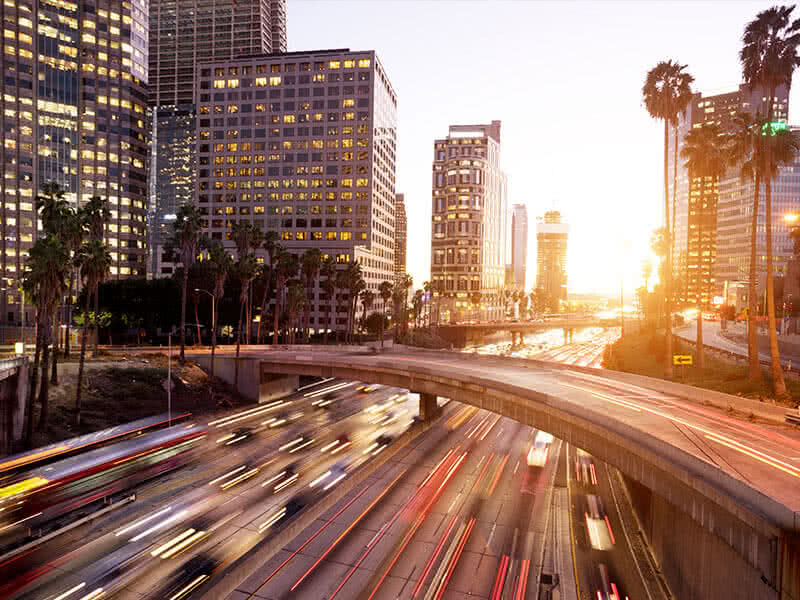 Se Smart City è un termine ampio, soggetto a molteplici interpretazioni, i nostri esperti hanno utilizzato la seguente definizione tratta da Wikipedia per analizzare la criticità di questo settore in crescita:
"Una Smart City è una visione di sviluppo urbano che integra molteplici soluzioni di tecnologia dell'informazione e della comunicazione (TIC) e Internet of Things (IoT) in modo sicuro per gestire le risorse della città, compresi i sistemi informativi di dipartimenti locali, scuole, biblioteche, sistemi di trasporto, ospedali, centrali energetiche, reti di fornitura idrica, gestione dei rifiuti, applicazione della legge e altri servizi comunitari."
Chiaramente, per via della vastità di ciò che una Smart City può comprendere, qualsiasi tempo di fermo provocherebbe notevoli disagi. Tuttavia, la visione della Smart City non è stata completamente implementata, riducendo così l'impatto dei disservizi. L'idea sta però avanzando rapidamente in molte aree del mondo. Come ha sottolineato l'esperto del panel Jun Michael Tian, senior director of strategic planning di Vertiv in Cina, "Parallelamente all'avanzata delle Smart City, i disservizi nella tecnologia di supporto si ripercuoteranno su trasporti, applicazione della legge, sicurezza pubblica e altri fattori che non sono stati ancora identificati. Sebbene le conseguenze del tempo di fermo nella tecnologia delle Smart City non siano attualmente diffuse come in altri settori, il loro potenziale è enorme."
Le Smart City sono state considerate altamente critiche sulla base di impatto finanziario, immediatezza dell'impatto, reazione a catena, indignazione dei media/del pubblico e impatto sociale di un eventuale disservizio.
L'inserimento in classifica nonostante la sua immaturità, indica sia l'enorme potenziale delle iniziative delle Smart City, sia l'esigenza di utilizzare adeguati sistemi di infrastrutture critiche quando vengono utilizzati nuovi sensori e sistemi.
---