{"IsDifferent":true,"HomePageUrl":null,"PageDoesNotExist":false,"UrlForCurrentLanguage":"/en-us/about/partner/","IsStartPage":false,"CountryCode":"ITA","LanguageCode":"it"}

Presentazione del programma
Presentazione del programma
Reinventato per il successo reciproco
L'evoluzione digitale ha stimolato il settore IT, a tal punto che non si sono mai presentate tante opportunità come oggi.
Il Partner Program di Vertiv si prefigge di aiutarvi a sfruttare queste nuove ed esaltanti opportunità. Collaborando con Vertiv e commercializzando le nostre soluzioni più innovative potete risolvere le sfide più pressanti dei vostri clienti. In qualità di partner di Vertiv, avrete la certezza di disporre della formazione, delle risorse e del supporto più moderni e qualificati, mirati alla crescita della vostra azienda, dei profitti e a farvi diventare leader del settore. Assieme, saremo più attrezzati per andare incontro alle esigenze dei nostri clienti e raggiungere i nostri obiettivi aziendali. Assieme possiamo stare sulla cresta del successo!
AGEVOLIAMO IL VOSTRO CAMMINO VERSO IL SUCCESSO CON I VANTAGGI OFFERTI DALLA PARTNERSHIP
Discounts & Incentives

Effortlessly increase your profitability and engage your sales force.

Sales & Marketing Support

Instantly download sales and marketing solutions to boost sales and grow your business.

Training

Access the latest online and face-to-face training courses and get invited to partner-only events.

Account Management

Reach dedicated account managers that will help you drive sales and deliver satisfactions.

Aderire al Partner Program di Vertiv è semplice. È sufficiente presentare il modulo di adesione. Una volta che la vostra domanda sarà stata accolta, potrete iniziare a sfruttare i numerosi vantaggi offerti dalla partnership.
Il nostro premiato Partner Program
Il Partner Program di Vertiv è uno dei migliori del settore ed è stato premiato più volte per la sua eccellenza.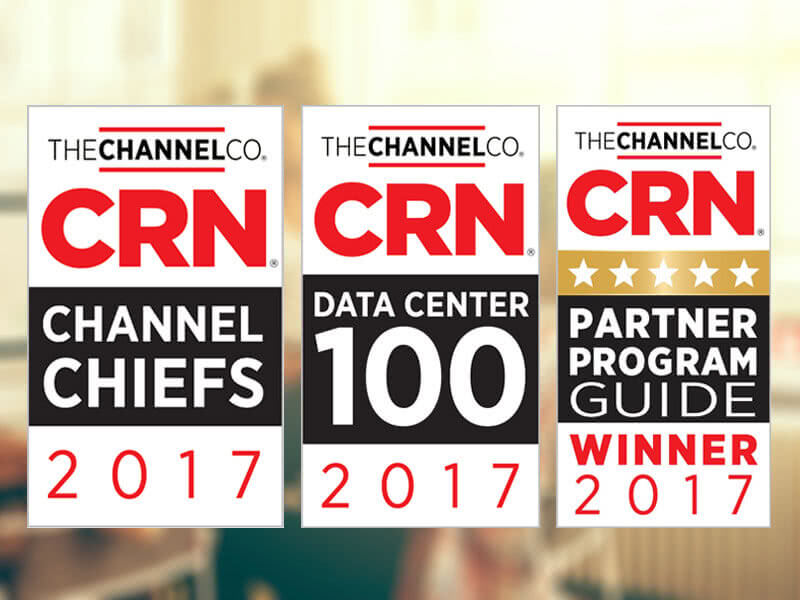 Sei già un partner?
Tenetevi aggiornati sulle ultime novità e assicuratevi l'accesso agli strumenti di vendita e ad altre informazioni attinenti ai partner che vi aiuteranno a promuovere la vostra attività.
Portale per i partner login
---