Liebert®
La migliore protezione per alimentazione e ambiente dei vostri sistemi elettronici mission-critical

Il vostro data center e i vostri siti di edge computing sono il cuore della vostra attività. Un'infrastruttura termica e un'alimentazione efficiente ed intelligente sono cruciali per assicurare l'accesso continuo ad applicazioni e dati vitali. I sistemi di gestione termica e di alimentazione Liebert sono studiati per proteggere il vostro ambiente IT e adattarsi all'evoluzione delle vostre esigenze.
Servizi in evidenza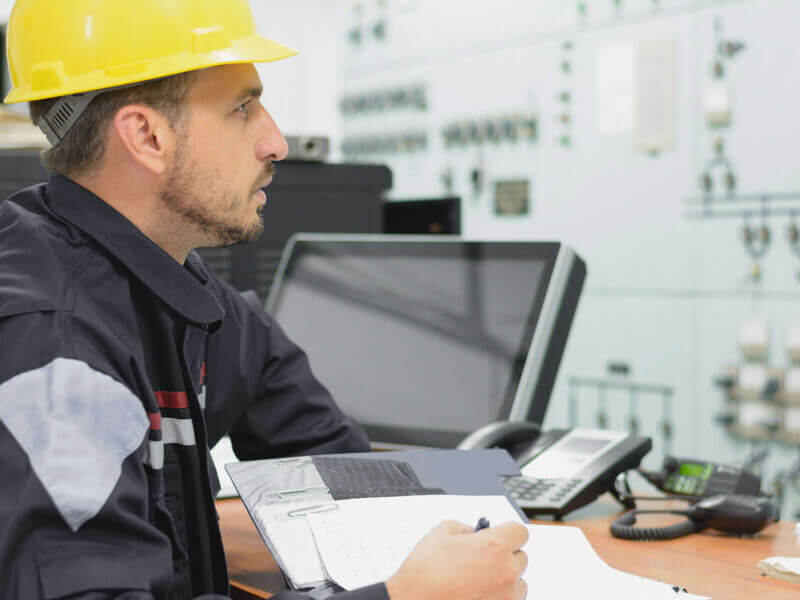 Remote Services
Minutes matter when business-critical systems go down. But even knowing there is a problem can take hours without constant oversight. LIFE Services provides 24/7 monitoring for near-instant notification of operating anomalies or alarm ...
TENDENZE, TECNOLOGIE E SOLUZIONI PIÙ RECENTI NEL SETTORE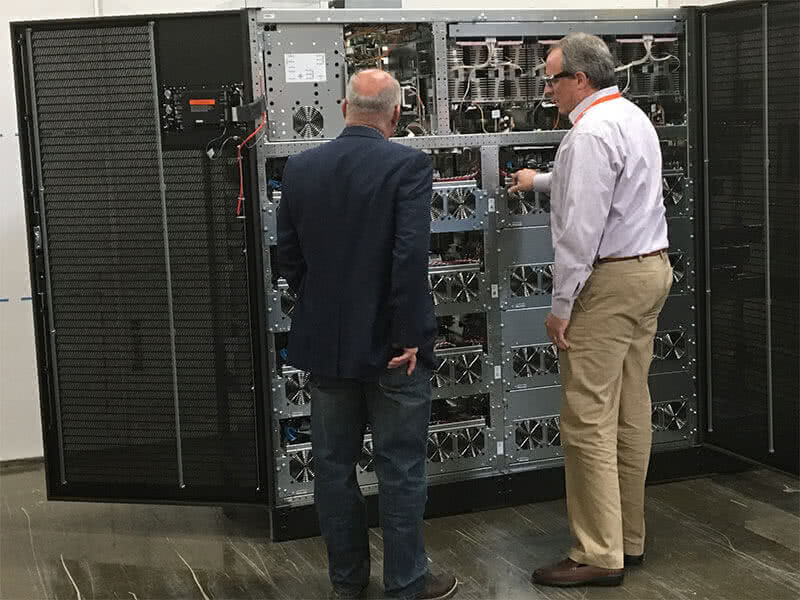 There's no room for downtime in your world. This video shows how Vertiv delivers unmatched reliability with industrial power solutions able to withstand the harshest conditions. Our proactive service and maintenance programs led by knowle...
giugno 28, 2017
Efficienza
giugno 26, 2017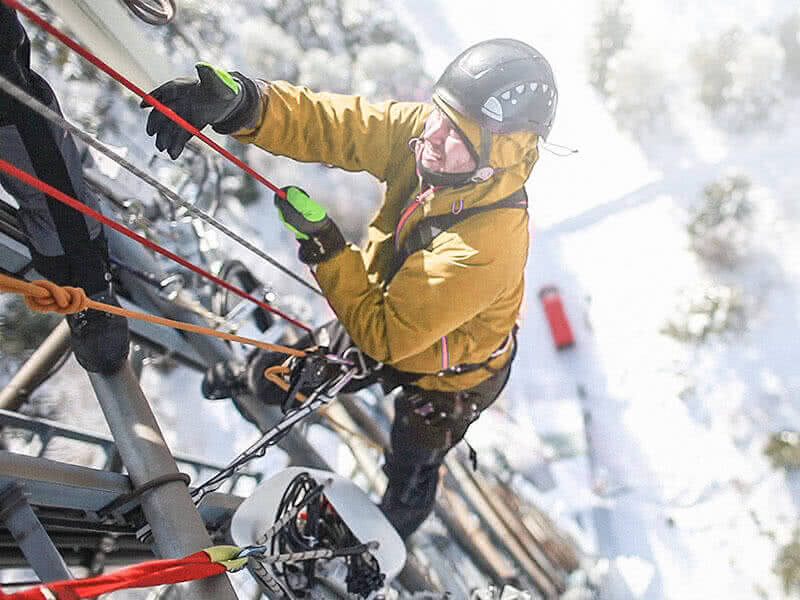 Data center/Colocation/Hosting
Scott Armul, VP and GM at DC Power and Outside Plant Products at Vertiv spoke with TIA NOW about the balance of using legacy networks and new infrastructures. Armul goes on to say that the trend of compute power being pushed to the edge o...
giugno 27, 2017