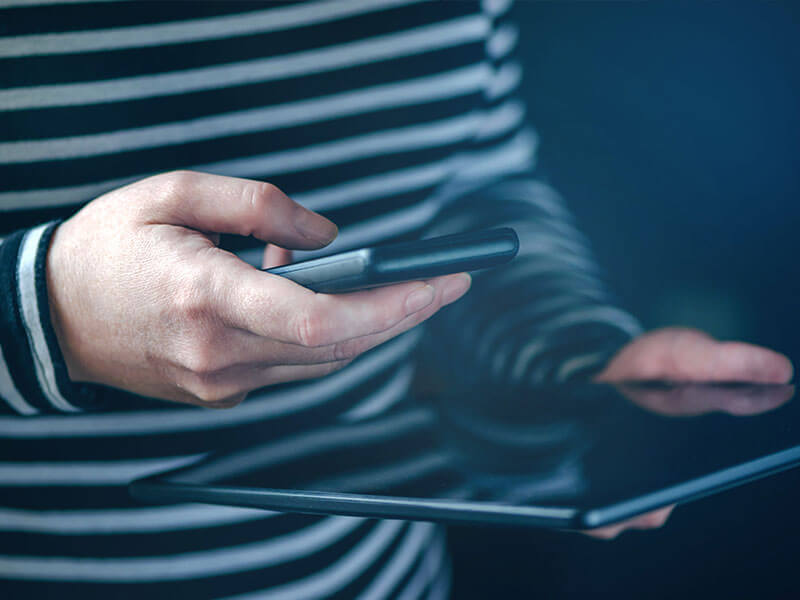 "Il modello di business in questo settore dipende direttamente dalla disponibilità, per cui c'è un forte incentivo finanziario a proteggere i clienti dai disagi. Tuttavia, le aziende di questo settore devono anche affrontare la sfida di dover evolvere rapidamente per sfruttare le opportunità del mercato, offrendo al contempo servizi con un buon rapporto qualità/prezzo in un mercato estremamente competitivo. Di conseguenza, sono state fondamentali nello sperimentare nuovi approcci alla progettazione del data center che offrono un'elevata disponibilità, permettendo di aggiungere rapidamente capacità."

– PETER PANFIL, vice president of global power, Vertiv
I servizi di cloud e colocation hanno registrato negli ultimi cinque anni una forte crescita, in seguito all'espansione del settore per soddisfare la domanda di capacità di storage, elaborazione e networking di un ampio ventaglio di altri ambiti che ora dipendono da queste piattaforme per fornire servizi a clienti e dipendenti.
L'esperto del panel Peter Panfil, vice president of global power di Vertiv, ha lavorato a stretto contatto con molti provider di servizi di cloud e colocation per la progettazione e l'implementazione di sistemi di alimentazione critici per garantire la disponibilità dei loro data center. "I provider di cloud e colocation stanno diventando il fulcro dell'economia digitale e il tempo di fermo può avere implicazioni che si ripercuotono su tutta la società," ha sottolineato Panfil.
Cloud e colocation hanno ottenuto un punteggio elevato sulla base di impatto finanziario del disservizio, risorse aziendali dipendenti dalla disponibilità dei servizi, immediatezza dell'impatto, e priorità attribuita dal settore alla disponibilità.
---