Data Center 2025
The only certainty in computing is that change is coming. What will that mean for the data center of the future? Bigger? Or smaller? Faster? Better? Sure, but how?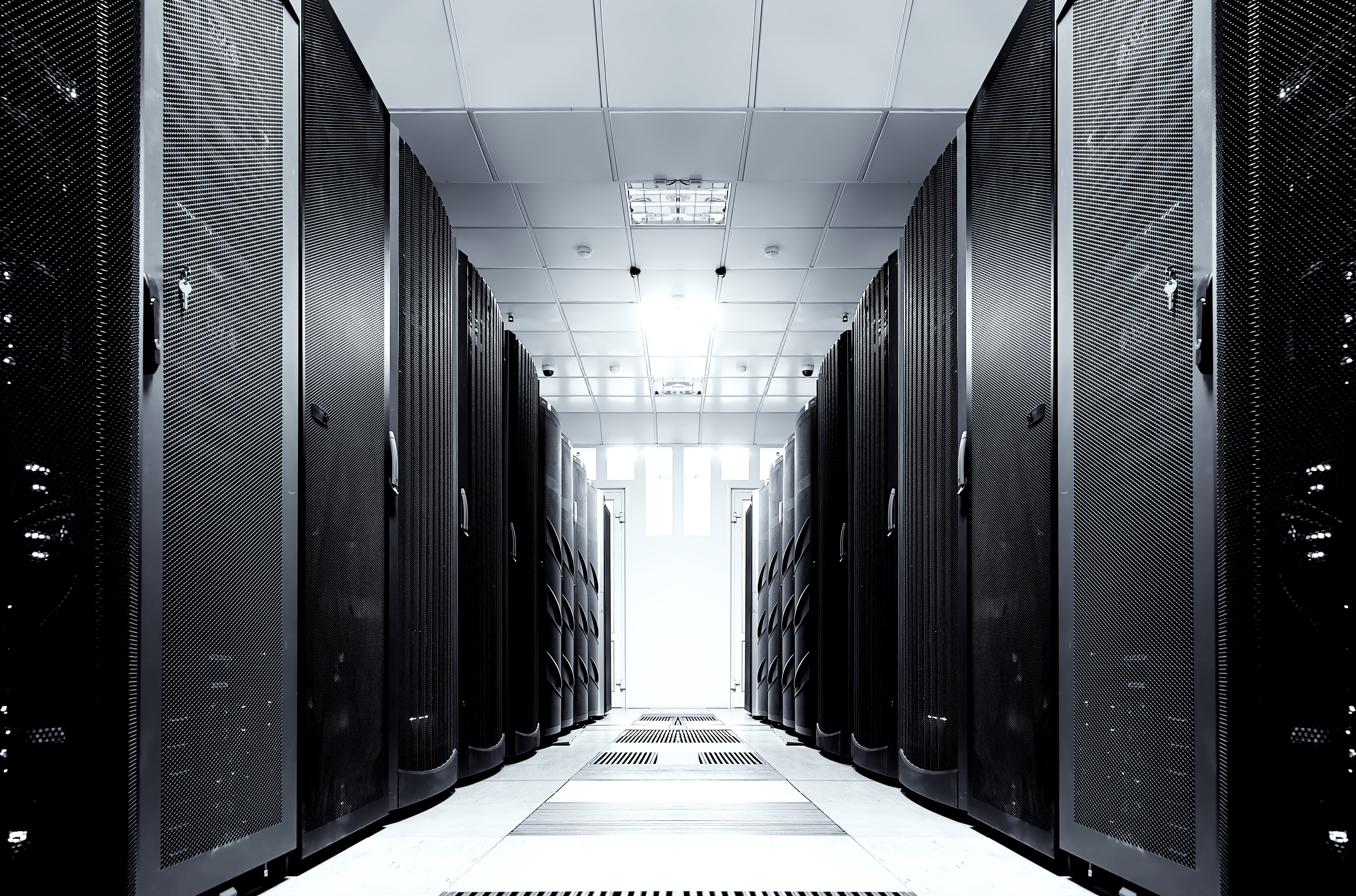 Envisioning the Data Center Ecosystem of 2025: The Results are In
Data Center 2025 is a global, industry-wide research initiative designed to engage thought leaders from all corners of ​the data center industry in order to explore potential visions for t​he data center of the future. Emerson Network Power invited those who work with data centers – directly and indirectly – to participate by taking a survey or by sharing their thoughts in freeform. More than 800 professionals from around the world took the survey and dozens more participated via email, interviews and videos. The results of the initiative are detailed in a report, Data Center 2025: Exploring the Possibilities.​
Scenarios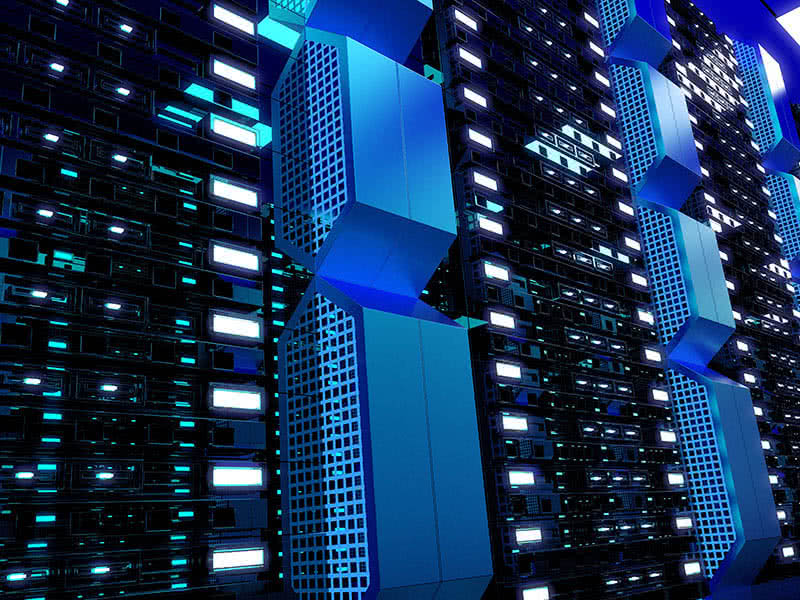 Current trends of virtualization and packing more processing power into smaller packages continue to shape the industry but the basic landscape remains the same: enterprises own select IT functions supported by hyperscale facilities in a hybrid cloud model.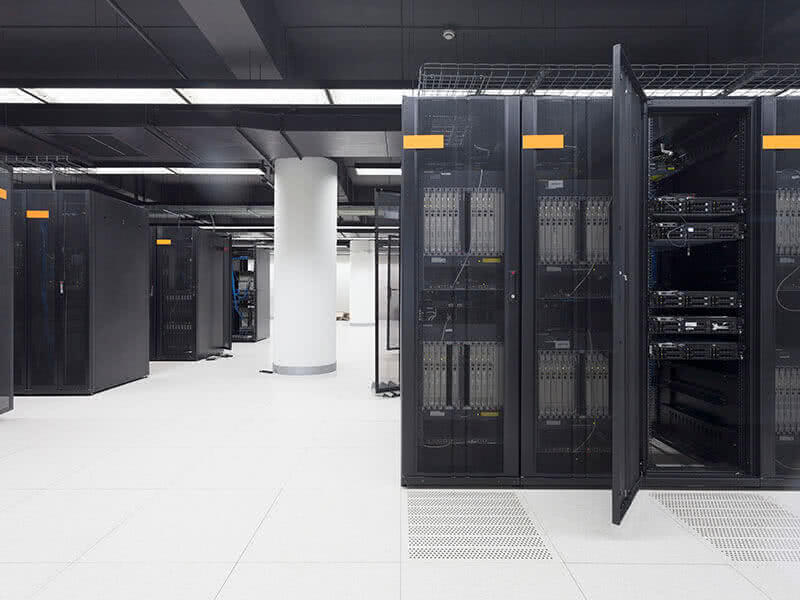 Hyperscale facilities have been successful at driving down the cost of computing and the value proposition of shifting computing resources to the cloud has become so powerful that most enterprises have shuttered in-house facilities and purchase computing as a utility.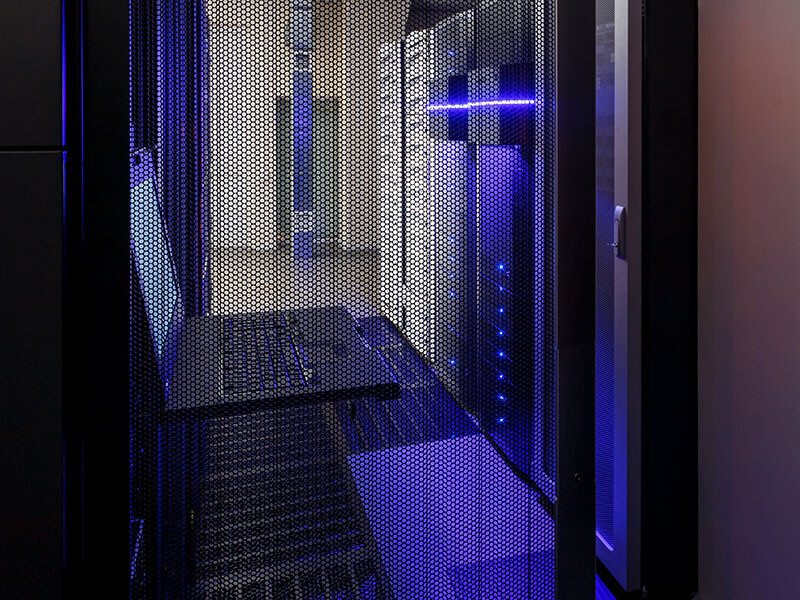 Innovation has revolutionized the data center industry, solving the key challenges of efficiency, scalability and security in a way that has allowed businesses to continue to use information technology to create competitive advantage.