Careers
Together, we're building a world where all vital applications work. Vertiv is a global leader in designing, manufacturing, and servicing mission critical infrastructure technologies for IT networks from the cloud to the edge.
Vertiv Careers: What Does It Mean to Be Part of Vertiv?
Vertiv helps meet the world's demand for continuous connectivity, delivering the next generation of cloud and edge infrastructure. With technology roots that go back to cooling the first mainframe and a business pedigree that grew up within Emerson, Vertiv has the entrepreneurial spirit of a $4-billion start-up.
Learn More About Us
We are a flat organization. New employees are part of the team from day one, working with, learning from and teaching peers at all levels. Each employee's annual professional development goals (even the CEO's) for are visible to all, so everyone can see the company's path forward. The casual dress at all levels reflects the roll-up-your-sleeves culture.
No matter what Vertiv career path you choose, you'll feel our Vertiv Values:
Acting like an owner
Assuming positive intent in all employee interactions
Being passionate about your work
Challenging yourself in personal development
Being tireless in exceeding customer expectations
Assisting others to be successful as a team
Owning our own mistakes quickly
Talking with people and NOT about them
Creating a culture where people can be their best
Innovative People: Join Our Team!
Our industry is in growth mode and so is our company, and we are investing in new product introductions to further accelerate growth. From the very top of our organization, our Executive Chairman David Cote, is fueling innovation. He has personally issued challenged the to add 50 new fresh thinkers per month around the globe – from newly minted project and product managers to seasoned engineers and every position in between.
View Engineering Careers
We are adding new team members – jobs in mechanical engineering, electrical engineering, software engineering, test engineering, product management and project management in all geographies, with an emphasis of our innovation centers in:
Columbus, Ohio
Xi'an, China
Zagreb, Croatia
Pune, India
Bologna, Italy
Monterrey, Mexico
If you are interested in learning more about being hands-on in developing revolutionary technology with the world's experts in mission-critical infrastructure, search our Vertiv careers.
Vertiv Intern Program
Whether you're a student, a recent graduate or a seasoned professional, if you're looking for an opportunity to put your passion for business, technology and innovation to use, Vertiv may be the place for you. If you're a motivated individual with strong leadership skills, Vertiv has the dynamic career you're looking for.
Undergraduate Internships and Co-op opportunities - Get real world experience, improve your skills and apply your learning in practical settings with a paid summer internship or six month co-op at Vertiv.
New and recent university graduates - Vertiv recruits highly competent and creative students completing their undergraduate or graduate degrees, with focus on those from electrical engineering, mechanical engineering, industrial engineering, computer science, marketing, procurement, business administration, finance, and accounting.
New and recent MBA graduates - Vertiv is always looking for high caliber, recent MBA graduates with the experience, skills, and enthusiasm to work in a results-oriented company.
Sales in Leadership program - Vertiv recruits current engineering (EE/ME) students and recent graduates who have leadership capabilities, excellent communication skills, and technical knowledge who are interested in traveling and interacting with customers in long-term growth roles in our technical sales function.
For more information, contact recruiting@vertiv.com.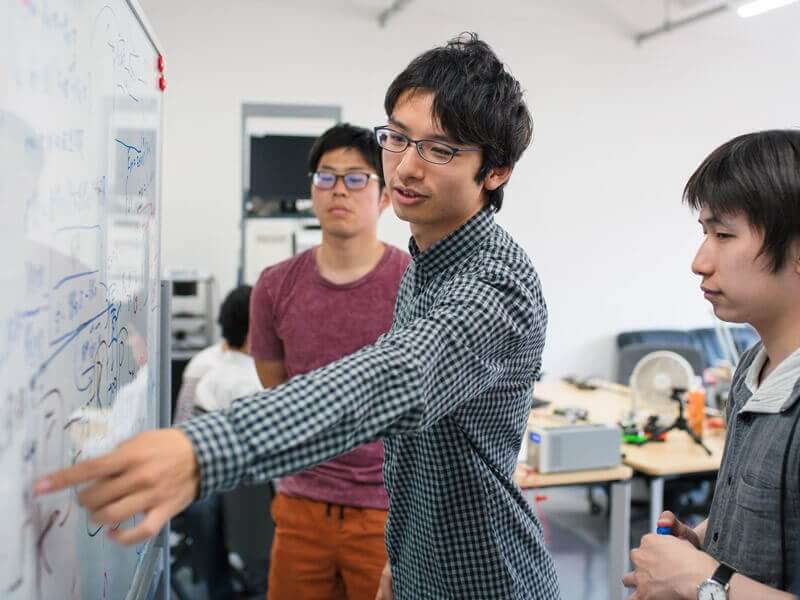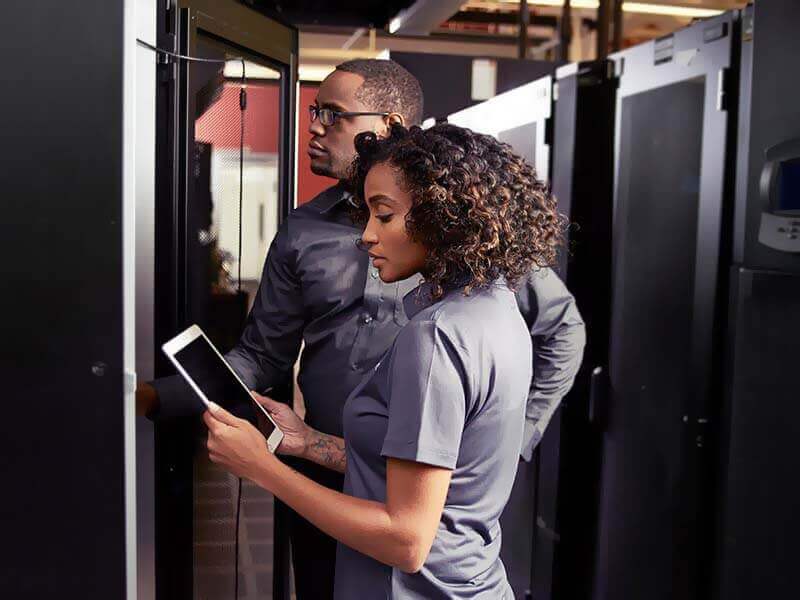 Diversity & Inclusion
At Vertiv, we are a company engineered to deliver solutions for critical technologies. And those solutions often come from having a variety of viewpoints and perspectives at the table. So it should come as no surprise that there's a spirit of inclusion found in everything we do. Having a wider range of experiences to draw from doesn't just make us a diverse company. It makes us a better company.
Vertiv works hard to create a global workplace that supports and promotes diversity, embraces inclusion and cultivates respect for the individual. We believe that bringing together bright, enthusiastic, and talented people from various backgrounds promotes the birth of new ideas and an exciting energy level.
As a result, we have an active program to recruit and hire women and minorities to our management ranks. We seek to create an employer of choice environment in terms of promotions, transfers, compensation, benefits, career mentoring, company-sponsored training, tuition assistance and social and recreational programs for our employees.
Vertiv's Equal Employment Opportunity policy ensures that there will be no discrimination or harassment against an employee or applicant on the grounds of race, color, religion, sex, sexual orientation, gender identity, age, disability, national origin, veteran status or any other factor considered unlawful by applicable laws and regulations.
Military & Veterans
To excel in our industry, you have to be able to handle constantly changing technology, churning business cycles and always evolving institutions. Adaptability is key. And no one produces more 'ready for anything' job candidates than the military. At Vertiv, we're honored so many of our people are veterans, we're thankful for their service and proud of the vital role they're playing in our company. We actively recruit veteran and military talent by posting career opportunities to job boards that focus on military and returning veterans.
Engineering Jobs | Vertiv Careers
Vertiv brings together hardware, software, analytics and ongoing services to ensure a customer's digital infrastructure and vital applications run continuously, perform optimally, and scale with business needs.
Engineering is at the heart of our business and the foundation of our industry leadership. From visionary expertise to immersive collaboration to relentless agility, our people are the Architects of ContinuityTM that keep our customers' business running without interruption.
Vertiv is heating up our global hiring efforts as we look for engineers, program/project managers and other visionary talent to support our investment in research and development and product innovation to establish long term industry leadership.
Learn more about being part of Vertiv's engineering teams globally what we mean when we say we are Architects of Continuity:
Mechanical Engineering
Our mechanical engineers work with a global new product development team responsible for critical infrastructure, in accordance with highest standards and demanding requests. Mechanical design can include structural, HVAC, integration of electrical equipment, fire suppression, general power & lighting components, and systems, depending on the product. Mechanical Engineers also work with supply chain and manufacturing teams from concept to detail design to production build.
Search for Jobs
Electrical Engineering
Our electrical engineers work with a global new product development team responsible for critical infrastructure, in accordance with the highest standards and demanding requests. Electrical design on projects can include high/low voltage, fire alarms and controls systems and integration with other disciplines – architectural, structural, mechanical – following objectives of quality, environment, costs, etc. Electrical engineers may also support day to day requests from manufacturing and service.
Search for Jobs
Programs to Help You Succeed
Training and development to enhance and add new skills
Leadership development programs to help prepare for an expanded role
Tuition reimbursement to encourage you to continue to learn and grow
Career planning to allow you to see the skills you need to achieve your goals