null
Avocent and Cybex – KVM Switches and Serial Consoles
When you need to take control of multiple IT devices across a room or across geographies, you can rely on market-leading Avocent or Cybex keyboard, video and mouse (KVM) switches and serial consoles to provide easy, single-point access to valuable system data.
Learn More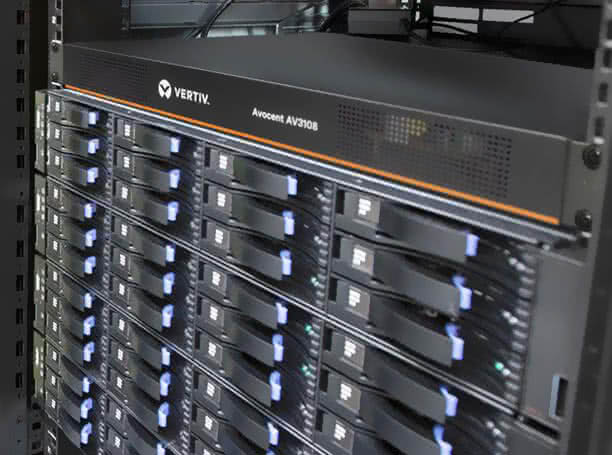 Featured Case Studies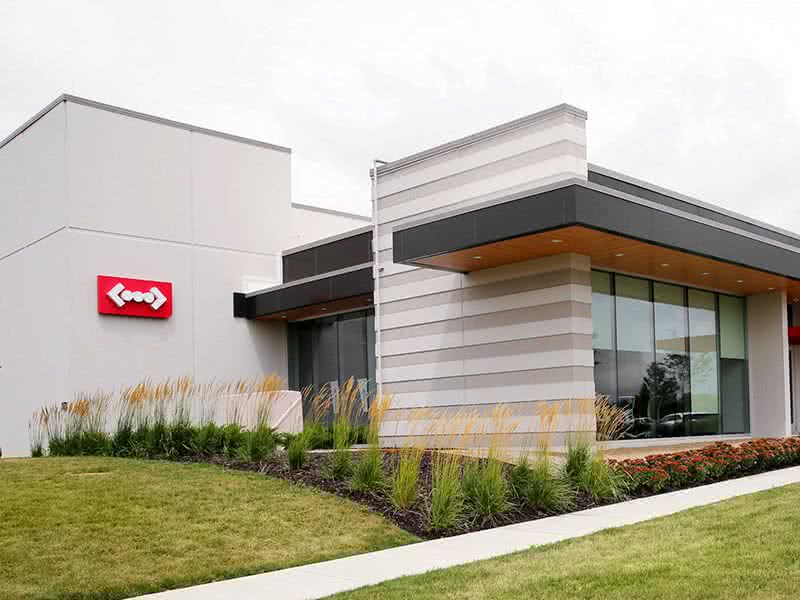 Case Studies
January 05, 2017
Expedient is a cloud and data center infrastructure as a service (IaaS) provider with local operations in Baltimore, MD; Boston, MA; Cleveland, OH; Columbus, OH; Indianapolis, IN; Memphis, TN and Pittsburgh, PA. The company ensures applic...
Read More
Case Studies
October 27, 2017
Case Studies
November 09, 2018
Continue the conversation
Signup for Vertiv Updates