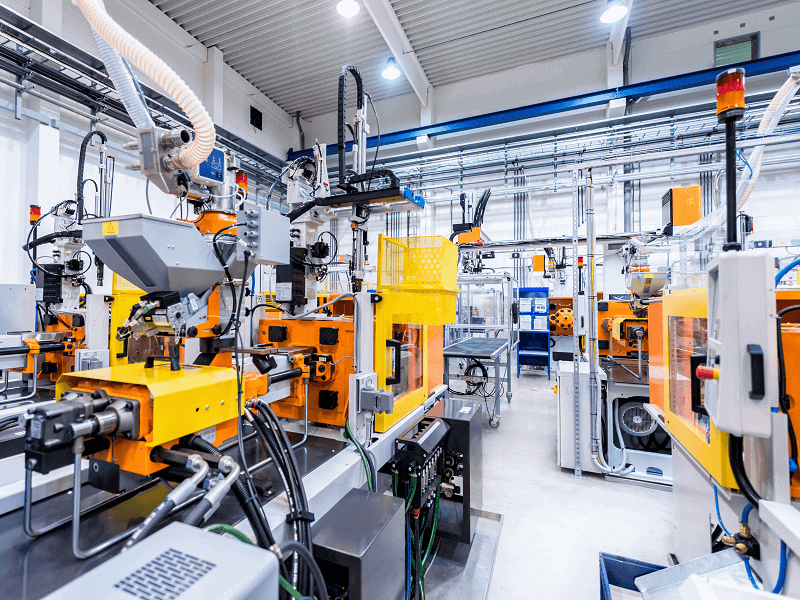 Machines used in many industrial facilities, such as those in manufacturing and processing plants, are supported by electric motors that operate on a frequent stop-and-start motion. As the motor decelerates either through change of torque or dynamic breaking, regenerative (or excess) energy is produced. Left unmanaged, the regenerative load can lead to over-voltage that can damage critical equipment and lead to poor efficiency in your industrial facility.
In an ideal scenario, regenerative energy produced by frequent stop-and-start from a motor must be returned to the grid or dissipated through a braking resistor. If not, there is a possibility that the excess energy will be sent back to your UPS. When regenerative load is returned to an ordinary or conventional UPS solution, this will increase its DC bus voltage, causing the UPS to trip due to DC over-voltage scenarios.

A workaround is to use a higher capacity UPS for your industrial equipment (ie. a 30kVA instead of a 10kvA). But while this may work, it is not cost-effective and efficient in the long run. Because electricity costs are always a concern for many businesses and decision-makers, maximizing energy savings is always a top priority.
Vertiv's Green UPS for Regenerative Load Applications
Vertiv (formerly Emerson Network Power) has designed a UPS solution especially for regenerative load applications. With its revolutionary design, the Liebert® RG UPS allows regenerative power to flow back smoothly to the utility without causing any interruptions or damage to the UPS as well as other connected load. It guarantees continuous, reliable and trouble free operation, thereby decreasing production losses and increasing profitability.

The Liebert RG is also:
Fully compatible with all types of loads with Power Factor of up to 0.6 without de-rating;
Fully compliant with leading power factor loads;
Can be connected to any load within the nominal kVA and kW rating of the UPS regardless of power factor.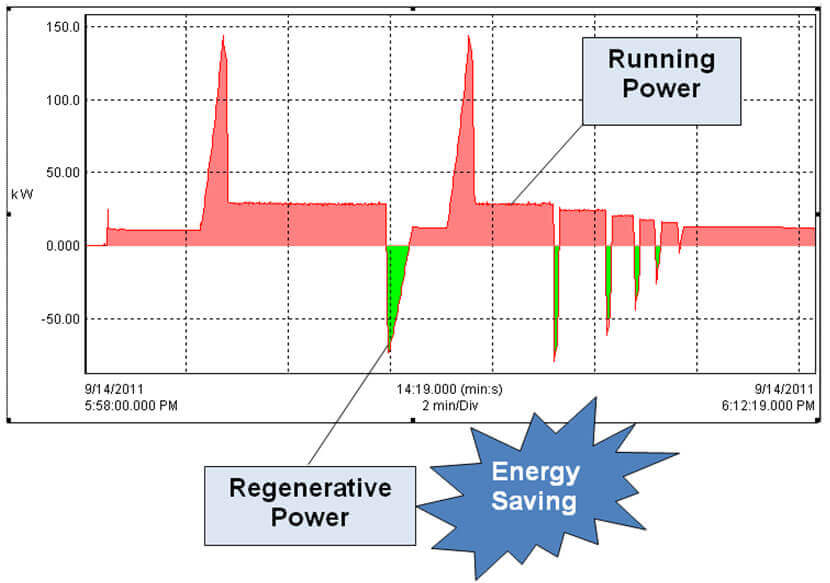 To learn more about the Liebert® RG, click here. For more information about our power solutions, click here.
---