Liebert®
Protecting the power and environment of your mission critical electronic systems

Your data center and edge computing sites are the core of your business. Intelligent, efficient power and thermal infrastructure are critical to ensuring continuous access to vital applications and data. Liebert power and thermal management systems are designed to protect your IT environment and adapt to your changing needs.
Featured Products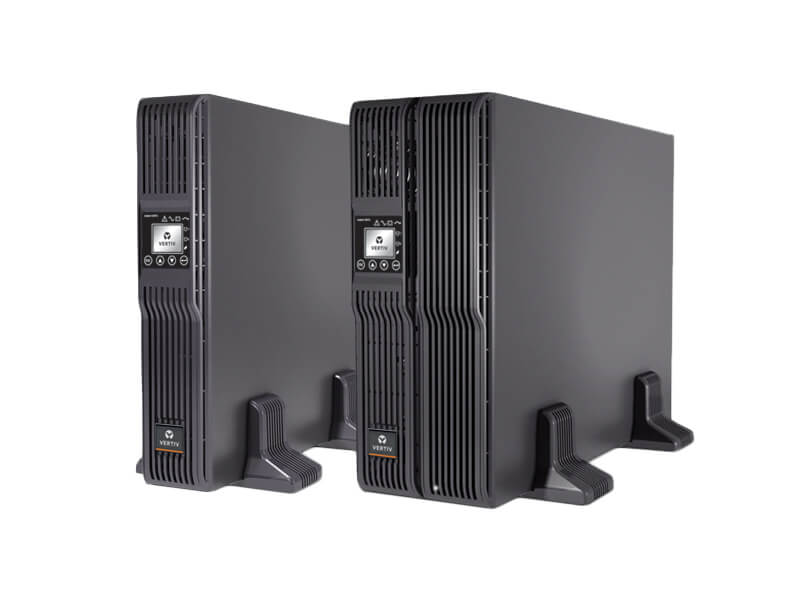 Uninterruptible Power Supplies (UPS)
Recommended to protect mission-critical equipment, Liebert® GXT4 is a true on-line UPS that delivers continuous, high-quality AC power with no break when transferring to battery.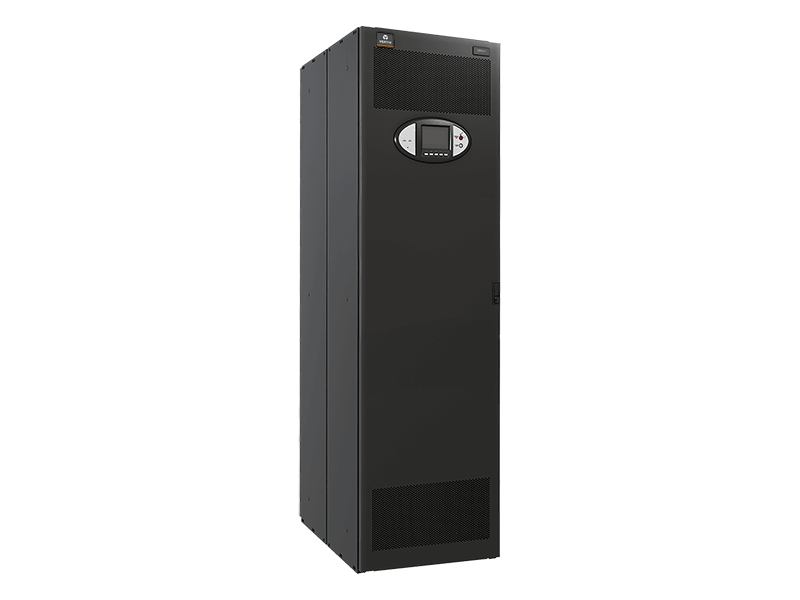 Power Distribution
The compact Vertiv™ Liebert® RX cabinet is available with panelboard level or branch circuit level monitoring, and can be used in 1 - 4 unit space-saving configuration blocks.
Featured Services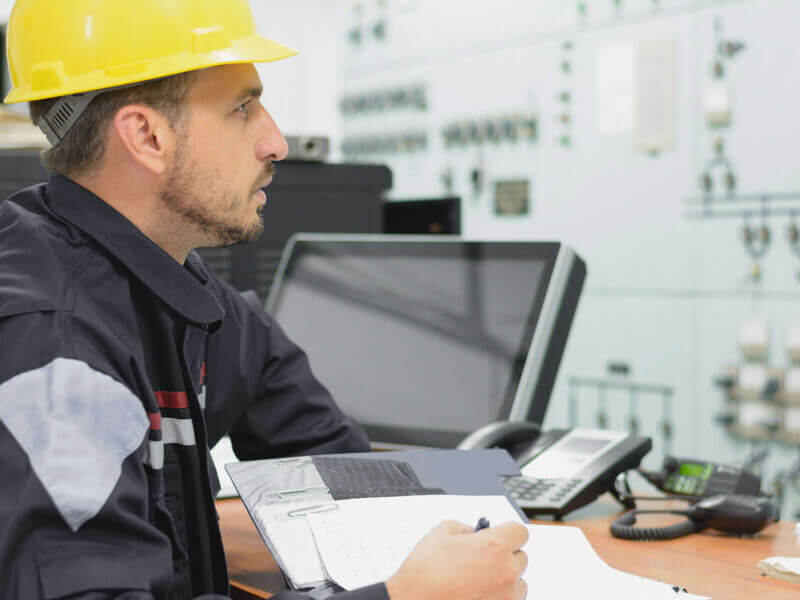 Remote Services
Vertiv LIFE™ Services provides continuous monitoring and data analysis by remote system engineers that quickly, accurately, and safely restore equipment to its proper operating condition.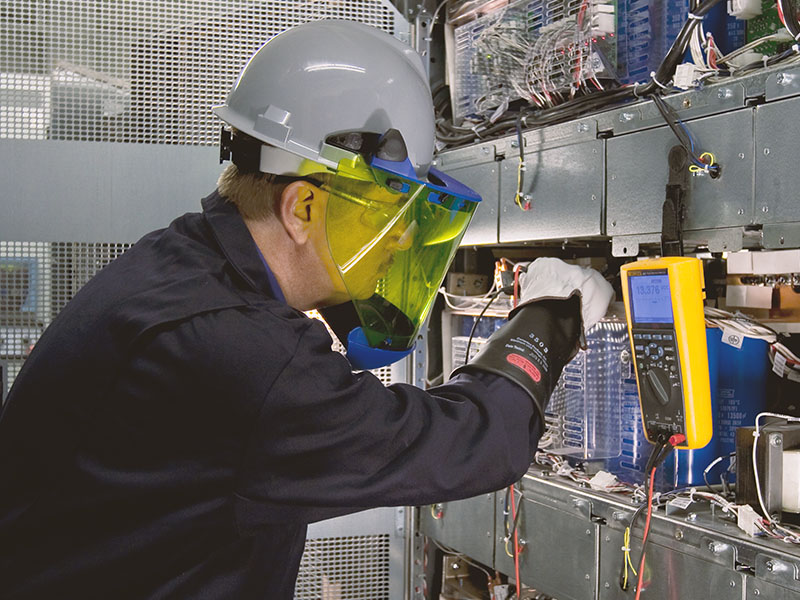 Preventive Maintenance
Vertiv Liebert UPS units are designed for reliability, but they do contain components that must be proactively serviced to ensure proper functionality if needed.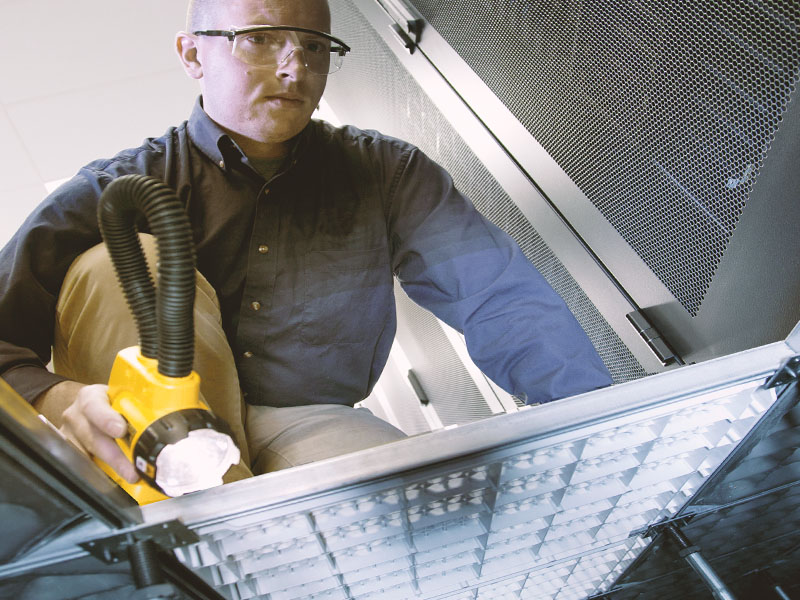 Preventive Maintenance
Thermal management equipment is designed to meet the needs of dynamic heat loads in your data center. Boost system performance and avert potentially costly problems by implementing a preventive maintenance program. Properly trained tec...