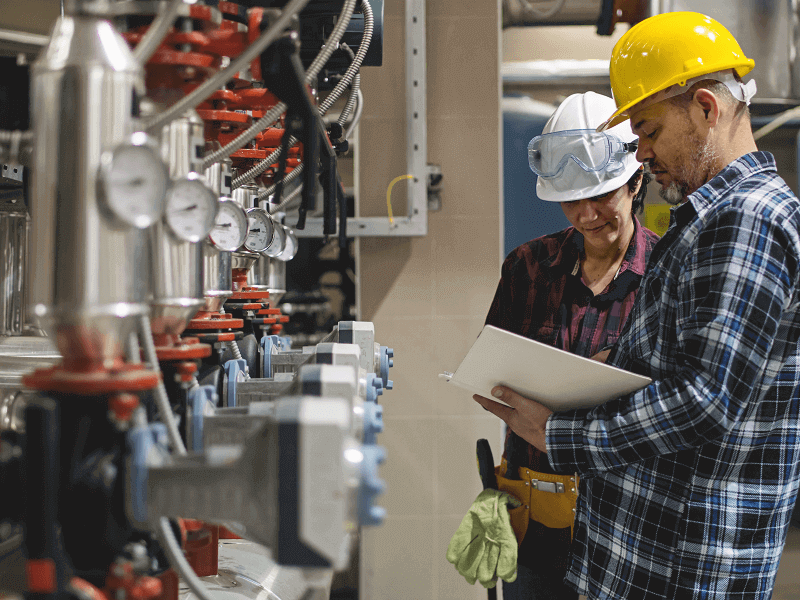 The energy stored in your battery is the backbone of your UPS. A regular and accurate gauge of the battery's health is critical both to your load and your peace of mind. Battery testing with any degree of accuracy can, however, represent challenges through the need to mobilize, install and connect a simulated load on the battery.
The only true means of checking battery health is through a battery discharge test or load test. This test can help you determine the true capacity of the battery and its health, allowing you to make informed decisions as to when you should replace your batteries. For offshore sites such as an oil and gas platform, this may be a challenge. In addition to transporting the equipment needed to conduct the tests, health and safety of maintenance personnel must also be considered. Given the unfamiliarity of the operation, injuries and even fatalities are frequently reported due to maintenance teams accidentally trying to connect to live terminals.
Employing a state-of-the-art "four-quadrant rectifier/inverter," the Chloride® FP60z Industrial UPS from Vertiv offers an innovative approach to the challenge of proving your battery capacity which mitigates the safety and logistic problems presented by delivering, positioning and connecting an external load bank.
The FP60z's built-in reversible IGBT rectifier allows users to perform a real battery discharge test during preventive maintenance without the complications, cost and inconvenience brought by traditional methods of battery discharge tests. Moreover, the FP60z's LCD display allows users to effectively monitor battery health and status in a safer approach. In this way, you can perform battery tests regularly, without worrying about the costs and the need to shut down your entire facility.
The FP60z is built using Vertiv's industry-leading technology and expertise for hazardous locations and can be installed in oil and gas facilities, rail stations and other manufacturing sites.
For more information about the Chloride FP60z, click here. To learn more about our industrial UPS solutions, click here.
---