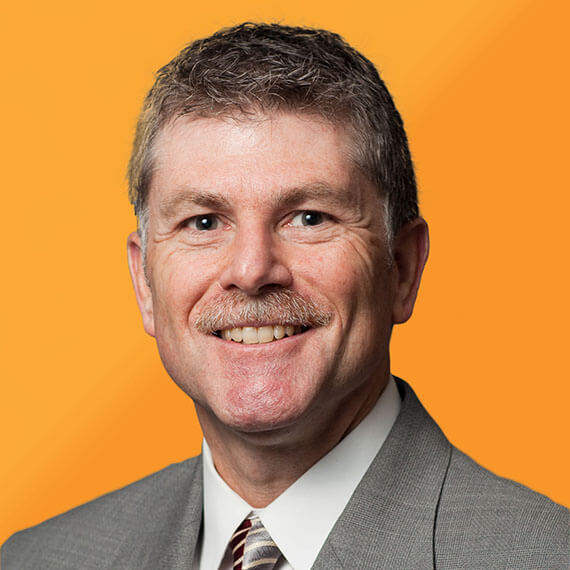 Michael Neeley serves as the Executive Vice President of Finance for the Vertiv.
Mike leads a significant global finance organization, and has been instrumental in establishing financial shared services operations in Manila and Costa Rica. Additionally Mike has responsibility for our tax organization as well as has been recently given the responsibility for leading the Treasury function under the spin off scenario.
Mike joined Emerson in 1987 as a financial analyst and has worked in many areas of finance as he progressed through the company. In 1994 he was promoted to Controller for Copeland's Refrigeration business, and in 1997 was promoted to Vice President Finance for the Refrigeration business. In 2000 Mike was appointed CFO and Vice President of Finance for Emerson's ASCO Valve business in New Jersey. Prior to joining Emerson, Mike spent 6 years in the finance organization of General motors.
Mike has a bachelor's degree in accounting from Ball State University and a Masters in Business Administration from Central Michigan University.
---