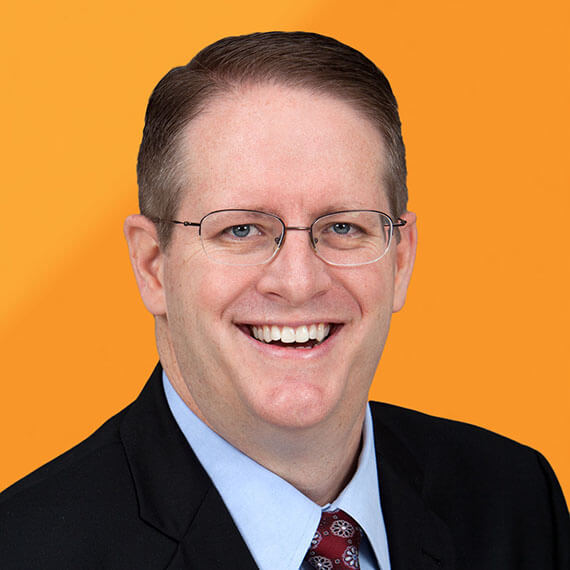 Matt Dean is Vertiv's Vice President and General Counsel. He oversees the global law department and outside legal counsel supporting the company's efforts in contracts and negotiations, claims and litigation, corporate law and governance, trade compliance, technology licensing and IP protection, and mergers and acquisitions, including leading the Vertiv project management team related to the planned spinoff from Emerson Electric.
Dean joined Network Power in 2011, when Emerson acquired Avocent, where he was serving as General Counsel for LANDesk Software since 2002. Previously, Dean was General Counsel for Tomax Corporation, worked in the Law Departments of technology leaders Iomega and Novell, and was a litigation Associate for Parsons Behle & Latimer.
Dean received both his J.D. and B.S. (business management) degrees from Brigham Young University.
---