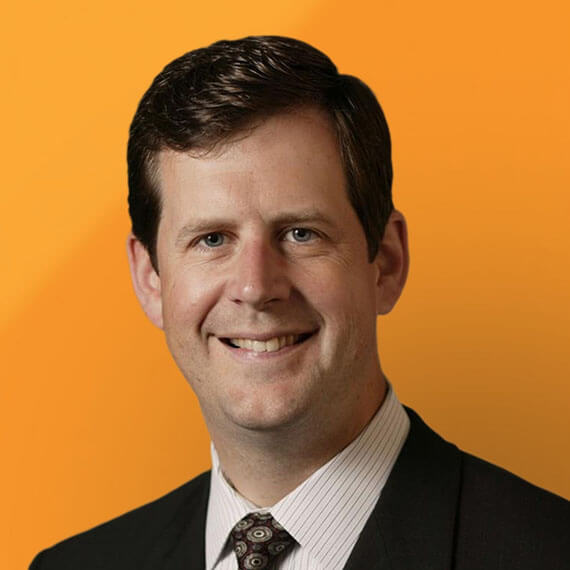 Steve Hassell is president of Vertiv's Data Center Solutions business in North America, where he is responsible for combining the Liebert North America and Avocent organizations into a single organization focused on delivering integrated solutions across facilities and IT in the data center.
Previously Steve was the president of the Avocent® business of Emerson Network Power after Emerson acquired Avocent Corporation in January 2010. He successfully integrated Avocent into Emerson Network Power, commercialized the TrellisTM platform for real-time, dynamic optimization of the data center infrastructure and positioned Emerson Network Power as the No.1 Data Center Infrastructure Management global solution provider.
Steve joined Emerson in February 2004 as Vice President and Chief Information Officer. He was responsible for all information technology hardware, software, services and telecommunications across Emerson. Steve came to Emerson from Invensys, where he served as Chief Information Officer.
Prior to Invensys, Steve was at Northrop Grumman-Newport News where he rose through several positions in strategic planning and operations, ultimately becoming both Vice President and Chief Information Officer, and President and CEO of Naptheon, a wholly owned information technology subsidiary of Newport News. Additionally, Steve spent seven years as a Surface Line Officer in the United States Navy.
Steve holds a Bachelor's Degree in Computer Science from the United States Naval Academy and a Master's Degree from Northwestern University's Kellogg School of Management. Steve serves on the Board of the Columbus Metro American Heart Association.
---