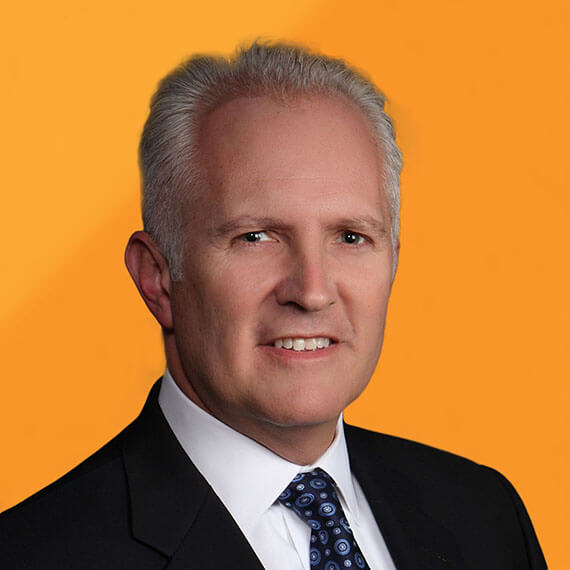 Tom is the President of the Power Management Business within Vertiv. He was appointed to this position in November 2015, and oversees the engineering, manufacturing, and product strategy for both the AC Power (UPS) and DC Power (Telecom) business segments.
He is an industry veteran with more than 20 years' experience in executive management, strategy development, and sales. He first joined Emerson in 2006 as vice president of Marquee sales responsible for the overall management of major accounts that included Motorola, EMC, and IBM. In 2008, Tom became the president of Aperture Technologies, a division of Emerson Network Power, and in 2010 Tom was named President of Avocent Worldwide Sales and Marketing. In 2012, Tom was named President of the Global Telecom Business (Energy Systems).
Prior to joining Emerson, Tom spent 17 years at IBM in a variety of leadership roles, including Vice President of Global Sales for their Retail Store Solutions business; and Business Development Executive responsible for business transformation outsourcing.
He earned a bachelor's degree in electrical engineering from the University of Michigan.
---