Vertiv VR Racks Now Ship with Pre-Integrated Rack PDUs
A worry-free time-saving solution for rapid deployment
Checklist for your IT site a mile (or two) long? Let us cross this one off the list.
Take advantage of pre-integrating Vertiv Geist Rack PDUs with our flagship line of premium server racks. Save time, money and resources on the integration process, while having peace of mind knowing that the parts you ordered will be set up correctly from the beginning.




How it works

Select Your Rack
Choose from our standard 24 VR Rack SKUs designed to support high density weight loads.

Add Your Power Distribution Unit(s)
Select from a range of basic, monitored and switched PDUs. Choose your installation location(s).

Deliver in a Single Shipment
We will install the PDU for you and ship the products as one pre-integreated assembly (versus separate parts).
Learn More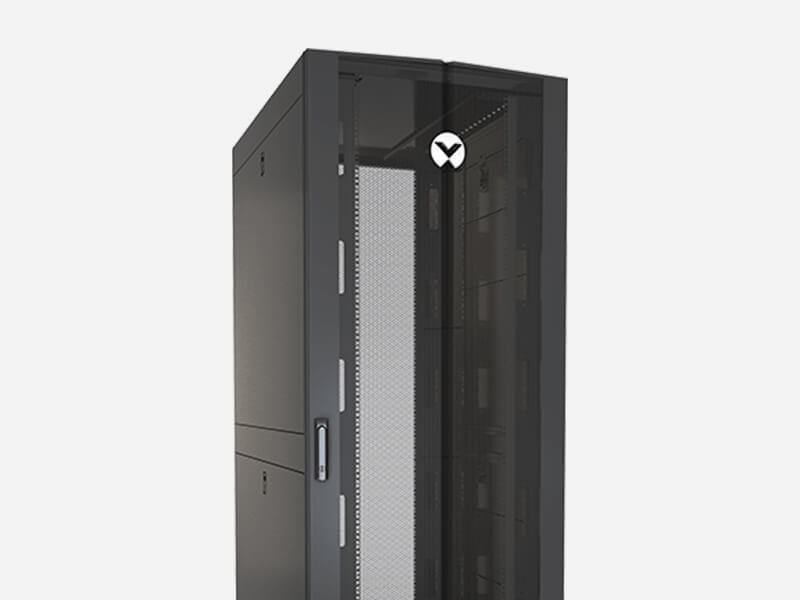 Vertiv VR Racks
Vertiv Geist PDUs