Vertiv Colocation Exchange
Focused on data center designs and innovations to help your business operate at peak performance.

Webair Colocation Data Center, Garden City, NY
Boosting its performance might be easier than you think. Check out our four new cooling upgrade scenarios where we detail buildout costs, energy savings and payback periods.
With the growing adoption of public cloud services by enterprises and ever-evolving IT options and priorities – including the growth of mobility and IoT – demand drivers for leased data center space have changed, and will continue to do so.
Register for our local events to network with data center experts and experience our touring virtual reality exhibit.
Technology Applications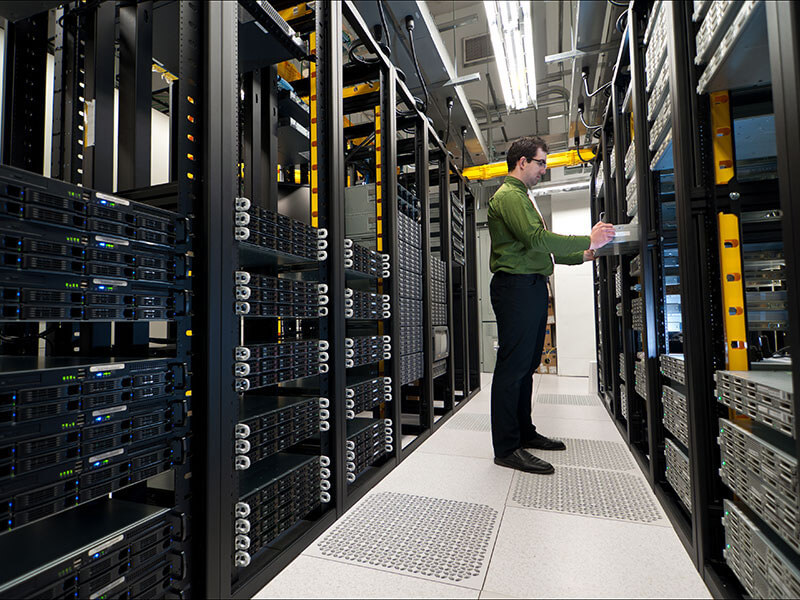 As colocations take on new challenges, the complexity and physical limitations of the data center can produce new operational burdens. These challenges can impact the tenant experience as well as the colocations bottom line.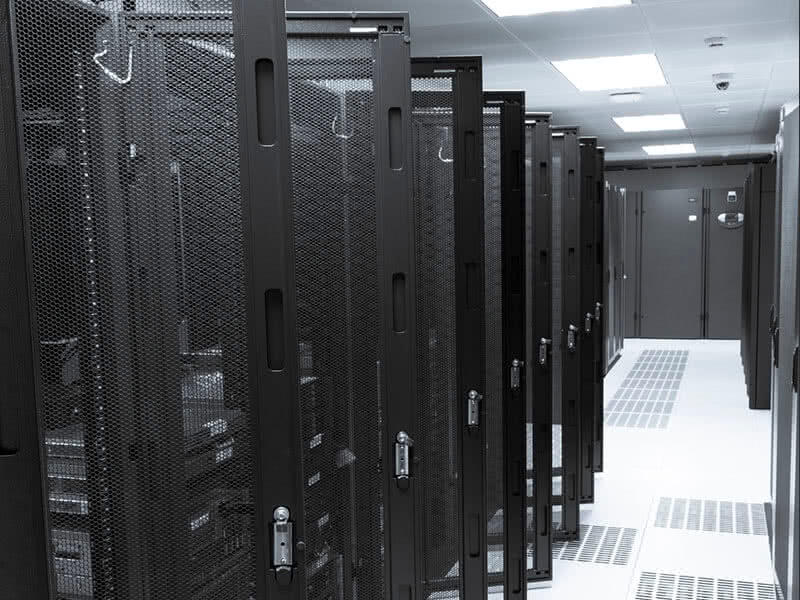 Explore three must-know transformations in data center cooling that can save you money and protect your customers.