Delivering robust telecom networks is increasingly challenging, but increasingly vital to meet the demands of today and tomorrow. Vertiv supports operators in future proofing their critical infrastructure based on the unique Energy Savings as a Service model. We deliver energy efficient, reliable and cost-effective networks that are 5G-ready…and we're already preparing for the next data revolution.
Future-Proof Your Network with Tomorrow's Technology


The Vertiv approach is collaborate: we apply our expertise and intelligent ecosystems in an agile way to ensure your critical infrastructure is working optimally.
Rapid deployment of IT capacity through prefabricated modular datacentres
Consultation on and deployment of energy-efficient, reliable network infrastructure
Optimisation services to enable remote, reliable and cost-effective management of infrastructure assets
Unique infrastructure investment model (Energy Savings as a Service) to help operators minimise CapEx while delivering network improvements
Stay up-to-date and keep pace with your peers
Success Stories
Vodafone
Vodafone is one of the world's largest telecommunications companies providing a wide range of services including voice, messaging and data across mobile and fixed networks.
Our energy-optimisation expertise led to a significant reduction in expensive diesel run-time at their site in New Zealand's Kauaeranga Valley. We helped them enable smart connectivity, in a greener way.
Read full case study
Talk to an Expert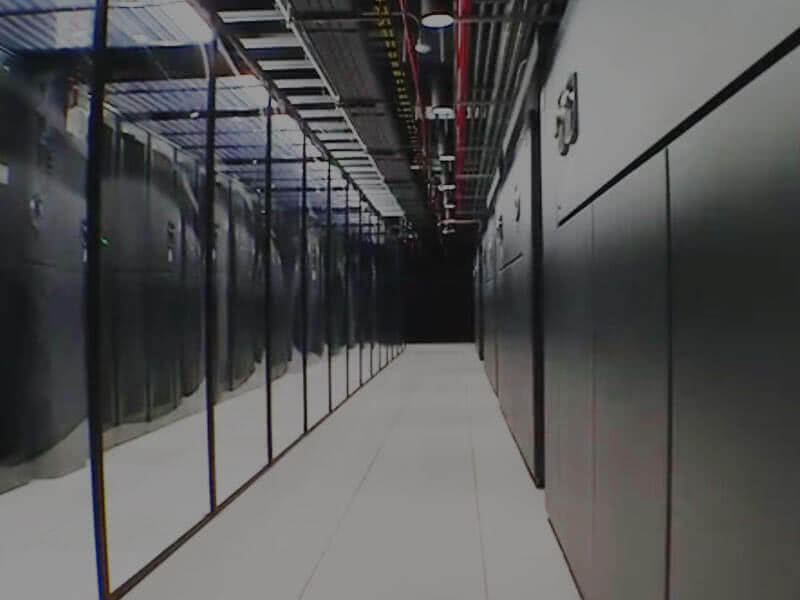 Hibernia Networks
Hibernia Networks powers the Hibernia Express, a 4,600km 6-pair transatlantic cable system that connects North America and Europe via points in Nova Scotia, Ireland and England.
We designed two cable landing stages on each side of the Atlantic, both of which achieved the industry's highest standards for energy efficiency and power usage effectiveness. The stages included reliable, efficient cooling systems and were deployed over 40% faster than traditional bricks and mortar facilities, despite the harsh oceanfront conditions.
Read full case study
Talk to an Expert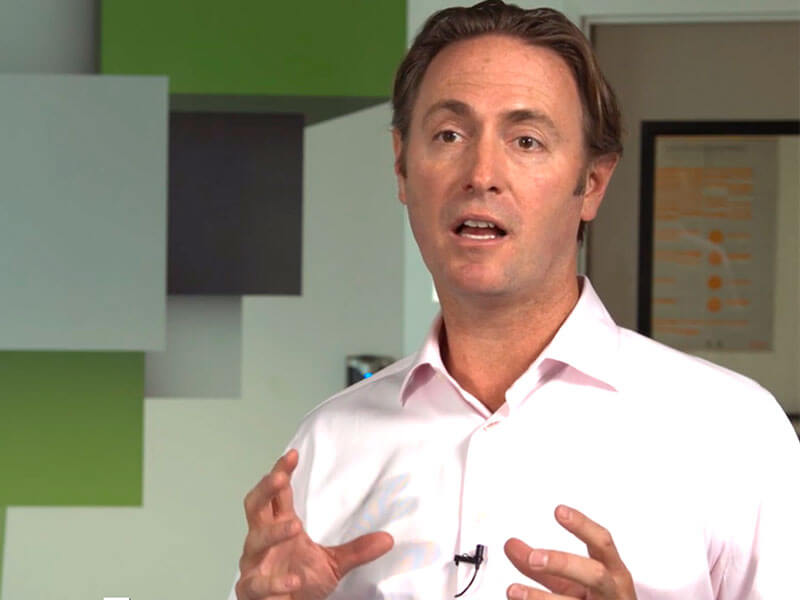 T-Systems
T-Systems (a subsidiary of Deutsche Telekom) is a global IT services company and one of the largest European IT service companies with global delivery capabilities. T-Systems provides integrated solutions for multinational corporations and public-sector institutions.
Our modular, containerised solution could be deployed rapidly while being highly scalable, meaning future expansion and staged investment were already factored in.
Read full case study
Talk to an Expert
Turning On 5G Revenue
As the telecom industry enters the 5G era, a key challenge is to identify areas where early deployment can lead to rapid benefits. Vertiv identified four edge archetypes where the increased bandwidth and reduced latency that 5G delivers can be translated into compelling business propositions.
Join our mailing list to read the full report.
Read the Report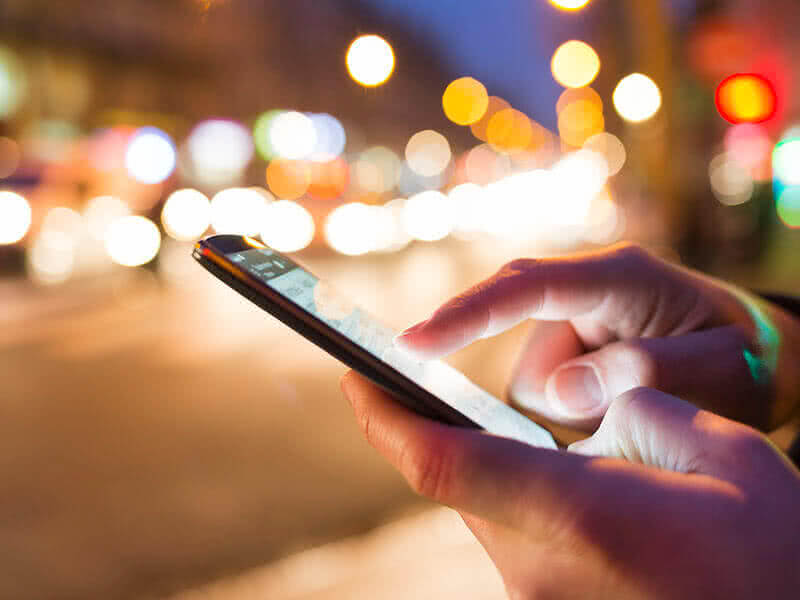 Talk to an Expert and Stay in Touch
Talk to an Expert and Stay in Touch
This is where the Talk to an Expert form will be.
This is where the Sign up for Updates form will be.
---