Learn the Five Hidden Costs of Powering the Network Edge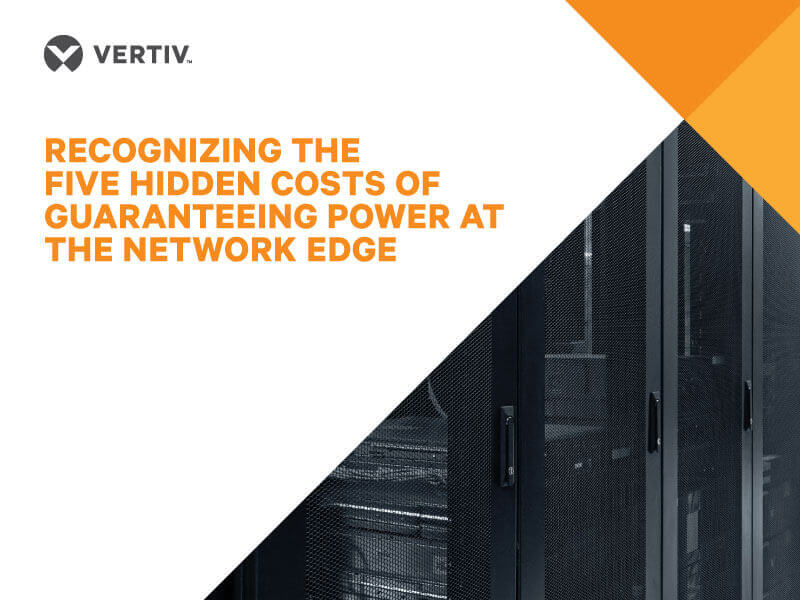 Download Guide


Powering the edge presents major challenges for IT departments that lack the necessary resources and local manpower to optimize every last distributed computing environment.

To help you operate efficiently and economically among today's ever-growing edge computing needs, we've identified five hidden costs that are flying under many people's radar—and provided tips for how you can best deal with them.
Vertiv Solutions for Powering the Network Edge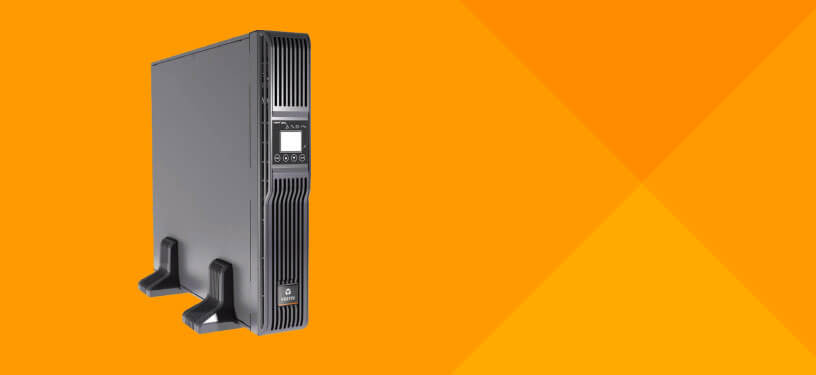 Liebert GXT4
A true on-line UPS that's ideal for protecting your edge environments.
Download Overview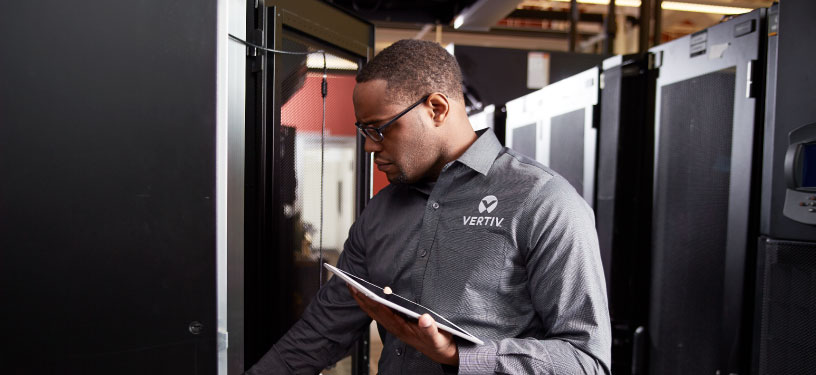 Power Assurance Package
End-to-end support for your edge investment, without straining your resources.
Download Overview