null

The Avocent Cybex Optimal, Secure, KVM Choice
Cybersecurity threats, data leakage, and managing classified and unclassified data are all reasons to trust the leader when it comes to accessing and managing your data across multiple computers. With over 20 years of experience in the KVM business, we know how to prevent cyber threats and keep your data secure.
All Avocent Cybex switches are designed specifically to the stringent specifications of the U.S. government and comply with the requirements of the NIAP Protection Profile for Peripheral Sharing Switches Version 3.0 allowing users to switch safely and securely between computers operating at different security classifications levels.
Easy Remote Switching
The Cybex AFP remote KVM switch allows users to remotely control their KVM switches easily. The AFP can be mounted on top of a monitor or located anywhere on the desk for easy access.
Learn more
The Cybex Secure Desktop KVM
Allows users to switch between networks with different security levels
Prevents information leaks across computers
Reduces time spent moving between various computers/networks
NIAP Compliant
Read the Application Brief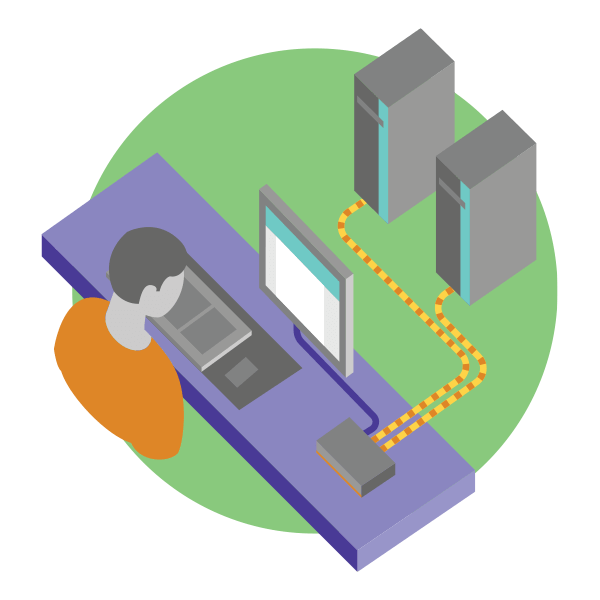 The Cybex Secure Desktop Matrix KVM
Reduces the need for multiple keyboards, videos, and mice while accessing multiple computers
Provides flexible display options
Prevents information leaks across computers
Tamper-proof device
NIAP-Compliant
Read the Application Brief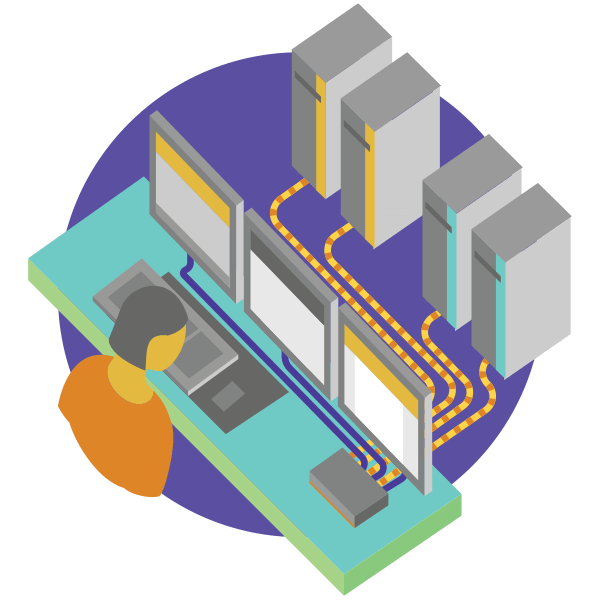 ---
Continue the conversation
Signup for Vertiv Updates