Discontinued
Product Family
Liebert PSA4 UPS
The Liebert PSA4 is an economical line interactive UPS technology designed with the features you need and provides reliable power protection for home office network devices and personal entertainment equipment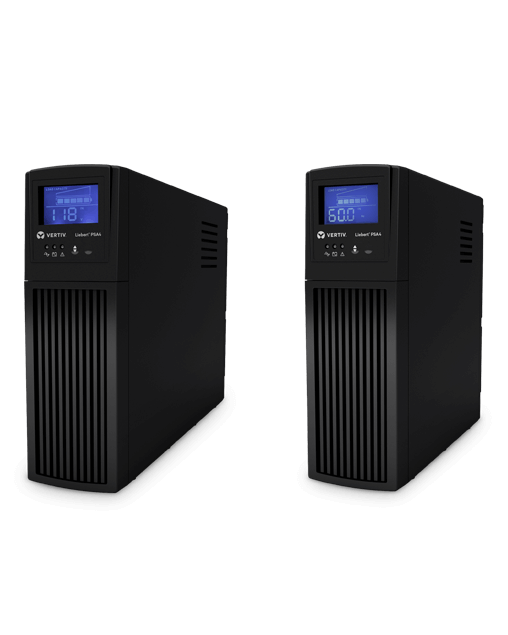 Discontinued
Product Family
Liebert PSA4 UPS
The Liebert PSA4 is an economical line interactive UPS technology designed with the features you need and provides reliable power protection for home office network devices and personal entertainment equipment
*To see model-specific downloads, you will need to go to the model-specific product page by selecting the model name in the specifications chart above.
Find Your Area Contact
Products Support Contacts
USA
51
20149
Showing contacts for

Virginia,

20149,

USA
Change
Vertiv (Liebert Services)
610 Executive Campus Drive
Westerville Ohio 43082
USA
Product areas of focus:
Uninterruptible Power Supplies (UPS), Power Distribution, Thermal Management, Integrated Solutions, Racks and Containment
Replacement Products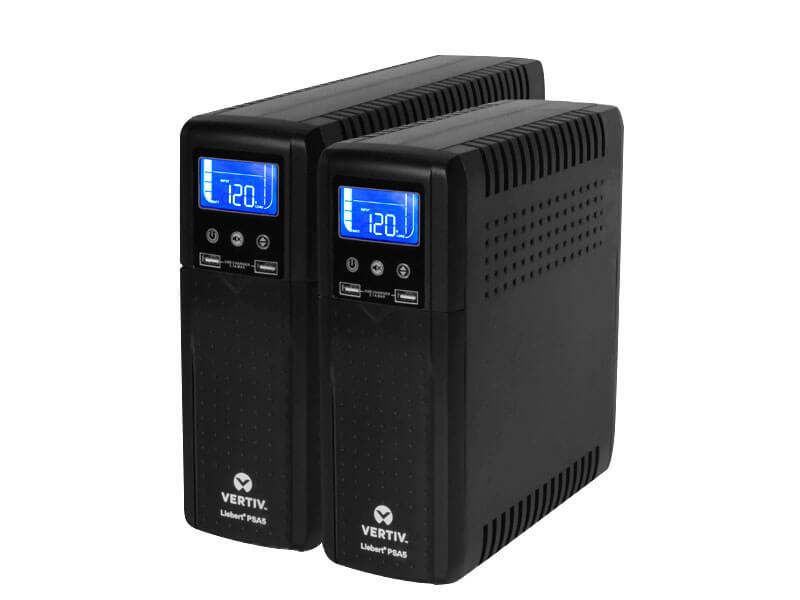 Vertiv™ Liebert® PSA5 UPS
NOW AVAILABLE! The Vertiv™ Liebert® PSA5 UPS is an economical, line-interactive UPS battery backup technology designed with the features you need for reliable power protection for small/home office computers, network gear, and home entertainment equipment. Designed with easy controls for user friendly operation, the Liebert PSA5 provides the run time to save work in process and orderly shutdown your equipment.