Emerson Network Power is Now Vertiv
Our Telecom Expertise is Industry Leading
With client demands growing and regulations changing, we give you the information, services and products you need to keep up with the industry's constant changes. From updates on the latest technology and best practices to solutions that deliver reliability and operational efficiency while also reducing cost, we help keep you at the forefront of your industry.
Featured Products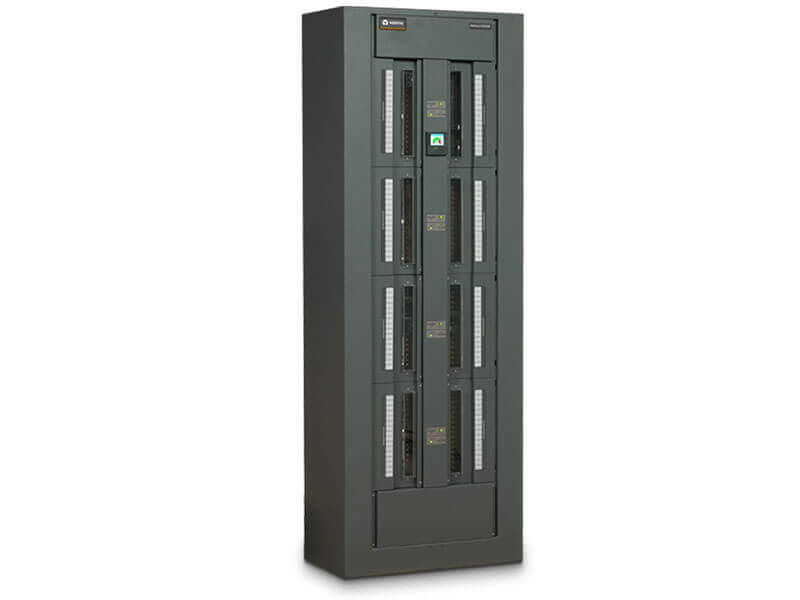 Vertiv introduces high-capacity DC distribution bays with intelligent load management
Talk to an Expert
Connect with your local sales representative to learn more about Vertiv and address any questions you may have regarding the transition from Emerson Network Power to Vertiv.