null
Upgrade to Drive Performance
Legacy IT and critical infrastructure systems can be inefficient in terms of power consumption and their ability to scale. Taking a holistic view of your infrastructure can reduce costs while delivering the performance improvements that unlock capacity.
Upgrading legacy infrastructure in one of their most important buildings helped Telefonica reduce their €500,000 energy bill.
Watch the video to see how
Choose Your Challenge
Increase infrastructure efficiency and unlock capacity
Solutions
Enhance the efficiency of your power system with the latest generation of Vertiv power solutions. They deliver a double conversion efficiency of up to 97% with 99% efficiency in dynamic online mode.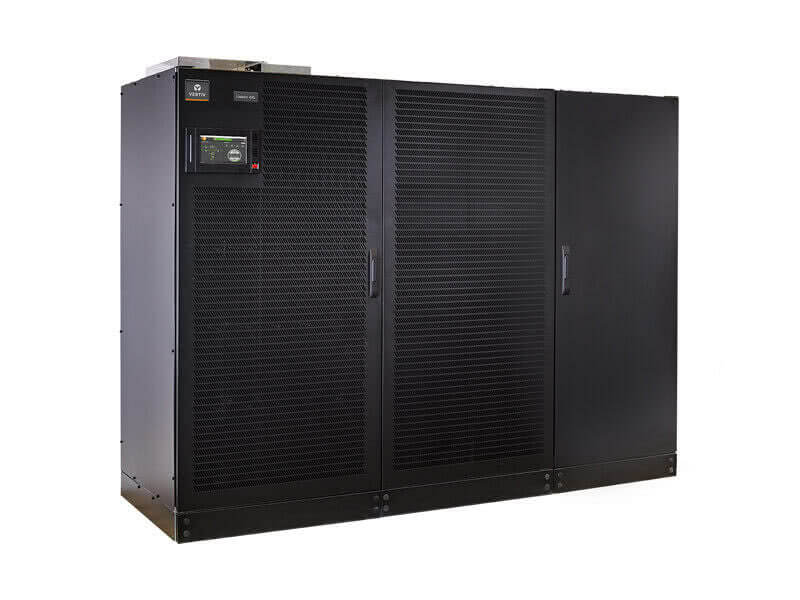 Thermal management innovation
Reduce cooling costs with Vertiv thermal management solutions that leverage economization to achieve industry leading PUEs.
Resources
White Paper
Liebert DSE with EconoPhase — Delivering Highest Efficiency DX Cooling with Pumped Refrigerant Economizer
White Paper
High Efficiency Modes of Operation in UPS Systems
Reduce OpEx and TCO
Solutions
Our service offering can identify energy saving opportunities across your facility, upgrade equipment with energy saving technology and extend the life of existing infrastructure.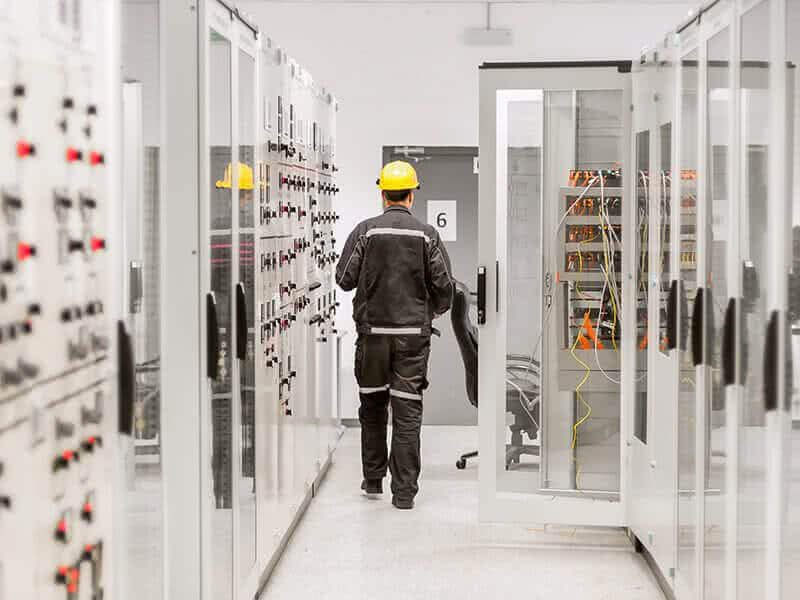 Intelligent Controls and Remote Monitoring
Advanced controls ensure your thermal management systems are working in concert to optimize efficiency while our infrastructure and IT monitoring and management solutions enable remote troubleshooting and provide remote visibility into energy consumption at the rack level.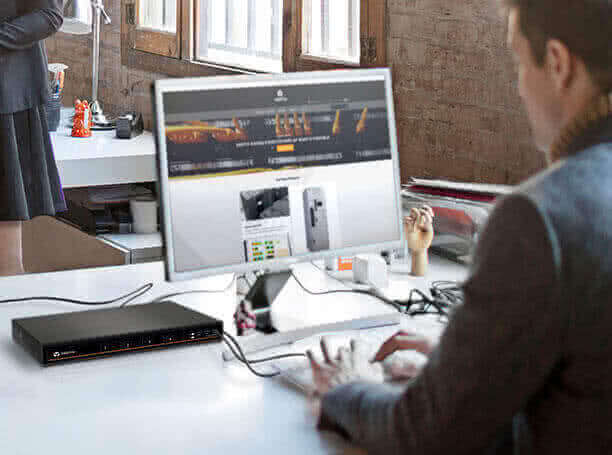 Resources
Webcast
Do you really need to trade-off availability for higher efficiency in a data center?
Webcast
Managing Infrastructure Capacity Scalability for Hybrid Computing
Extend battery life and reduce maintenance requirements
Solutions
Vertiv UPS systems support lithium ion batteries, which can provide lifecycles two times or more longer than VRLA batteries.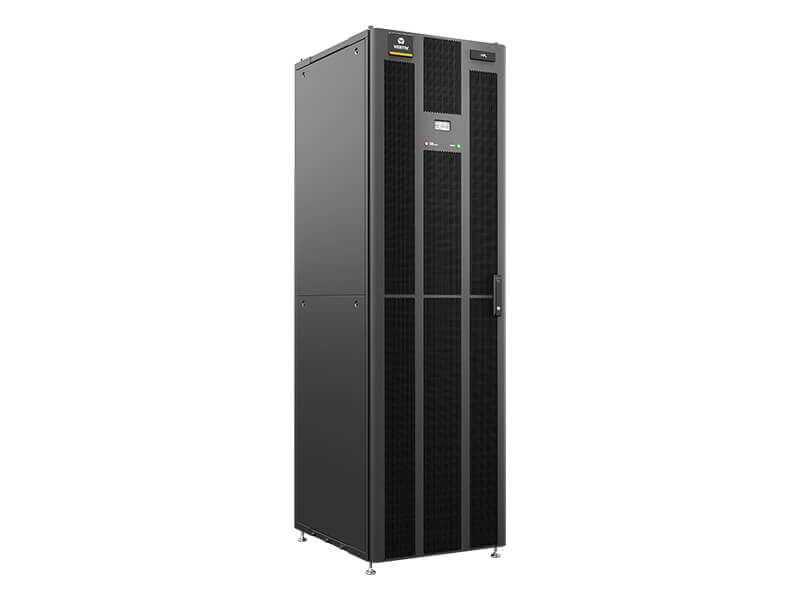 Resources
White Paper
Key Considerations for Evaluating Lithium-ion Batteries for Stationary Applications
Take the next step
Our engineers are standing by to help you tailor a solution to your requirements for scalability, efficiency and availability. Fill out the form or give us a call to connect to a specialist.
Thank you for your submission!
We will contact you shortly.
---
Continue the conversation
Signup for Vertiv Updates