null
"Given that a traditional datacentre takes 12-18 months to deploy, a quicker solution is often required"
Lucas Beran | OMDIA
The rapid growth in prefabricated datacentres is driven by operators who need to bring IT online not just fast, but cost-efficiently and in a scalable fashion. Only prefabricated and modular datacentre builds will meet the demand for new edge capacity.
Content related to prefabricated datacentres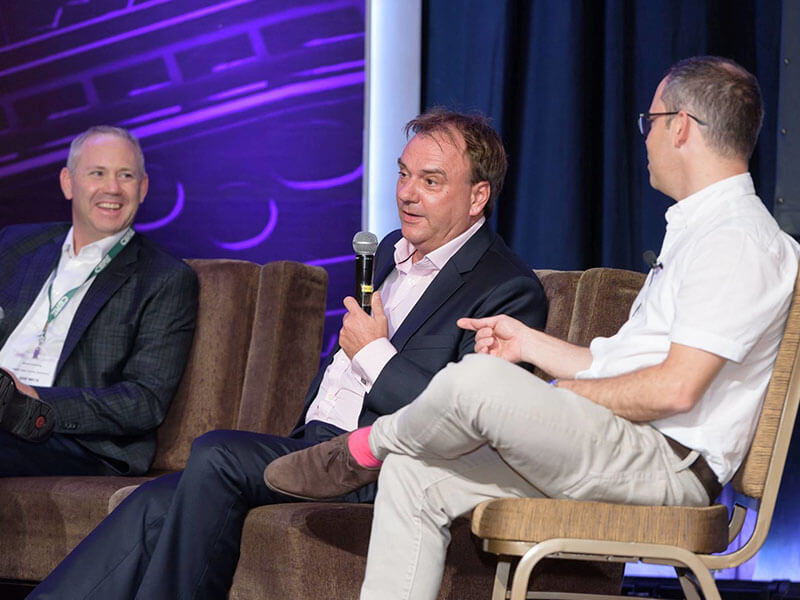 DCD WEBCAST
Deploying at speed: meeting growing colocation and edge infrastructure demand.
Prefabricated Datacentre Solutions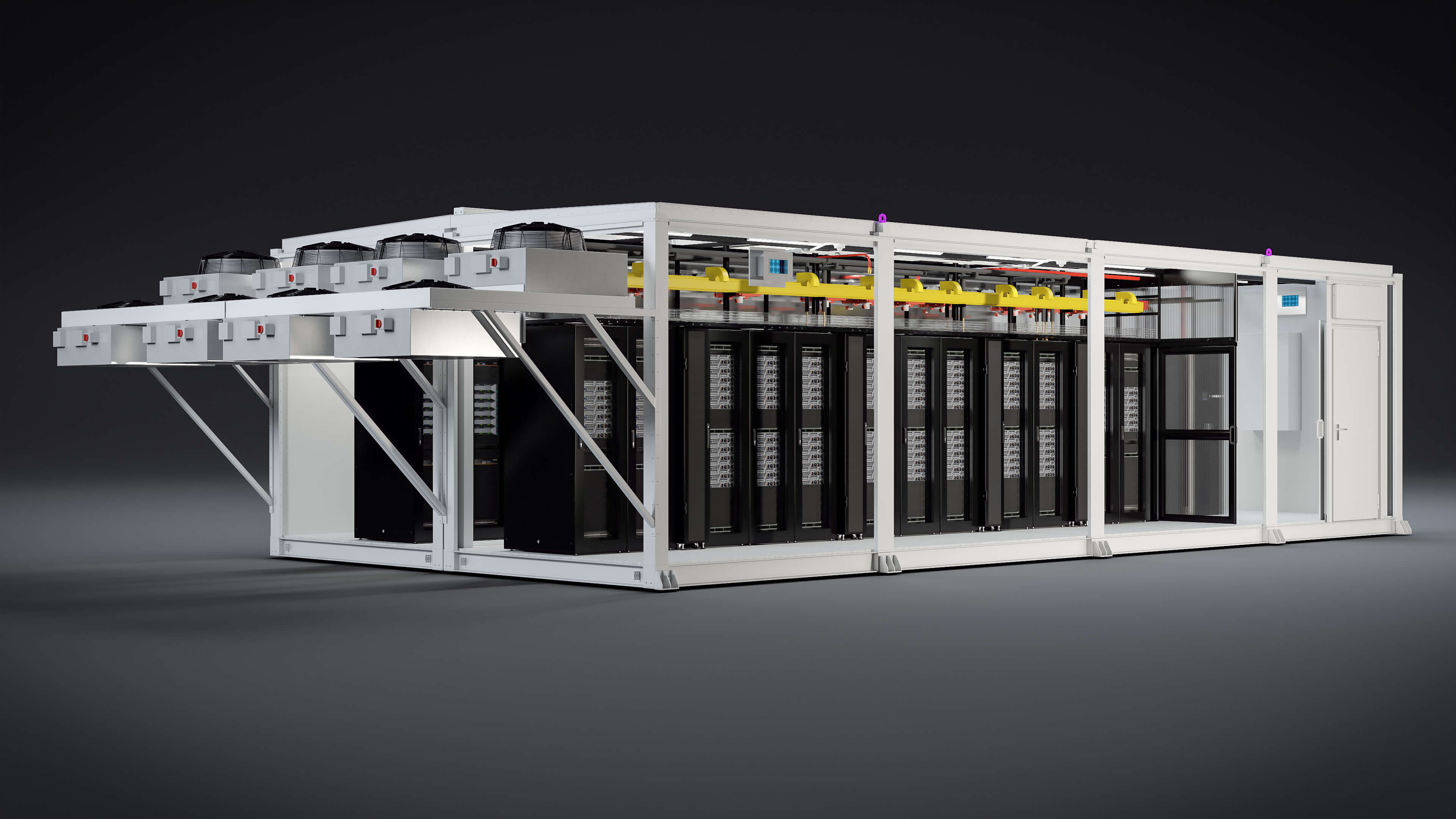 Vertiv™ SmartMod™
The complete IT Infrastructure modular datacentre including all key infrastructure components, factory installed into a secure, weatherproof and transportable enclosure.
Vertiv™ Power Module
Prefabricated modular UPS power, batteries and cooling for rapid delivery of critical power at larger sites.
Contact Us
Thank you for your submission!
We will contact you shortly.
---
Continue the conversation
Signup for Vertiv Updates