Vertiv Government Solutions
Vertiv designs, builds and services critical infrastructure that enables vital applications for data centers, communication networks and commercial and industrial facilities. We support today's growing Federal and SLED markets with a portfolio of power, thermal and infrastructure management solutions.

Addressing Government Edge Challenges
Challenges and Successes - Overview of challenges of IT for Government applications, and customer success stories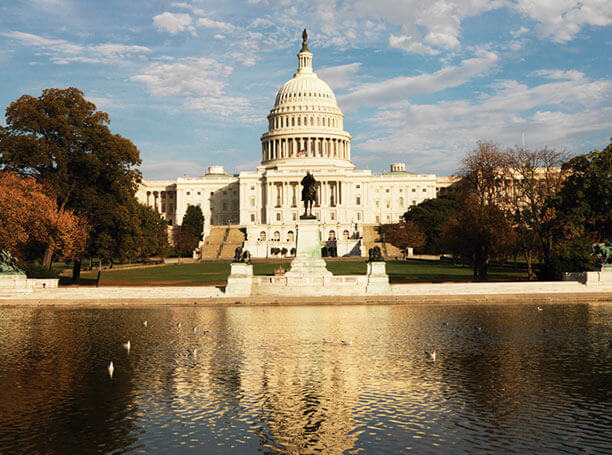 Tip Sheet - 6 Quick Tips for successful edge deployments requiring Government compliant solutions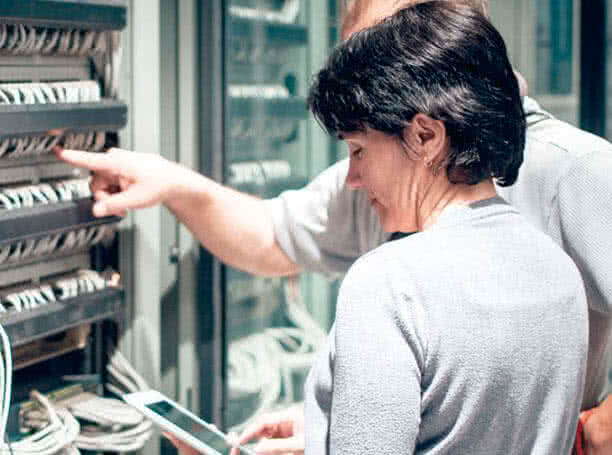 Datasheet - See our porfolio of Trade Agreement Act (TAA), and Buy American Act (BAA) infrastructure support solutions
Simplifying Government Network Edge
At Vertiv, we take the complexity out of distributed IT for local and federal government, and other critical applications that rely on IT at the edge of the network. With new compliance mandates required by 2018, it is absolutely crucial that the right equipment is deployed to guarantee success.
Read More
Highlighted Secure KVM Solutions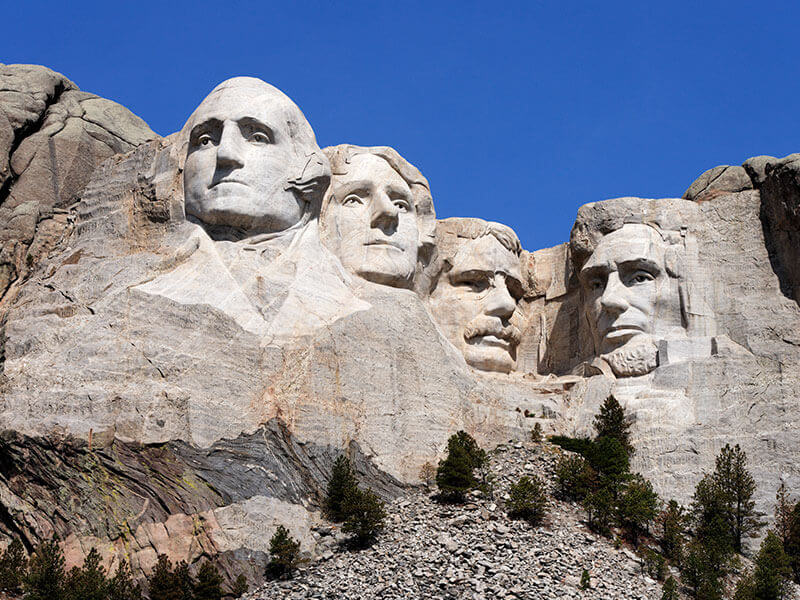 Contact information: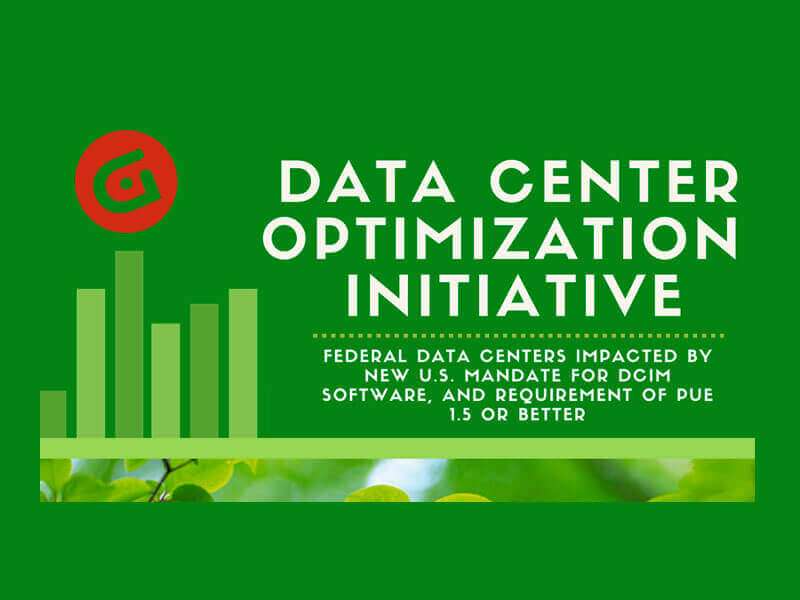 DCIM PUE SOLUTIONS
Addressing Federal Mandates. Don't let your agency be left behind before time runs out!
Read More