Simplifying Government Network Edge
At Vertiv™, we take the complexity out of distributed IT for local and federal government, and other critical applications that rely on IT at the edge of the network. With new compliance mandates required by 2018, it is absolutely crucial that the right equipment is deployed to guarantee success.

Addressing Government Edge Challenges
Information technology is more important than ever in government spaces. Explore the videos and content on this page to learn more about working with Vertiv to simplify your Government Edge deployment.
Challenges and Successes - Overview of challenges of IT for Government applications, and customer success stories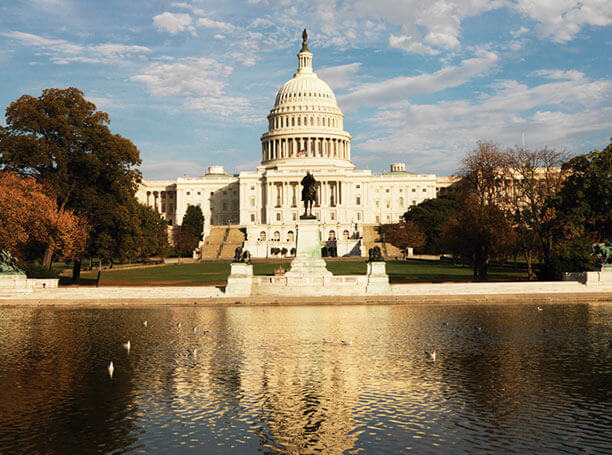 Tip Sheet - 6 Quick Tips for successful edge deployments requiring Government compliant solutions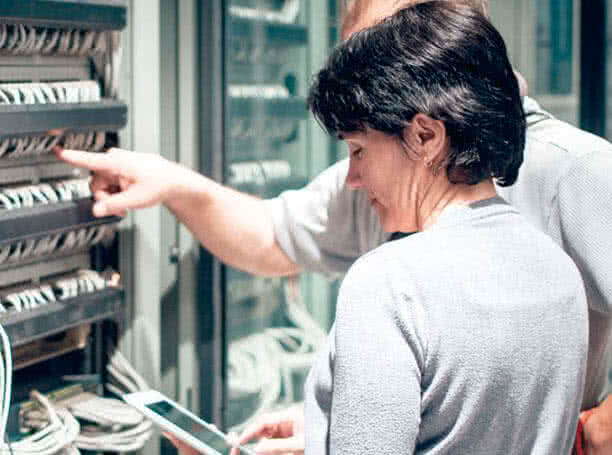 Datasheet - See our porfolio of Trade Agreement Act (TAA), and Buy American Act (BAA) infrastructure support solutions
Simplifying the Edge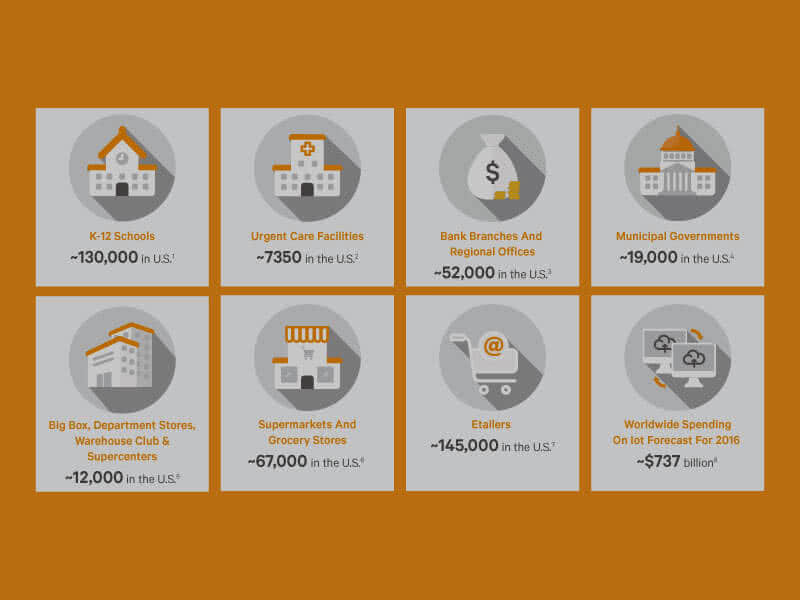 Simplifying Deployment And Management Of Distributed IT
Infographic – More Edge computing locations are being deployed every year. See the numbers and challenges.
Three Tips for Simplifying IT Deployment in Edge Locations
Video – In the spirit of simplifying the Edge: Three tips to simplify deployment
Challenges and Solutions for Edge Infrastructure
Products, Solutions and Services
Monitoring, Control & Management
Facilities, enclosures & Racks
LATEST INDUSTRY TRENDS, TECHNOLOGIES AND SOLUTIONS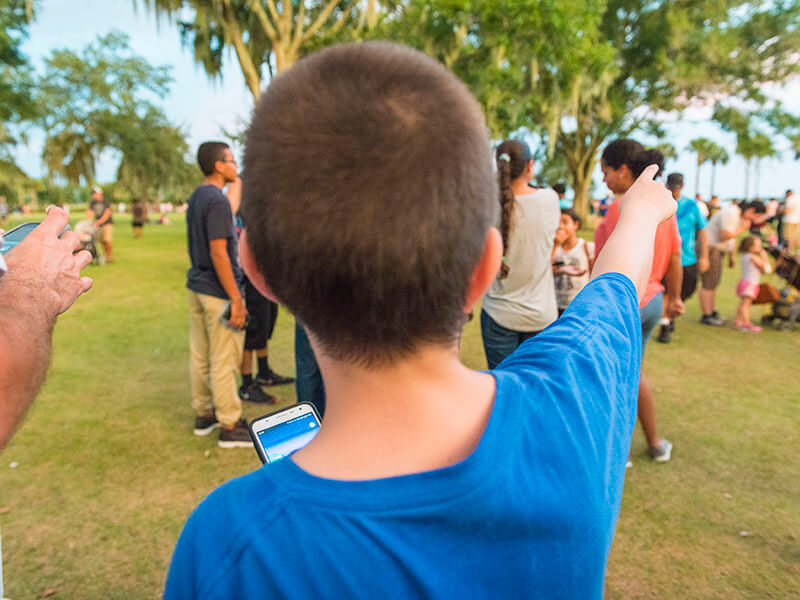 The IT landscape continues to change. Trends are driving more and more computing to the "edge of the network". Professionals today are asking what this means to their infrastructure power systems.
October 26, 2016
Availability & Uptime
August 24, 2016
Internet of Things (IoT)
August 10, 2016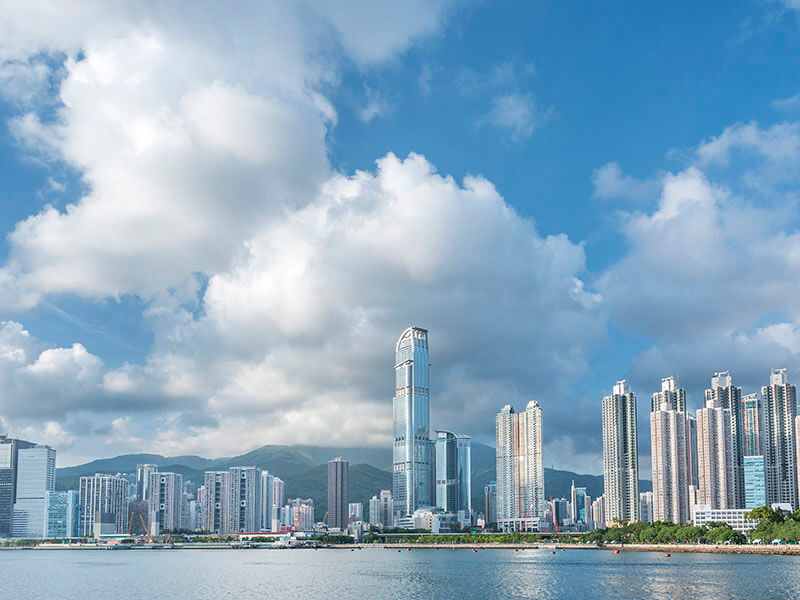 Thermal Management
Network closets used to be neglected and unprotected. Ten years ago, it wasn't unusual to see network closets and small server rooms without UPS protection, let alone cooling.
November 25, 2016