Edge Computing
Making your small and remote IT infrastructure quick to deploy, highly available and more productive.

Vertiv explores the common characteristics of each edge archetype and the 24 top use cases
At-a-glance background on edge archetypes and top use cases
In this blog post, edge infrastructure expert Martin Olsen shares Vertiv's journey to identifying edge use cases and archetypes.
SIMPLIFYING THE EDGE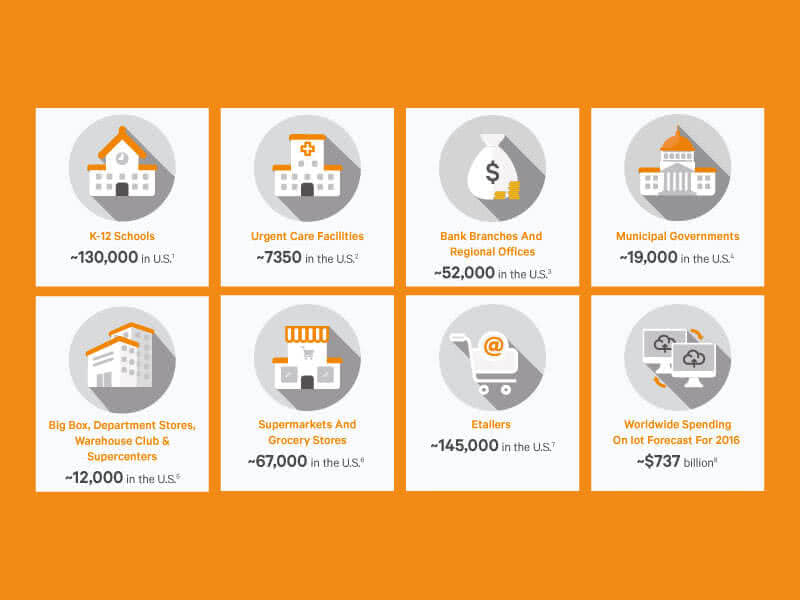 Infographic – More Edge computing locations are being deployed every year. See the numbers and challenges.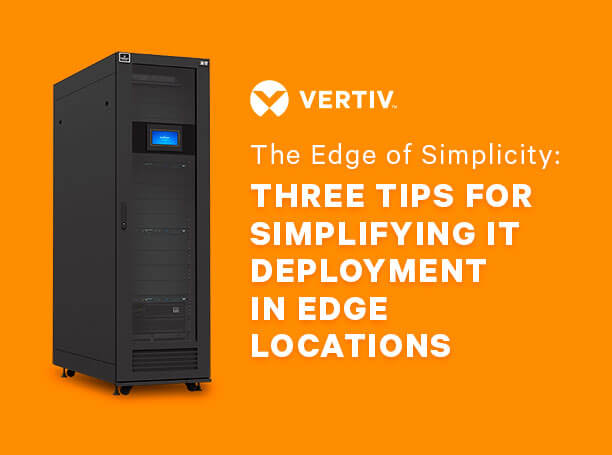 Video – In the spirit of simplifying the Edge: Three tips to simplify deployment
Edge for Education, Retail, Government and Finance
Products, Solutions and Services
Monitoring, Control & Management
Facilities, enclosures & Racks