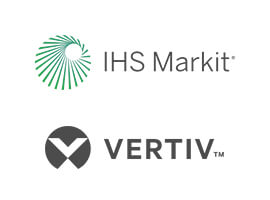 Gen 4: Impact of Data Center Optimization & Integration

2017/09/21 00:00

0001/01/01 00:00

September 21, 2017

Live Webinar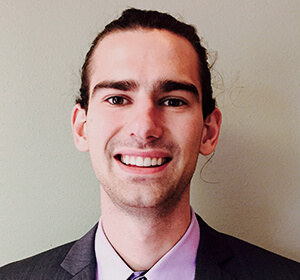 Lucas Beran, Analyst, Data Center Infrastructure, IHS Markit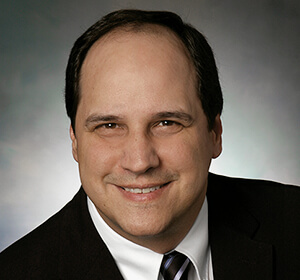 Peter Panfil, Vice President, Vertiv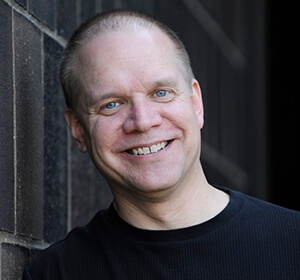 Allen Tatara, Sr. Manager, Webinar Events, IHS Markit (Moderator)
Overview
Demands on computing continue to evolve. Experts are witnessing trends for core data centers to be more integrated with their siblings at the network edge.
Ramifications of this movement are impacting the entire infrastructures landscape. This requires factors like location, computing space, and ease of operation to become ever more strategic in the implementation of IT facilities everywhere.
Join experts from IHS Markit and Vertiv as they delve into these issues in the webinar "Gen 4: Impact of Data Center Optimization and Integration." You'll discover how new infrastructure designs, architectures, and technologies can help optimize performance and meet the challenges ahead.
Who Should Attend
Cloud, co-location providers, enterprise data center owners, IT consultants, electrical engineers/consultants and planners. Attendees will receive a free report.
Key Topics
The current data center landscape: co-location, core data center, and the edge

A look at the Gen 3 model

Market changes impacting computing and infrastructure

Generation 4 data centers: defining the computing landscape, key benefits, and consideration for operations

Real-life examples: new infrastructure and design solutions to meet Gen 4 demands

Answers to audience questions during live Q&A
---