Using KVM Switches For Rapid and Secure Access to IT Systems
KVM switches provide rapid access to numerous computers with a single set of peripherals—keyboard, video monitor and mouse (KVM) to simplify the process of switching between machines, save desktop space and increase productivity.
KVM switches with IP connection offer seamless access to local and remote servers, networks and other critical devices anywhere and anytime. You can improve response time to alarms when you can easily and remotely monitor, diagnose and provision your critical systems.
Some KVM switches allow computing resources to be centralized in server or control rooms. Users can simply share on expensive resources. With fewer peripheral purchases and easier IT maintenance, business organizations save on cost. These switches also increase efficiency when they deliver "at the PC" experience or remove hot and noisy equipment.
KVM switches that offer increased security ensure controlled access and prevent unintended data transfer. They are also designed to meet government security requirements.
Select KVM switches to provide the access and management your critical devices need.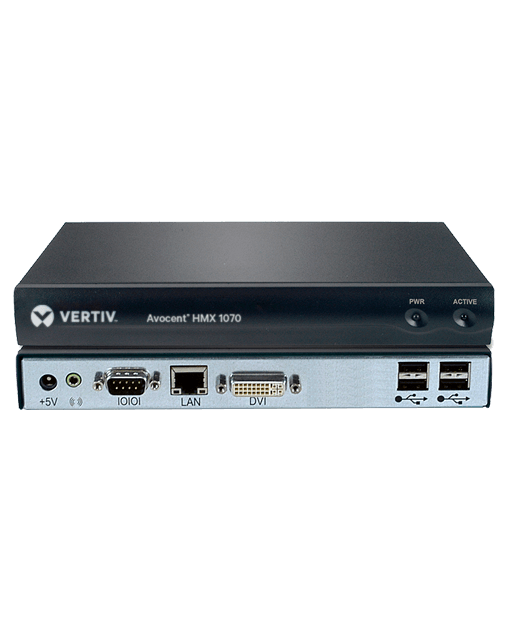 The Avocent HMX Digital High Performance KVM system is part of the HMX matrix switching solution, an ideal solution for physical separation of computers from users.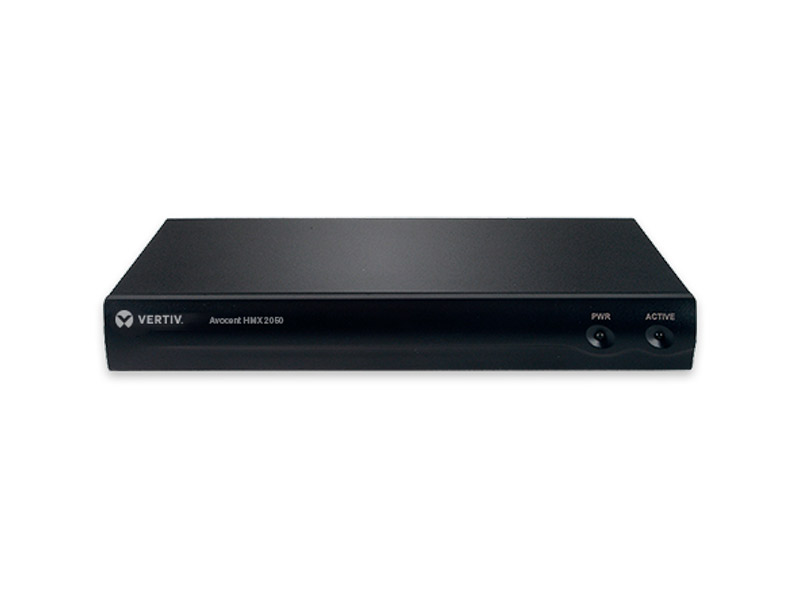 The Avocent HMX Digital High Performance KVM system is designed for organizations that need to provide workers the ability to seamlessly access and share one or more computing resource(s) which are physically separated from their work ...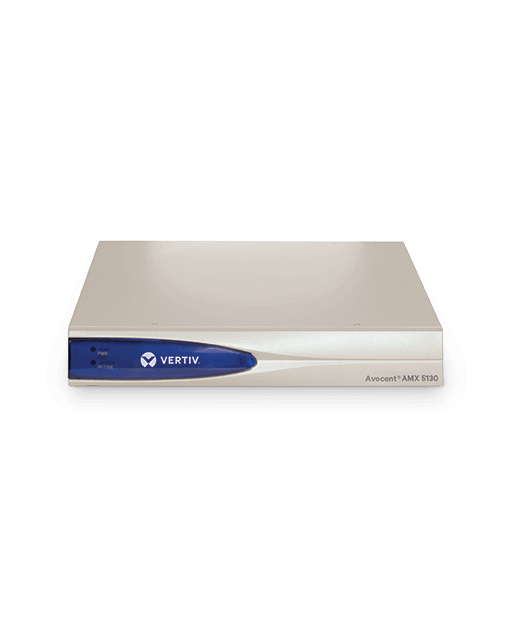 The Avocent AMX Analog High Performance KVM switch provides real-time user access to all major server platforms and serial devices.
---