Benchmark Series
Compare your data center to industry benchmarks

INTRODUCING THE DATA CENTER PERFORMANCE BENCHMARK SE​RIES
Vertiv has partnered with the Ponemon Institute on a series of benchmark reports that address the most pressing challenges data center managers face. The Data Center Performance Benchmark Series provides an industry-wide perspective on Cost, security, productivity, and availability.
Cost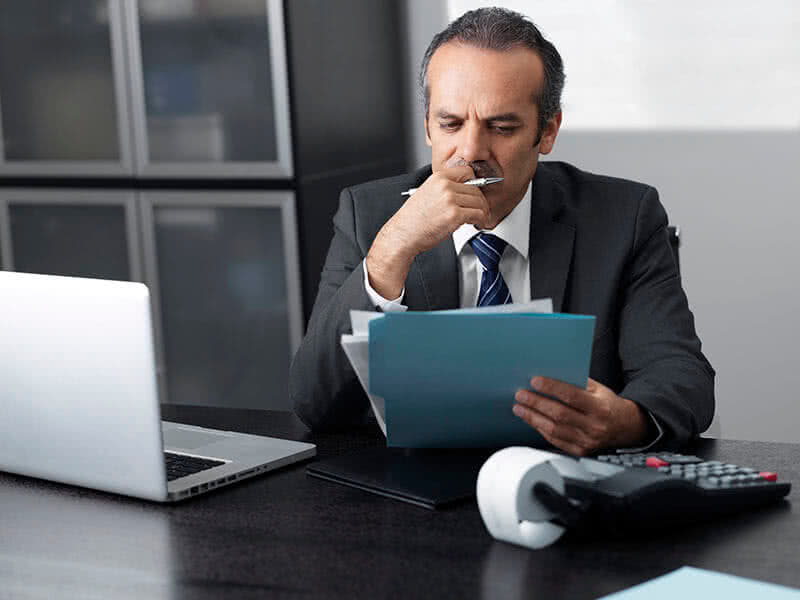 2016 Cost to Support Compute Report
How much does it cost to support 1 kW of compute capacity in a 5,000 square foot data center compared to a 25,000 square foot data center? What are the major components of annual data center costs? How does rack density affect cost per kW?
These are some of the questions addressed in the first Ponemon Institute Cost to Support Compute Capacity Report. The Ponemon Institute analyzed data from 41 data centers of various sizes to calculate the average cost to support 1 kW of compute in five different size ranges. They also show how annual costs break down across four categories: amortized plant costs, amortized IT asset costs, operating costs and energy costs.
Download the report now to get more insight into how annual data center costs change based on data center size and rack density.
Security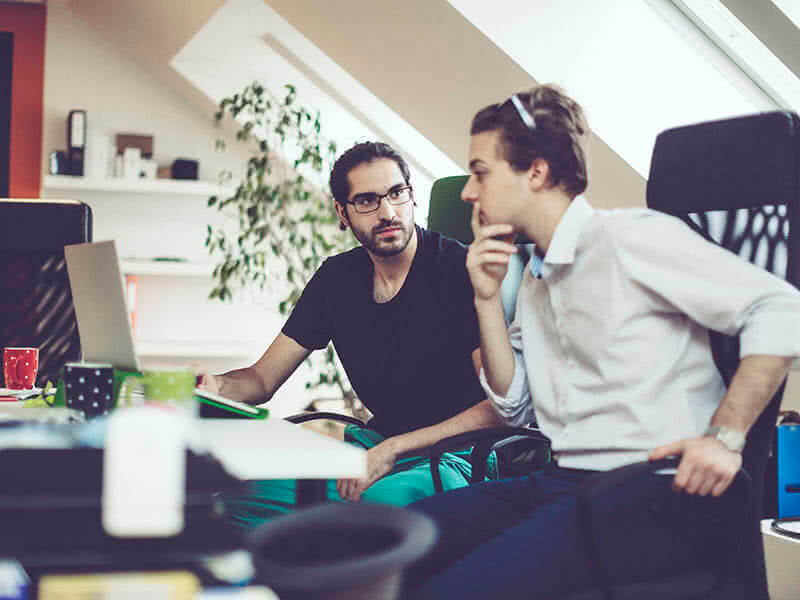 2016 Cost of Denial of Service Attacks
One of the most alarming findings in the 2016 Ponemon Institute Cost of Data Center Outages Report was the continued increase in security-related downtime. This special report dives deeper into the issue of cybercrime and its effect on the data center.
The Ponemon Institute analyzed 273 Denial of Service (DoS) attacks to determine their impact on data center availability and the characteristics of organizations that were able to withstand DoS attacks without experiencing downtime. It also documents the frequency of DoS attacks over a five-year period and quantifies the cost of attacks that resulted in downtime and those that didn't.
With cybercrime now accounting for one in five data center downtime events, data center and facility managers have been forced to add security to their list of concerns. This report provides fresh insight into the scope of the problem and the steps an organization must take to address it.
Productivity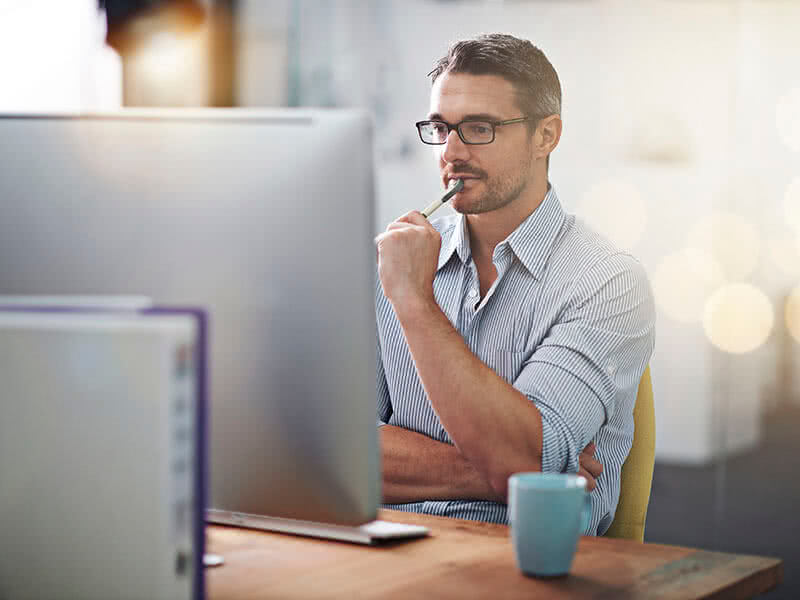 2016 Data Center IQ Report
The Ponemon Institute and Emerson Network Power asked 570 data center, facilities and IT professionals 37 questions to test their knowledge of data center trends and best practices—and how well they were applying that knowledge in their own data centers.
The Data Center IQ Report provides the complete results of the survey, including
Results for each of the 25 quiz questions measuring industry knowledge in the area of Cost Management, Availability, Productivity, Speed-of-Deployment and Risk Management
Results for each of the 12 operating practice questions capturing data center performance in the same areas as covered by the quiz questions
Aggregate results of the quiz questions by industry, data center size and participants' age and functional role
Take the condensed, online version of the quiz to test your knowledge and then download the report to review the results for all questions.
Availability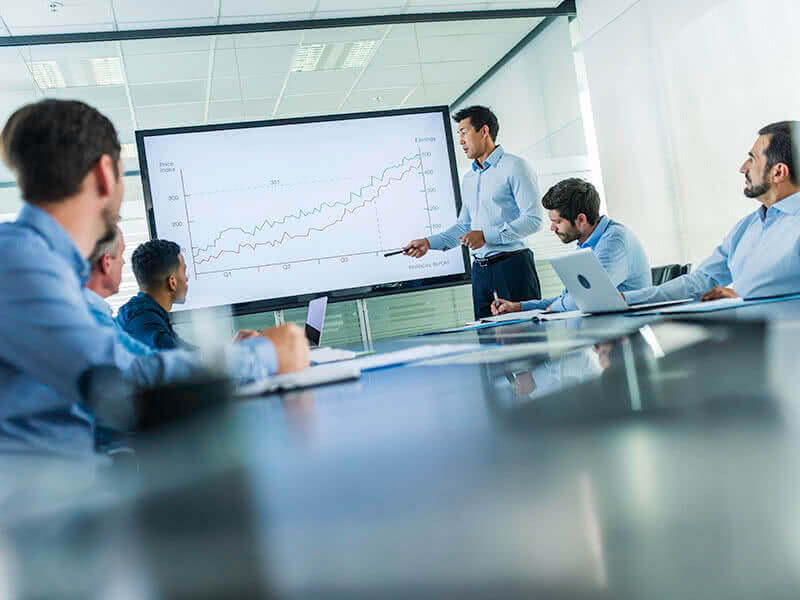 2016 Cost of Data Center Outages Report
The average cost of a full data center outage has increased 38 percent since 2010. That's just one of the findings of the new Cost of Data Center Outages Report from the Ponemon Institute.
This Report documents the costs—and causes—of data center downtime by industry. Based on field reports from data centers across North America, it uses an activity-based costing model to account for direct, indirect and opportunity costs. The result is a true picture of the business cost of full and partial data center outages you can use for benchmarking and planning.