USEFUL TIPS
Here you can find some useful tips to help you prepare for your travel.
Power Outlets:
Amsterdam and the Netherlands have the 220-240 Volt / 50Hz system. Please make sure you bring along your adapter if you do not have the same power outlet shown below.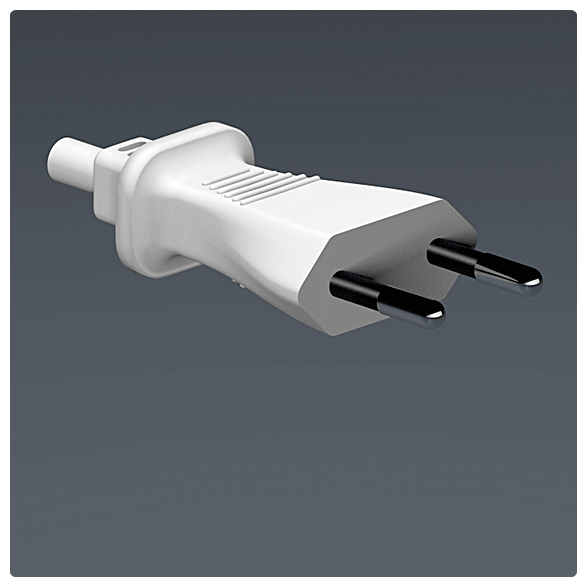 Time Zone:
Amsterdam is in the Central European Time (CET) zone, calculated by using GMT + 1. Follow this link to view the current time in Amsterdam.
Climate:
Amsterdam in January is in the midst of its winter season – temperatures vary and can drop quite quickly, so come prepared with your fuzzy winter coat, warm gloves and fluffy hat! Consult The Weather Network for more information.
Language:
The official language of the Netherlands is Dutch. The majority of Amsterdam's residents speak English well and are often fluent in one or two languages on top of that. The entire Vertiv Event Staff speaks English.
Currency:
The European euro (€) is the currency in Amsterdam and in the rest of the Netherlands. There is an ATM available inside the hotel lobby.