READY TO START THE RACE?
DOWNLOAD THE EMEA SALES MEETING APP!
STEP 1:
Go to the App Store (iOS) or Play Store (Android) to search & download the CrowdCompass AttendeeHub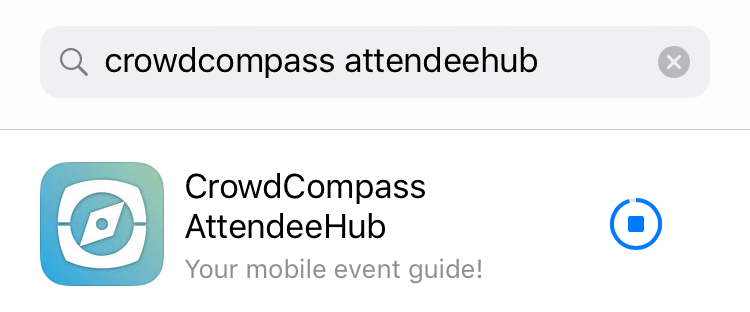 STEP 2:
In the Attendee Hub, search for EMEA SALES MEETING 2018
If your device does not support iOS or Android, go to the web version at https://event.crowdcompass.com/vertiv-emea-2018

STEP 3:
Download the App using the password Theraceison2018 and allow push notifications to ensure you get the latest updates throughout the event
STEP 4:
Enter your Name and Surname
STEP 5:
Check your email and enter the verification code
To check if you are logged in, tap on the hamburger menu on the top left and then check on the top of the menu.
Any issues? Contact Anna.Merloni@VertivCo.Com