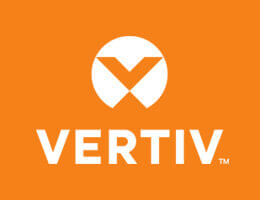 Technology Solution Workshop

2017/05/15 00:00

2017/05/18 00:00

May 15 - May 18, 2017

Gantoot Room, Pullman Hotel, JLT, Dubai, UAE
It is with great pleasure that Vertiv MEA invites you to attend this workshop, covering our comprehensive range of products with in depth reviews of the technologies as well as the tools you will need to complete quotations. Presentations will be run by each technology's MEA experts and will take place between Monday 15th May - Thursday 18th May 2017 at the Pullman Hotel, JLT Dubai.
Sorry, an error was encountered.
Please try again.
---