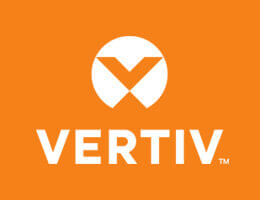 Data Centre Transformation

2017/07/11 00:00

0001/01/01 00:00

July 11, 2017

University of Manchester, Level C of The Renold Building, Manchester, United Kingdom

Attending DT Manchester? Meet Vertiv at the conference and speak to our critical power, thermal management and service optimisation experts who can offer advice on increasing the efficiency of your data centre.
With a jam-packed day of keynotes and debates, you don't want to miss our panel discussion with Simon Brady, Head of Service Optimisation in EMEA, at 10:45 AM giving practical tips on what to do in the event of a power failure within the data centre.
Register today for your free ticket.
We look forward to meeting you!
---