Education
Supporting the technology-enabled classroom
Enabling Modern Technologies in Education
Technology has made its way in today's education system with e-learning and BYOD and innovations such as VR/AR assisted learning and robotics. These trends are transforming, not just the way institutions educate their students, but also the critical infrastructure that supports these innovations. The success of any technology initiative lies with having the right partner that could support your mission critical technologies. Vertiv, with our breadth of infrastructure solutions, is well-positioned to support your e-learning strategies and equip your students for the future.
Technology Trends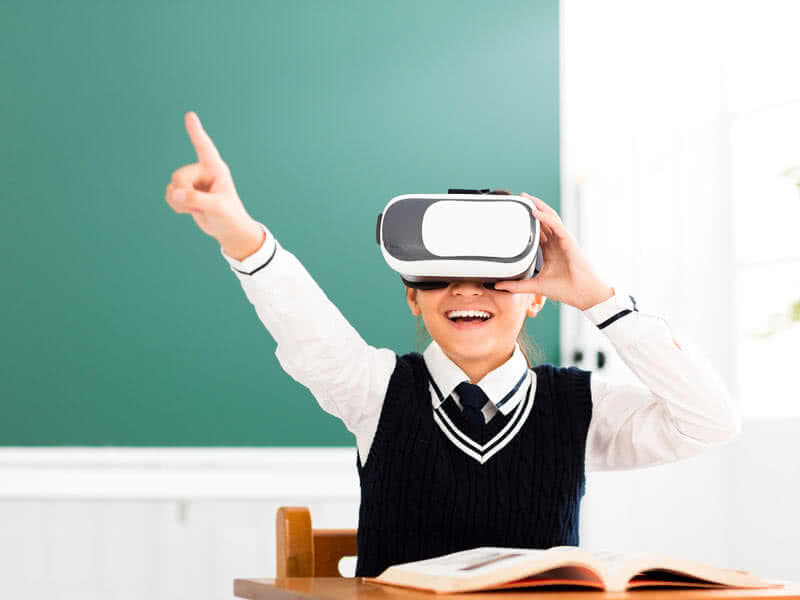 What is happening?
VR AND AR MEET EDUCATION
Virtual reality, Augmented Reality and Makerspace in the Classroom
THE FUTURE OF ADAPTIVE LEARNING
Big data and intelligence to drive personalized education for students
DATA SECURITY AND SOVEREIGNTY
As more personal student information is stored online, data security and protection become imperative
TECHNOLOGY EDUCATION BECOMES VITAL
As Asia becomes a global hotspot for technology startups, IT education becomes integral
Targeted Learning through Next-Gen Technologies
Increased focus on STEM education has led to the emergence of new ways to make learning more targeted and specialized. Virtual Reality, Augmented Reality, and Makerspace are technologies that give students a deeper, more immersive educational experience by tapping into their cognitive abilities. As technology is brought closer to users, focus shifts to the increasing criticality of network closets. These smaller locations are now receiving, processing, and analyzing more data than ever before. By focusing on these locations aside from the core data center, you are able to focus on efficiency and availability. Vertiv's integrated solutions can support new technologies and handle increasing amounts of big data.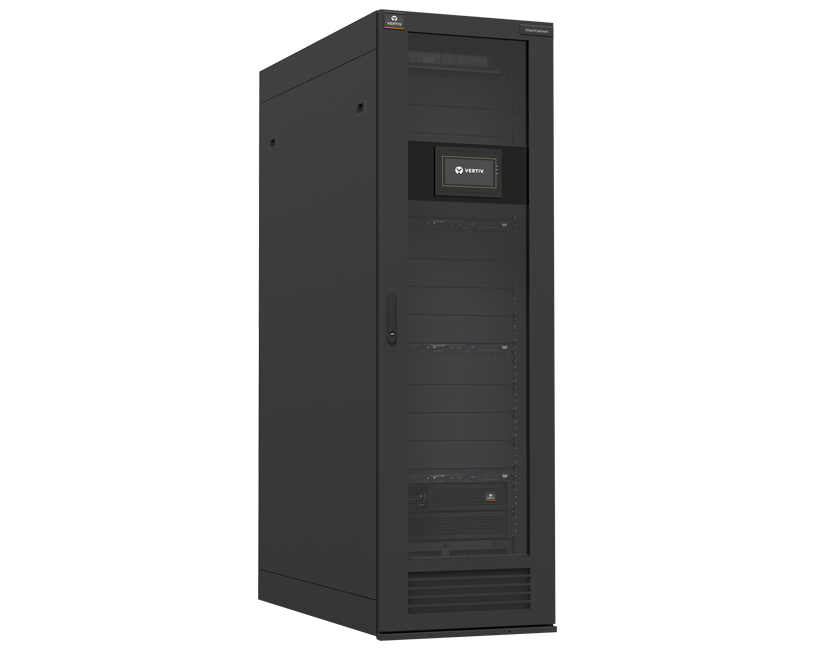 Self-contained, pre-configured, pre-engineered and factory tested infrastructure solutions for data centers and telecom networks.​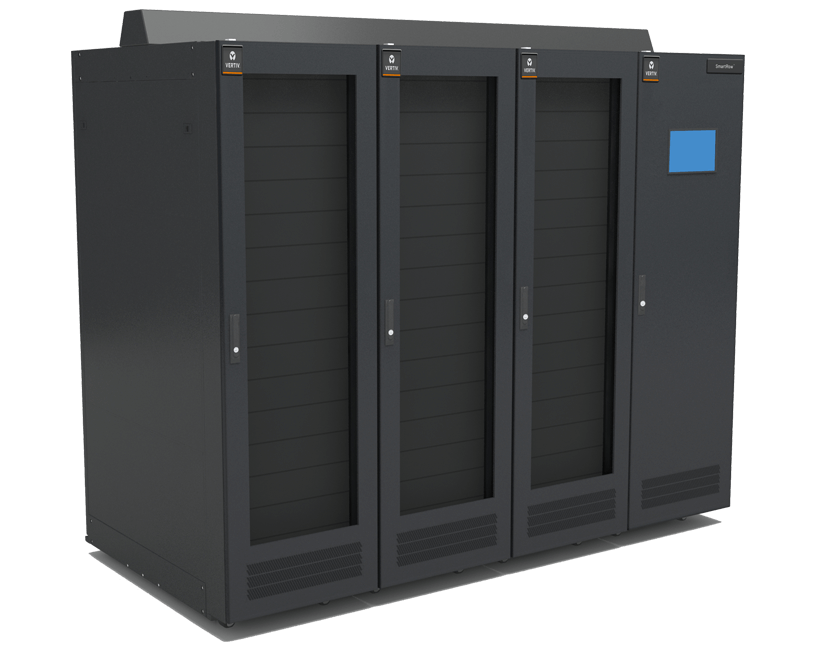 SmartRow™ Plus is a fully-integrated data center infrastructure solution equipped with power, thermal management and infrastructure management and monitoring solution from Vertiv.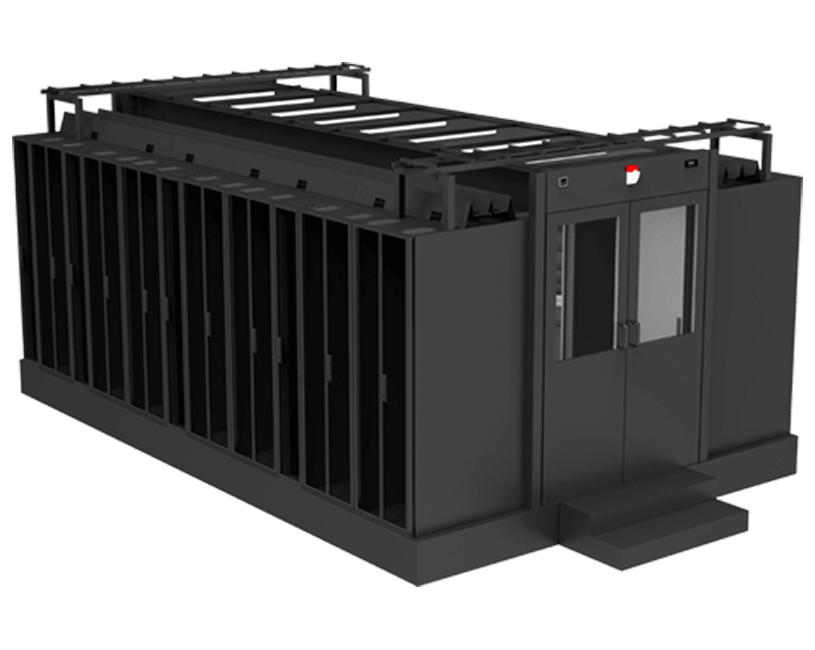 The SmartAisle™ infrastructure from Vertiv offers considerable savings in CAPEX and OPEX via an intelligent, integrated row-based system. The infrastructure integrates racks, power, cooling and infrastructure management into a holistic data center solution.
Data Protection and Security
Schools are now collecting more data about their students to track their performance and personal development. The increased use of data leads to higher risk in protection and sovereignty. IT Managers must ensure that sensitive student data and information are protected against cyber attacks and similar threats. Schools must protect their assets in their entirety, from hardware to software. On a data center level, assets must be protected through centralized monitoring for insight, security, and ease of management.
By providing real-time, integrated view of IT and facility assets, the Trellis DCIM solution makes it easier to collaborate, plan and control changes in the data center. A modular and scalable platform that fits every sized company, it helps mitigate IT risk, optimize efficiency and support business initiatives.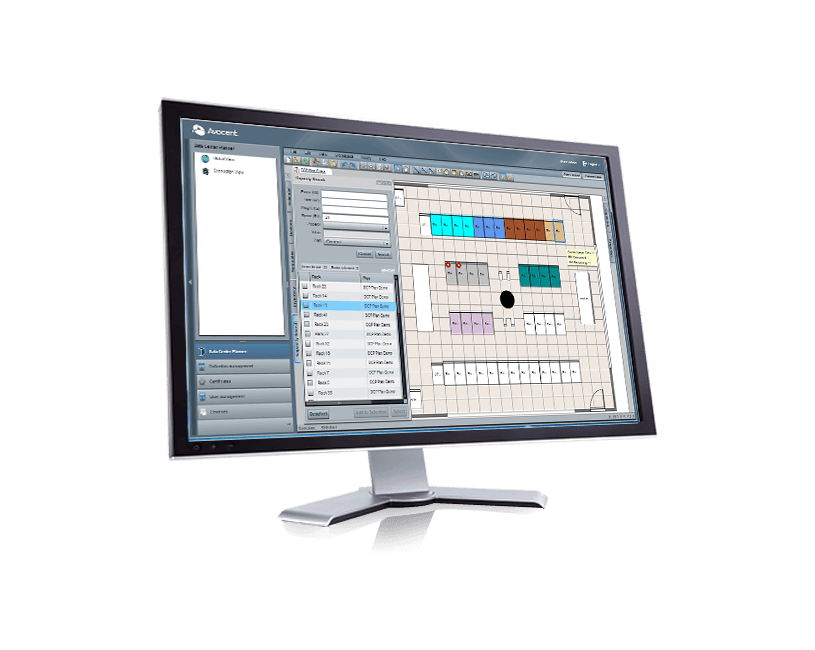 Vertiv Data Center Planner software provides a system of record for all of the physical infrastructure equipment, power consumption and device connections in your data center.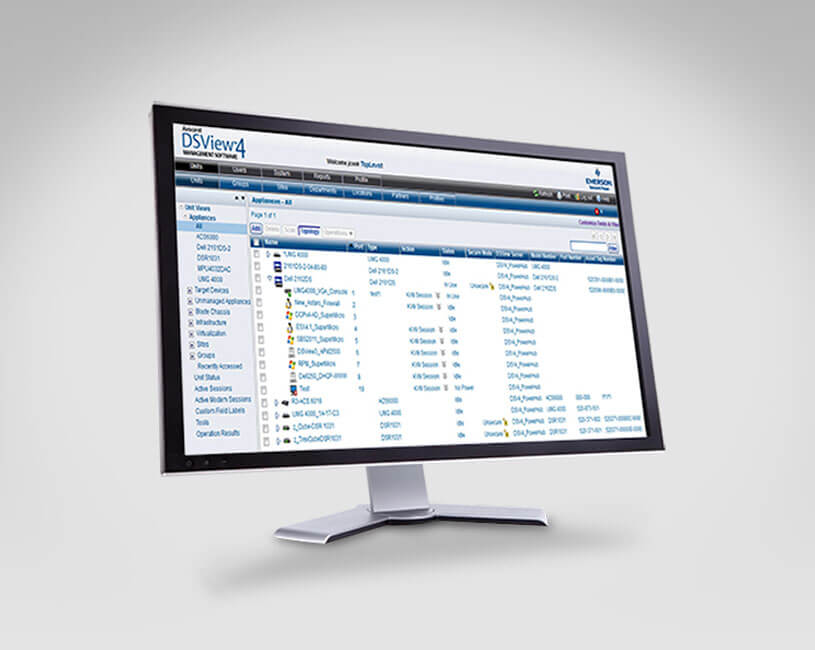 Avocent DSView software is the single-rack view needed for all your servers, embedded technologies, network equipment and power devices.
Case Studies
Upgraded the University's cooling system with Liebert® EC Fans, providing 16% energy savings.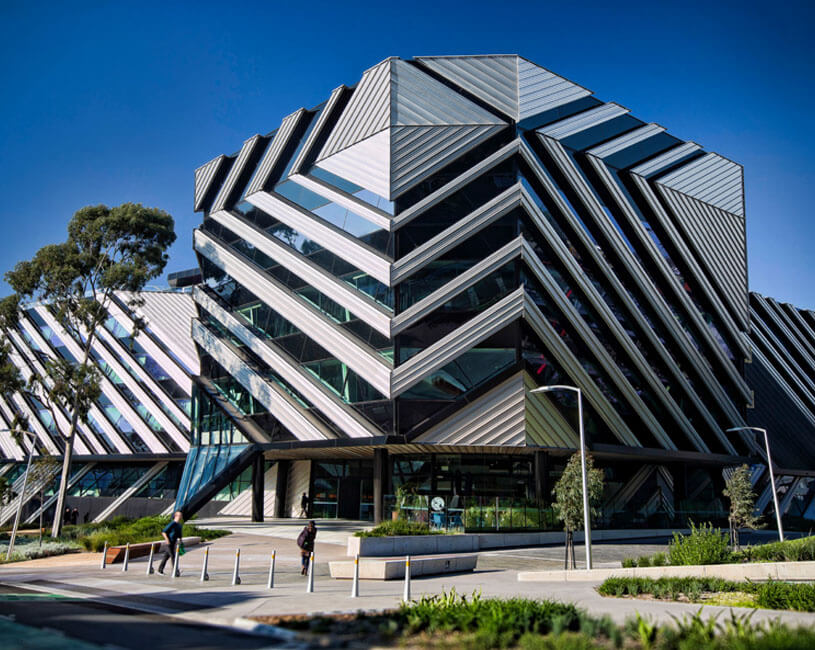 Trellis™ Thermal System Manager provided intelligent insight, which led to reduced cooling costs and less downtimes.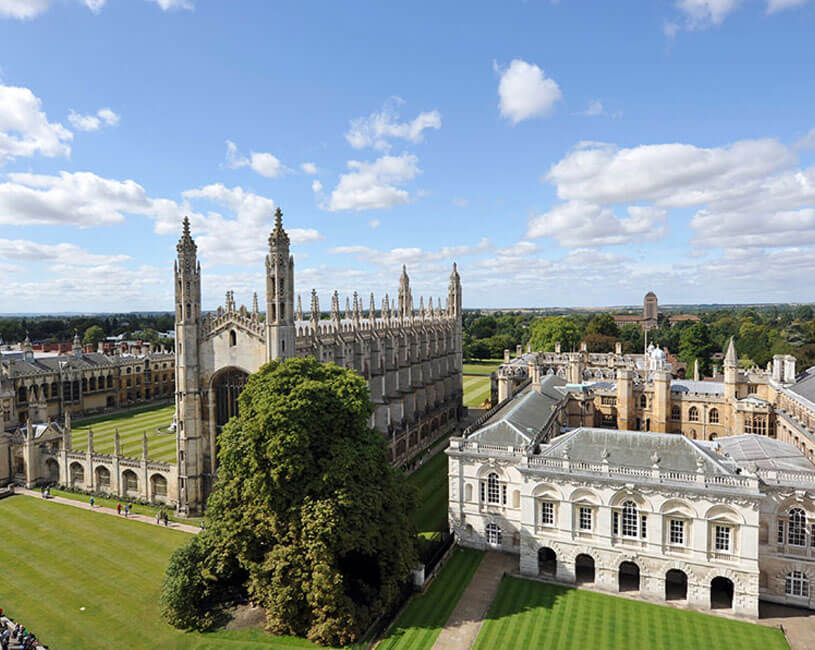 A unified, centralized view of the University's entire IT assets through the Trellis™ Platform enabled better operational and organization decisions, improved security and availability and reduced energy costs.