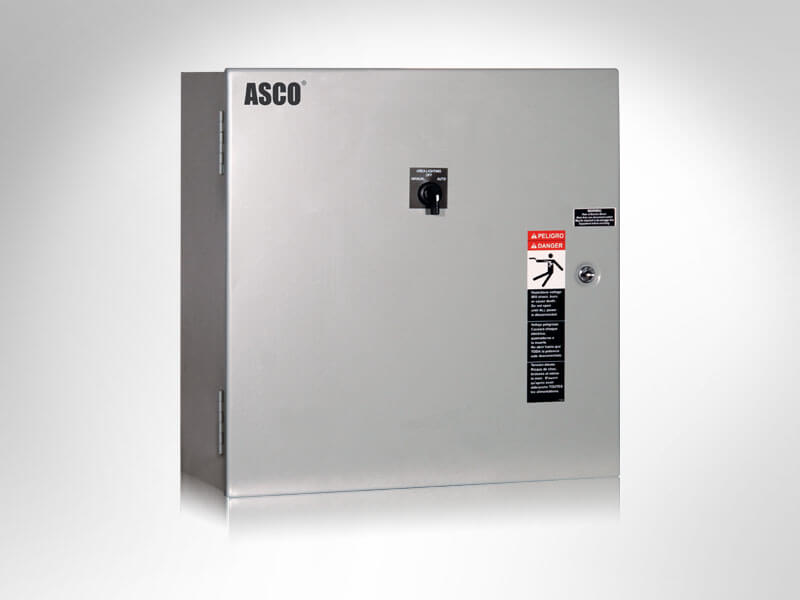 Reliable Solutions for Various Lighting Applications
Lighting control panels are complete, single-enclosure solutions that comprise of multiple lighting contactors, related controls and accessories. These space-saving panels can be installed quickly, with a minimum of on-site wiring. They employ a patented single, bi-directional solenoid operator that is mechanically held in both on and off positions.
They provide reliable and convenient lighting control in numerous applications, including enhanced performance for high inrush current loads such as High Intensity Discharge (HID) and metal halide lighting. Some units are designed for area lighting controls like the automatic and manual on/off control of parking lot lighting, signs, building exterior lights, security lighting, interior safety lighting and recreational lighting areas.
Custom panel capabilities are available such as common enclosure, relays, building management interface, time clocks, photocell interface, pilot lights, control switches, power fusing—all with short lead times.
Vertiv has a range of standard and custom lighting control applications panels to meet your lighting control application needs.
View Vertiv's Lighting Controls at the Power Control and Monitoring portfolio.
---