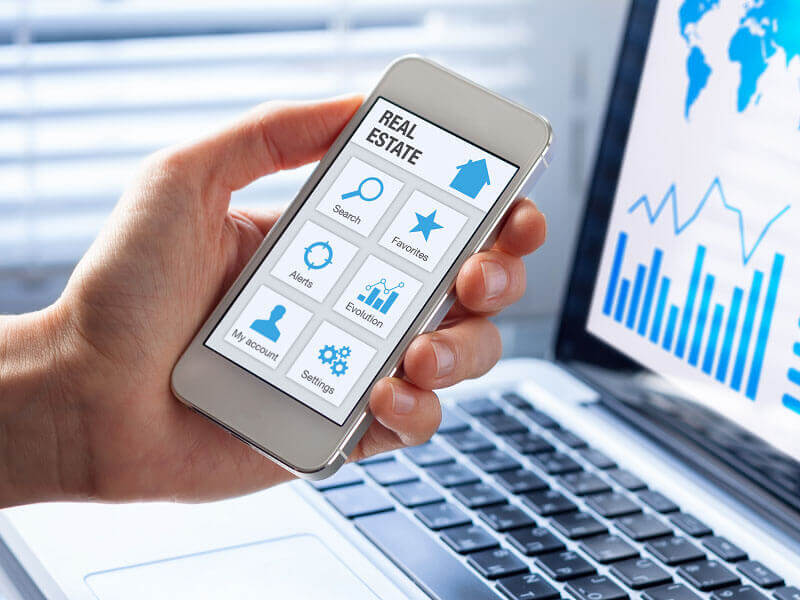 Recently, we conducted a survey of C-level executives, network and data mangers, and IT employees. Our goal for this survey was to determine the level of familiarity of edge computing among our customers and partners across the Asia Pacific region. The results were quite positive with 41% saying that they were very familiar with the concept and that majority of them (97%) think edge computing will be relevant in their business and IT strategy in the mid-to-long run (beyond three years). Majority of respondents also said the market is currently on the midpoint of adopting edge computing. These numbers already point out to the opportunities for growth for edge computing and related services among various industries in Asia Pacific. IT investments continue to grow so venturing into edge computing wouldn't be too far behind, which we can utilize to strengthen our position as major provider for powerful integrated edge solutions.
High interest level
The survey covered 200 respondents from various industries such as construction, outsourcing, IT, healthcare, education, retail, and energy. It showed that 13% of our respondents think that it is related to cloud computing, while 8% linked it to Internet of Things.
In the advent of implementing edge infrastructure development, majority of respondents have also identified their "champions", which include the chairman, board of directors, and CxOs, emphasizing on the idea that any such implementations depend largely on these decision-makers.
Lack of familiarity
While a good number of companies can understand edge computing, there are still those who do not. Thirty percent of respondents in the survey are not fully aware of what edge computing is. Another 38% of respondents said they have no plans yet to deploy edge initiatives in the next one to three years.
Respondents said that budget (55%), system compatibility (52%), and security issues (43%) are top factors that may prevent businesses to fully embrace edge computing.
Also, only a third of all respondents said they have micro data centers used specifically for edge initiatives.
Respondents in the survey listed down several concerns in purchasing micro data centers, such as service reliability, price, warranty of service or equipment, deployment speed, vendor track record, brand, stock and availability.
Addressing the need
The low figures give an indication that opportunities can be made where there is demand. Companies remain unfamiliar with edge computing because of the absence of substantial information and case studies which could have provided them with knowledge to make informed decisions.
Service providers have the capacity to educate the market on edge computing. Working closer with clients to find out their needs can also benefit service providers in deploying the most appropriate and cost effective methods.
The survey provided valuable insight into the rationale of CIOs and IT managers and what services can be offered to them to further understand edge computing and realize its potential. By knowing where these areas of concerns are, service providers can fill in the gaps where they are present.
You can read more about the survey results here
---