Edge In Asia
We asked our customers and partners: Where is the "Edge" in our region?

WE DISCOVERED THAT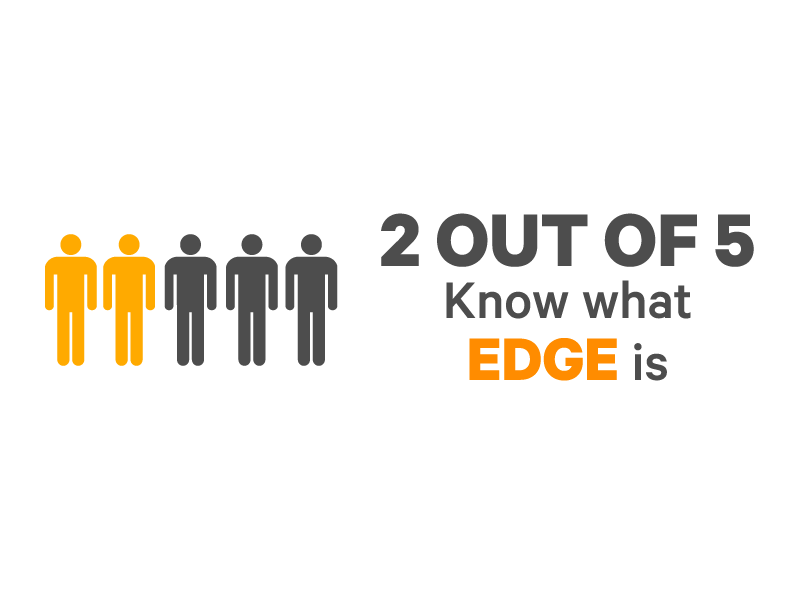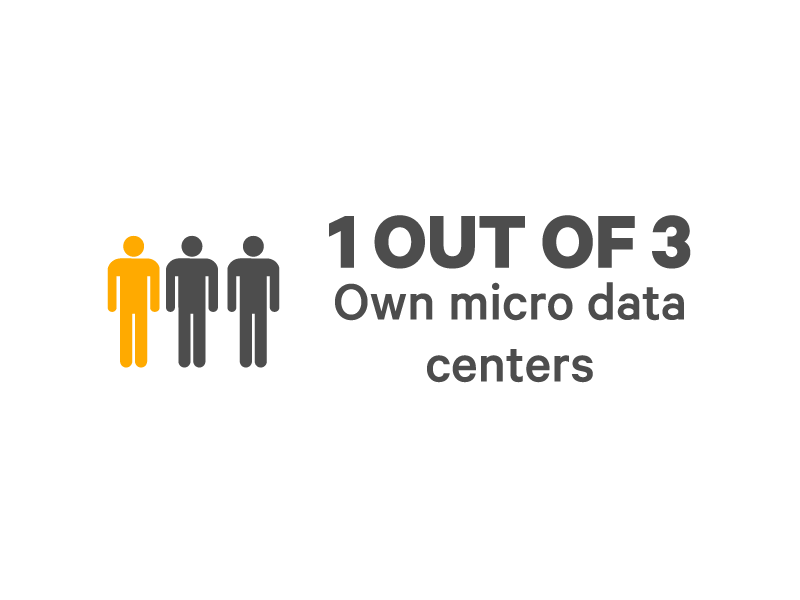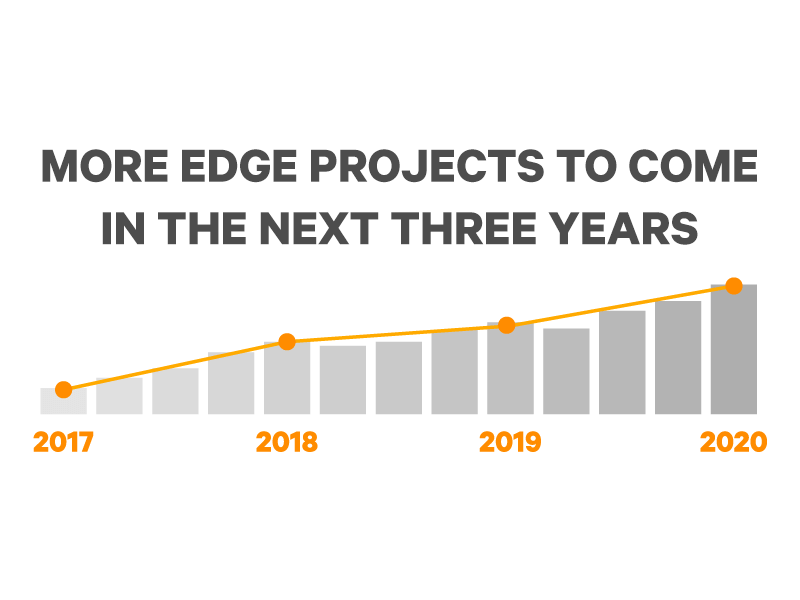 The Edge Report
Asia is predicted to be a key region to drive future tech innovations, but questions remain regarding our readiness to lead this digital charge. How well are we positioned to adopt this new technology? What issues do companies face in investing for edge computing initiatives? Find out more.
Edge Playbook
Interested in an edge strategy for your organization, but you do not know how to formulate one? Let us help you develop a top-notch strategy that meets your business objectives and maximizes your resources.
CASE STUDIES
See how edge computing is applied in real-life situation via our featured case studies.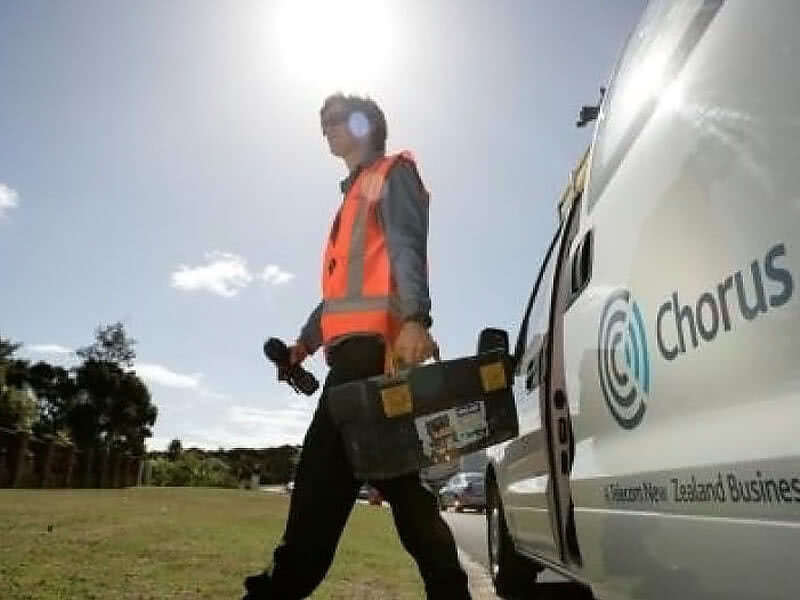 Chorus - A Vertiv Case Study
The increasing demand for high-quality, innovate telecommunication services can put a strain to your existing infrastructure. Learn how New Zealand's largest telecom company leveraged edge computing to prepare itself for the future. READ MORE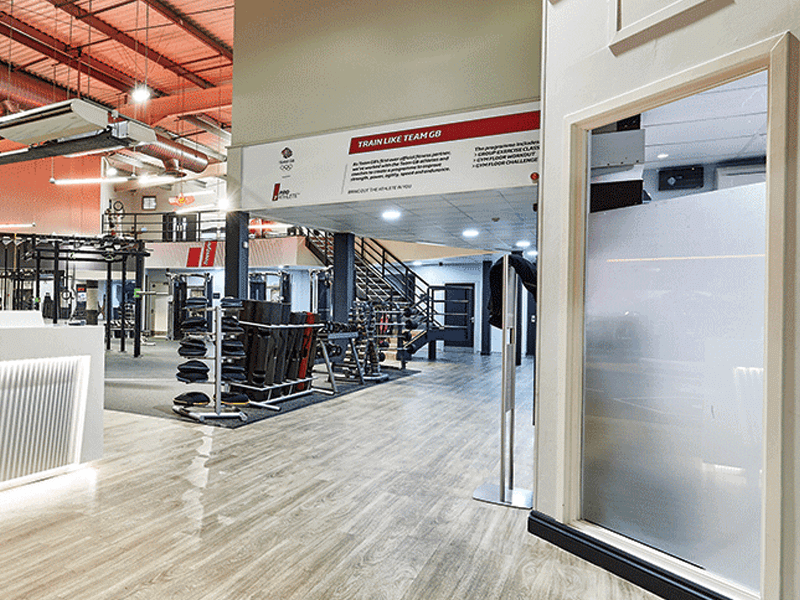 The Space Studio by Fitness First
Space and location are prime considerations when implementing an edge strategy. Find out how an innovative fitness studio in Australia overcame its issues using our best-in-class unified infrastructure solutions. READ MORE
Featured Products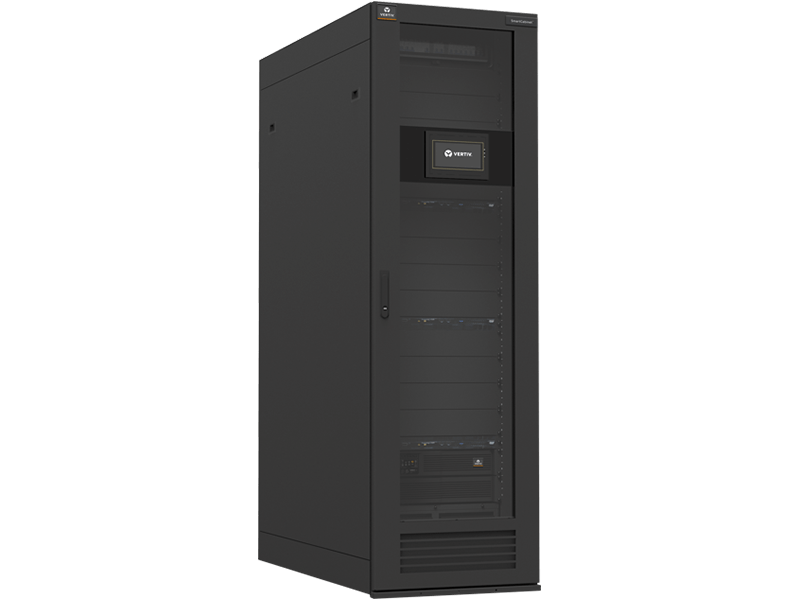 Self-contained, pre-configured, pre-engineered and factory tested infrastructure solutions for data centers and telecom networks.​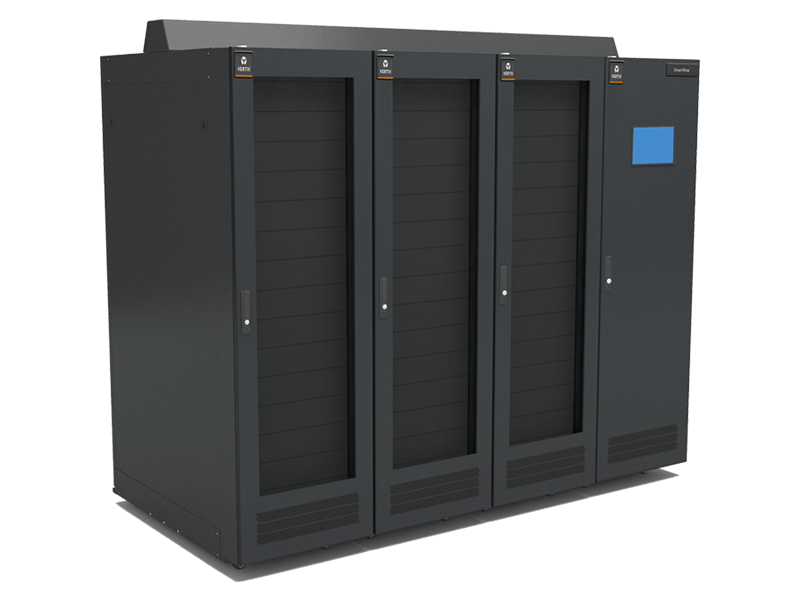 SmartRow™ Plus is a fully-integrated data center infrastructure solution equipped with power, thermal management and infrastructure management and monitoring solution from Vertiv
The SmartAisle™ infrastructure from Vertiv offers considerable savings in CAPEX and OPEX via an intelligent, integrated row-based system. The infrastructure integrates racks, power, cooling and infrastructure management into a holistic data center solution.
THE EDGE IN ASIA
Edge computing has the potential to unlock business opportunities in this ever-changing digital landscape. Find out how is it being embraced in Asia.