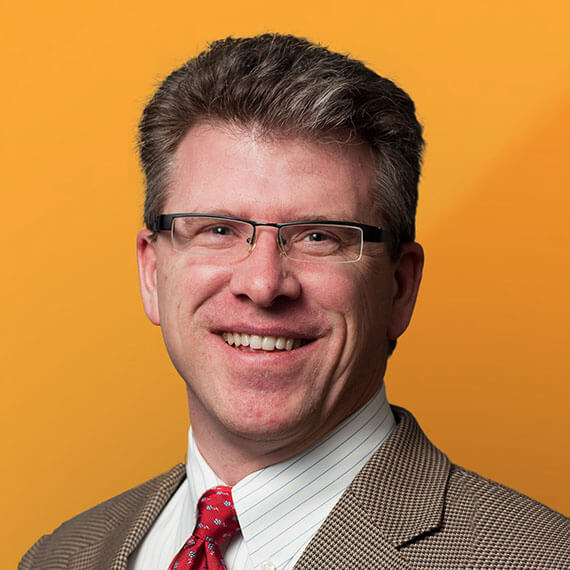 David is the vice president of Global Human Resources for Vertiv. He oversees Vertiv's global human resources function that covers 60 countries and 23 manufacturing facilities. Additionally he manages the company's senior executive recruitment, global leadership development program and succession planning programs, as well as MBA graduate recruitment.
Devine began his Emerson career at the Copeland business in 1995, where he held various management positions in compensation and international human resources, including significant involvement in the Thailand scroll plant start-up. Devine was promoted to Director Human Resources in 1998 and relocated to Hong Kong to help build Copeland's Asia Pacific presence that included manufacturing and engineering facilities in China, Thailand, and India. In 2001, he was appointed Director Human Resources for the newly formed Emerson Network Power Asia Pacific, and was an important member of the executive team that lead the integration of the Avansys acquisition from Hua Wei, as well as the merging of the telecom business, the Liebert Product business and the Service business. In 2003, Devine was promoted to Vice President Human Resources for Network Power Asia Pacific.
In 2005, he returned to the United States as the Vice President Human Resources for the Liebert Corporation businesses which included responsibility for the five manufacturing facilities in Ohio and Mexico, shared services in the Philippines, and Costa Rica.
Devine served five years in United States Navy prior to receiving a Bachelor's Degree in Business from the Ohio State University. He was a recipient of the Ohio State Pace Setter award and is a graduate of the Emerson Leadership program.
---