Trellis™
Possibilitando a visibilidade e o controle de sua infraestrutura.
Quer suas operações de data center sejam grandes ou pequenas, remotas ou centralizadas, você precisa de recursos para ter visibilidade, controle e planejamento para dar suporte aos seus objetivos empresariais. A plataforma Trellis™ é uma poderosa plataforma de otimização de infraestrutura em tempo real, que é versátil o suficiente para se adaptar às suas necessidades conforme elas mudam. Modular e adaptativa, ela proporciona visibilidade dos sistemas críticos de infraestrutura ao longo de toda a empresa, para otimizar o desempenho e dar suporte à sua evolução em direção ao gerenciamento definido por automação e por softwares.
Produtos em destaque
Software
Each solution package is all inclusive and designed to meet your specific business need. It offers low-risk entry point to DCIM software with options to scale. Having a more streamlined and simplified process enables faster user adopti...
AS ÚLTIMAS TENDÊNCIAS, TECNOLOGIAS E SOLUÇÕES DA INDÚSTRIA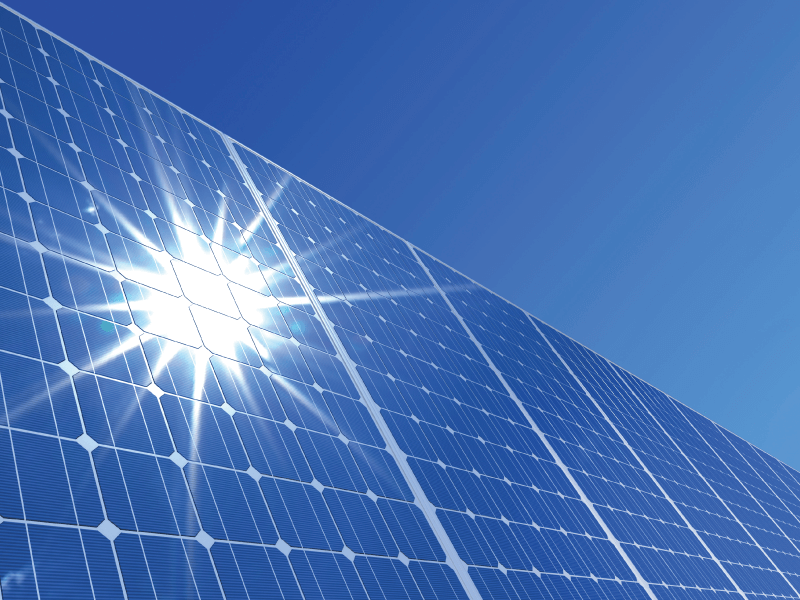 Nossas vidas dependem de um mundo no qual as tecnologias críticas sempre funcionam. Nosso vídeo corporativo ilustra um dia na vida de uma médica e sua filha e como as tecnologias da Vertiv suportam as aplicações vitais do mundo digital.
dezembro 13, 2016
Data Center/Colocation /Hosting
setembro 07, 2016
Eficiência
julho 20, 2016
Gerenciamento Térmico
A abordagem de climatização tradicional considera arquiteturas de corredores abertos com temperaturas de ar de retorno para unidades de resfriamento entre 22-26 ° C e temperaturas de ar insuflamento para o centro de dados entre 10-14 ° C,...
janeiro 18, 2017