AS ÚLTIMAS TENDÊNCIAS, TECNOLOGIAS E SOLUÇÕES DA INDÚSTRIA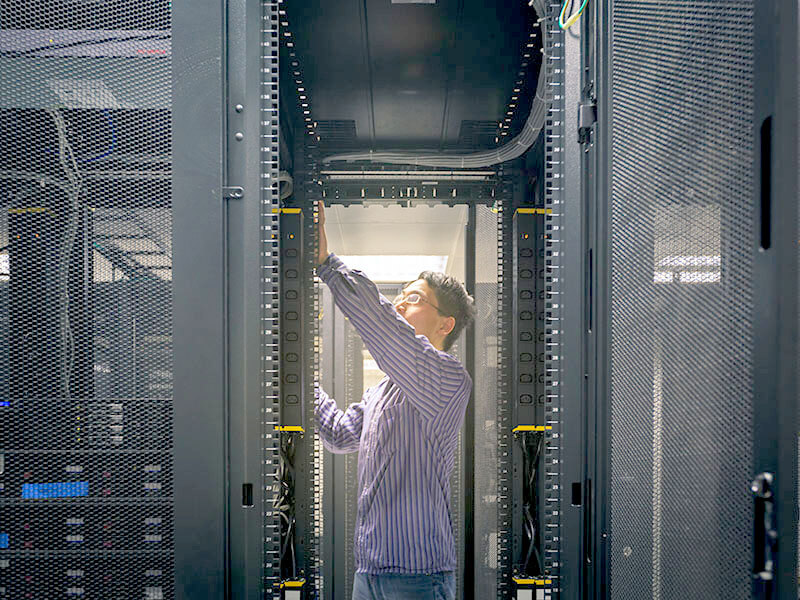 Nossas vidas dependem de um mundo no qual as tecnologias críticas sempre funcionam. Nosso vídeo corporativo ilustra um dia na vida de uma médica e sua filha e como as tecnologias da Vertiv suportam as aplicações vitais do mundo digital.
dezembro 13, 2016
Gerenciamento Térmico
novembro 25, 2016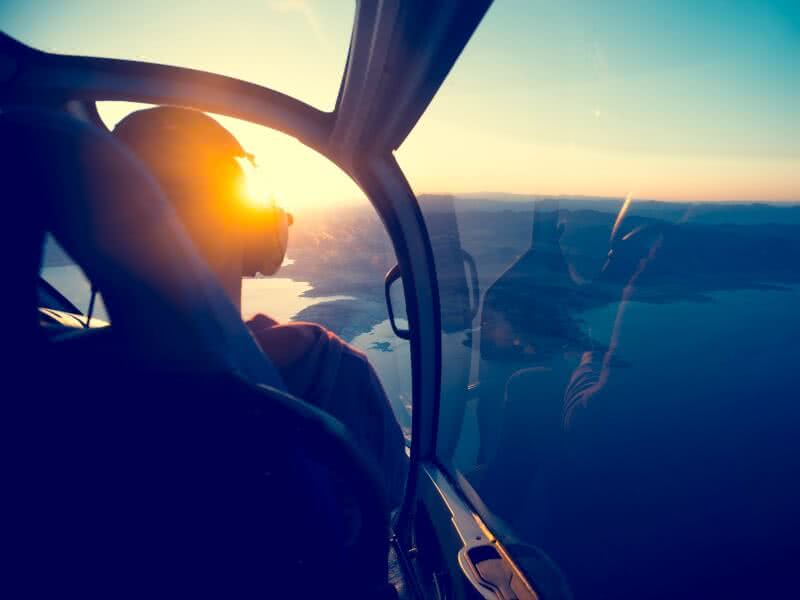 Eficiência
In my previous article a couple of weeks ago, I covered some of the basics around where your data centre might be losing efficiency and how consolidation of your infrastructure can help to fix this. In this new article, we're going to del...
novembro 24, 2016