{"IsDifferent":true,"HomePageUrl":null,"PageDoesNotExist":false,"UrlForCurrentLanguage":"/en-us/","IsStartPage":false,"CountryCode":"BRA","LanguageCode":"pt-BR"}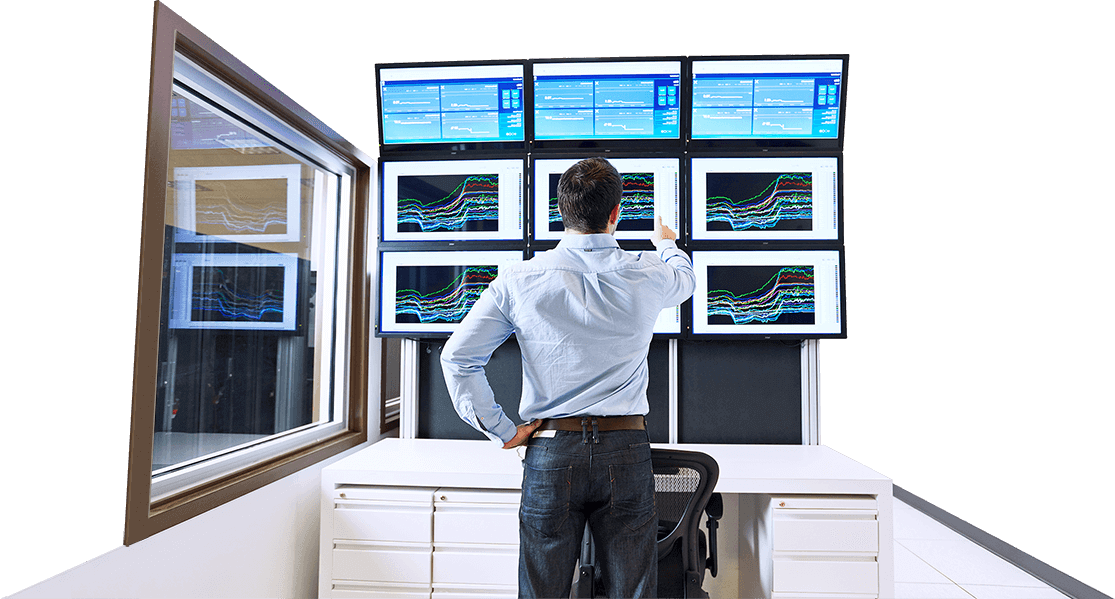 Vertiv ensures data stays in motion
Taking on what's next for your business means meeting data demands now and in the future. We give you the added digital infrastructure expertise with smart product and service solutions that allow you to confidently support vital applications and achieve breakthrough outcomes.
Featured Case Studies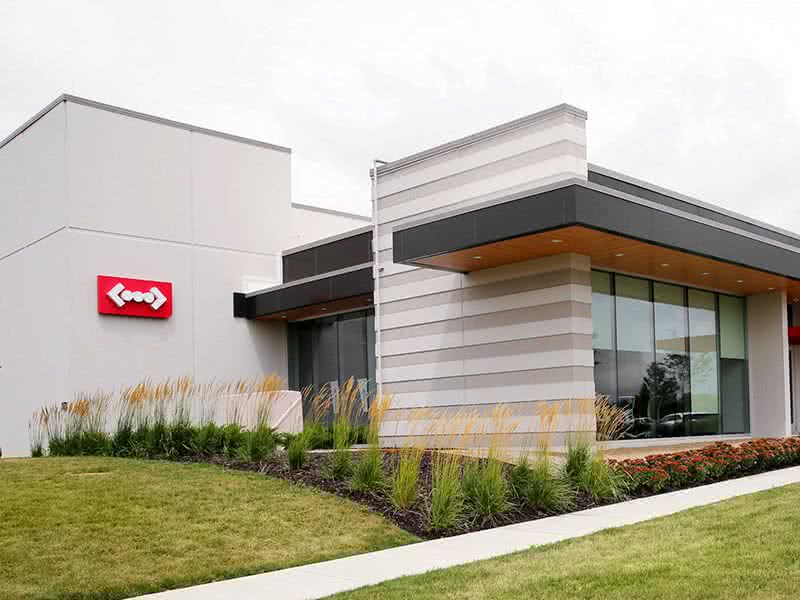 Estudos de caso
Expedient is a cloud and data center infrastructure as a service (IaaS) provider with local operations in Baltimore, MD; Boston, MA; Cleveland, OH; Columbus, OH; Indianapolis, IN; Memphis, TN and Pittsburgh, PA. The company ensures applic...
Consulte Mais informação
Veja todos os Artigos