{"IsDifferent":true,"HomePageUrl":null,"PageDoesNotExist":false,"UrlForCurrentLanguage":"/en-us/about/partner/","IsStartPage":false,"CountryCode":"BRA","LanguageCode":"pt-BR"}

Reinventado para o sucesso mútuo
A transformação digital estimula a indústria de TI e as oportunidades são as melhores a cada dia.
O Programa de Parceiros Vertiv está empenhado em ajudá-lo a tirar partido destas novas e emocionantes oportunidades. Ao estabelecer uma parceria com a Vertiv, trazendo as soluções mais inovadoras para o mercado, você pode solucionar os desafios mais urgentes dos seus clientes. Como parceiro Vertiv, você pode ter certeza de estar equipado com o treinamento, os recursos e o suporte mais recentes para ajudá-lo a fazer crescer o seu negócio, a aumentar os seus lucros e a ser um dos líderes da indústria. Juntos, somos mais capazes de responder às necessidades dos nossos clientes e de atingir os nossos objetivos de negócio. Juntos, podemos chegar ao topo!
AJUDAMOS VOCÊ A TER SUCESSO COM ESTES BENEFÍCIOS PARA PARCEIROS
Discounts & Incentives

Effortlessly increase your profitability and engage your sales force.

Sales & Marketing Support

Instantly download sales and marketing solutions to boost sales and grow your business.

Training

Access the latest online and face-to-face training courses and get invited to partner-only events.

Account Management

Reach dedicated account managers that will help you drive sales and deliver satisfactions.

Aderir ao Programa de parceiros Vertiv é fácil. Basta preencher a candidatura. No momento da aprovação, você pode começar a aproveitar os diversos benefícios para parceiros.
Programa de parceiros premiado
O Programa de parceiros Vertiv é um dos melhores da indústria e foi premiado pela sua excelência várias vezes.
Saiba Mais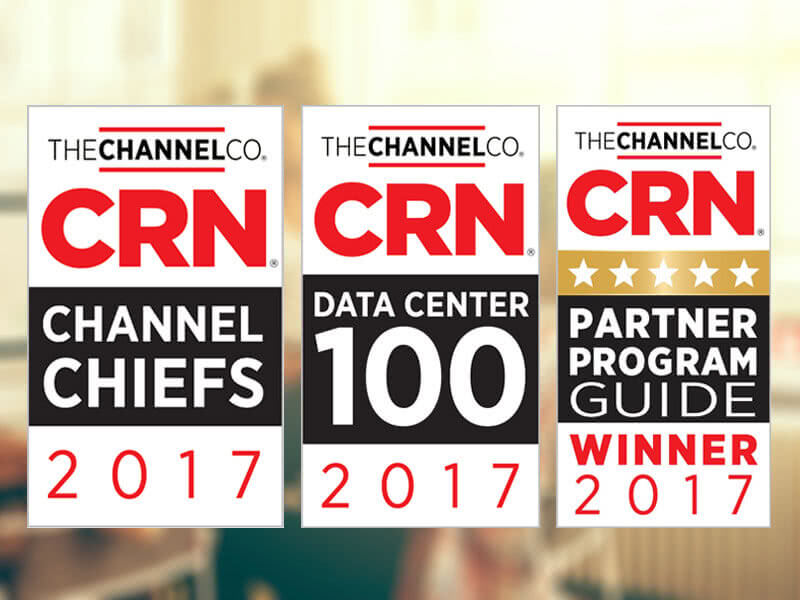 Você já é um parceiro?
Fique atualizado sobre as notícias mais recentes e obtenha acesso a ferramentas de vendas e outras informações relacionadas com a parceria para ajudá-lo a se qualificar e a impulsionar o seu negócio.
Portal de parceiros login
---