Trellis™
Enabling visibility and control of your infrastructure
Ongeacht of uw datacenteractiviteiten groot, klein, op afstand of centraal zijn, inzicht, controle- en planningsmogelijkheden vormen een belangrijke rol bij het ondersteunen van uw bedrijf. Het Trellis™-platform is een krachtig realtime platform ter optimalisatie van de infrastructuur, die tegelijkertijd veelzijdig genoeg is om te voldoen aan uw steeds veranderende eisen. Modulair en aanpasbaar levert het inzicht in bedrijfskritische infrastructuursystemen van uw gehele organisatie om de prestaties te optimaliseren en uw evolutie naar automatisering en software-defined beheer te ondersteunen.
Uitgelichte producten
Software
Each solution package is all inclusive and designed to meet your specific business need. It offers low-risk entry point to DCIM software with options to scale. Having a more streamlined and simplified process enables faster user adopti...
DE NIEUWSTE TRENDS, TECHNOLOGIEËN EN OPLOSSINGEN IN DE SECTOR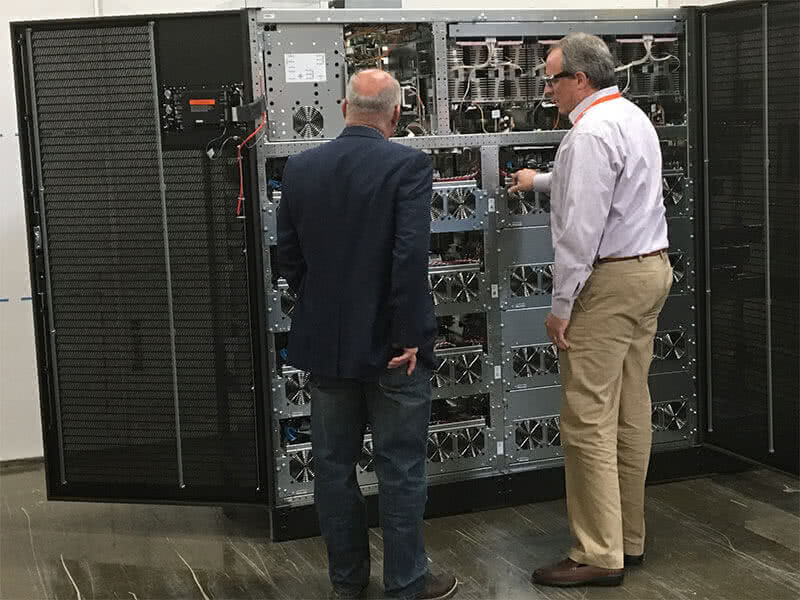 There's no room for downtime in your world. This video shows how Vertiv delivers unmatched reliability with industrial power solutions able to withstand the harshest conditions. Our proactive service and maintenance programs led by knowle...
juni 28, 2017
Efficiëntie
juni 26, 2017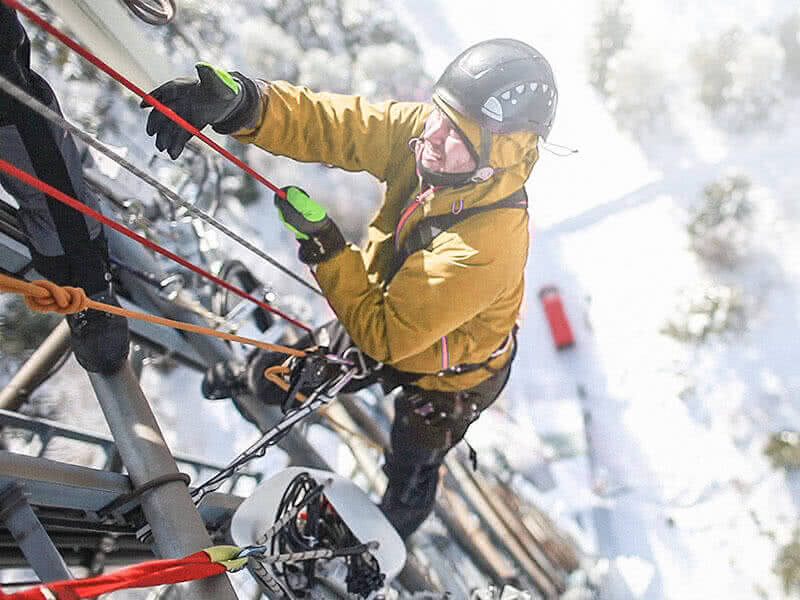 Datacenter/co-locatie/hosting
Scott Armul, VP and GM at DC Power and Outside Plant Products at Vertiv spoke with TIA NOW about the balance of using legacy networks and new infrastructures. Armul goes on to say that the trend of compute power being pushed to the edge o...
juni 27, 2017