Trellis™
Visibilità e controllo di tutta la vostra infrastruttura
Indipendentemente dal volume delle operazioni del vostro data center e dal fatto che siano remote o centralizzate, avete bisogno di visibilità e di capacità di controllo e pianificazione per supportare i vostri obiettivi aziendali. Trellis™ è una piattaforma in grado di ottimizzare l'infrastruttura dandone visibilità in tempo reale. La sua versatilità la rende adattabile al mutare delle vostre esigenze. Modulare e versatile, permette di vedere i sistemi critici dell'infrastruttura per ottimizzare le prestazioni e supportare la vostra evoluzione verso l'automazione e la gestione "software-defined".
Prodotti in evidenza
Software
Each solution package is all inclusive and designed to meet your specific business need. It offers low-risk entry point to DCIM software with options to scale. Having a more streamlined and simplified process enables faster user adopti...
TENDENZE, TECNOLOGIE E SOLUZIONI PIÙ RECENTI NEL SETTORE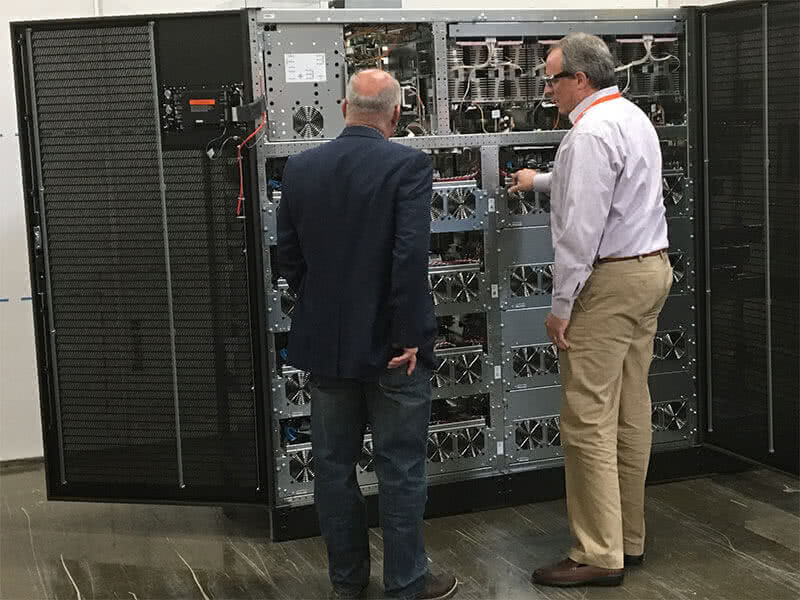 There's no room for downtime in your world. This video shows how Vertiv delivers unmatched reliability with industrial power solutions able to withstand the harshest conditions. Our proactive service and maintenance programs led by knowle...
giugno 28, 2017
Efficienza
giugno 26, 2017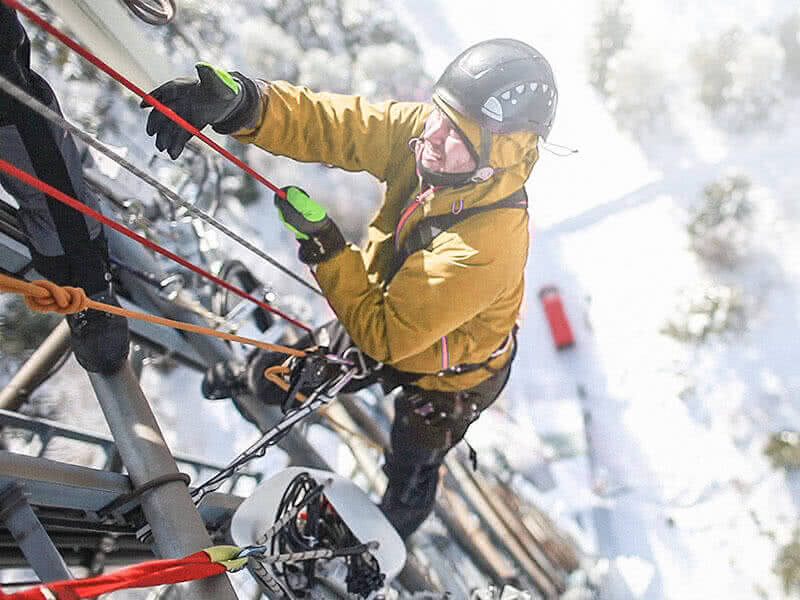 Data center/Colocation/Hosting
Scott Armul, VP and GM at DC Power and Outside Plant Products at Vertiv spoke with TIA NOW about the balance of using legacy networks and new infrastructures. Armul goes on to say that the trend of compute power being pushed to the edge o...
giugno 27, 2017