Executive Vice President, Sistemi Rack Integrati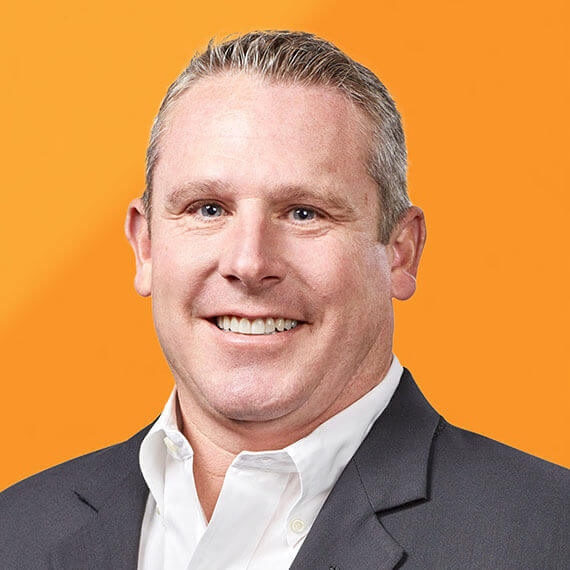 Pat Johnson è Executive Vice President della divisione Sistemi Rack Integrati di Vertiv.
In precedenza, Pat è stato Senior Vice President di Strategic Initiatives per Artesyn Embedded Technologies, contribuendo a sviluppare la strategia hyperscale. Prima di Artesyn, Pat ha trascorso 10 anni in Schneider Electric in cui è stato recentemente Senior Vice President di Datacenter Systems. Ha anche lavorato per 10 anni con American Power Conversion (APC) gestendo diverse divisioni tra cui Sistemi Rack, Cooling e Accessori UPS. Pat ha svolto un ruolo strategico per le acquisizioni sia in APC sia in Schneider Electric. Ha iniziato la sua carriera con l'azienda familiare, Systems Enhancement Corporation, acquisita poi da APC nel 1997.
Pat ha conseguito una laurea in Ingegneria Gestionale presso la University of Missouri, Rolla (adesso Missouri University of Science and Technology).
---