President Continente Americano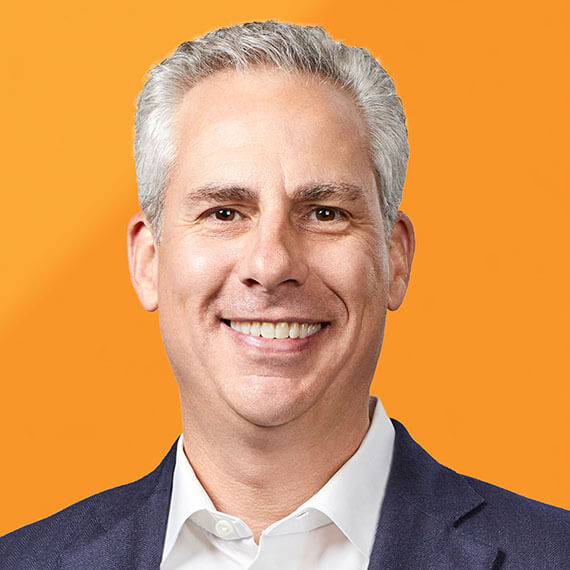 John Hewitt è entrato in Vertiv nell'ottobre 2017 come President of the Americas, occupandosi delle operazioni e dello sviluppo aziendale negli Stati Uniti, in America Latina (incluso il Messico) e in Canada.
Prima di Vertiv, John ha ricoperto ruoli dirigenziali in aziende tecnologiche negli Stati Uniti e all'estero, incluso quello di Vice President e Managing Director in Delphi a Detroit, MI, in cui ha rifondato l'approccio di lancio sul mercato della società, la strategia delle linee dei prodotti e le strategie di crescita acquisitiva; Senior Vice President e General Manager e altri ruoli dirigenziali presso TE Connectivity a Philadelphia, PA, a Shanghai, Cina, e a Francoforte, Germania, generando una crescita superiore a quella media di mercato e migliori profitti; ruoli dirigenziali nelle divisioni Finance e Supply Chain presso Motorola in California e in Pennsylvania.
John ha conseguito una laurea in Finanza e Contabilità presso l'Oklahoma State University e un MBA in Affari Internazionali presso la Thunderbird School of Global Management.
---