Chief Strategy and Development Officer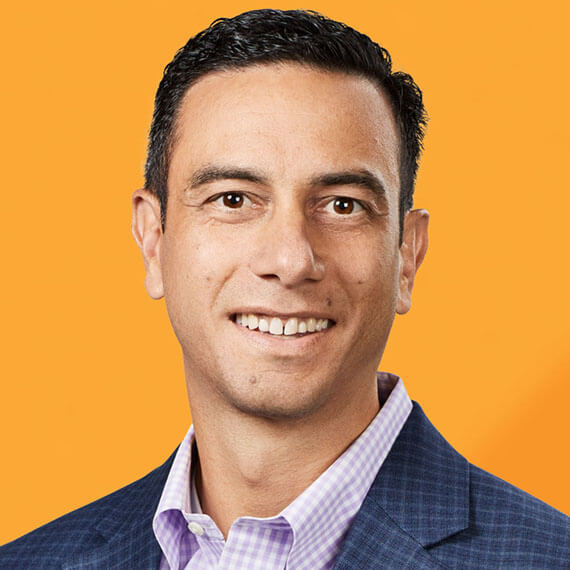 Gary Niederpruem è Chief Strategy and Development Officer per Vertiv ed è responsabile della strategia delle organizzazioni, sviluppo aziendale e M&A ed è a capo delle funzioni del personale.
Gary ha iniziato la carriera in Emerson come Product Specialist nel 1996 e ha occupato posizioni di crescente responsabilità, fra cui Product Manager, Director of Account Management e Director of Product Management. Nel 2010 diventa Vice President of Marketing e General Manager della divisione Integrated Modular Solutions all'interno di Energy Systems. Nel 2014 è nominato Vice President of Global Marketing per Emerson Network Power e, a metà 2016, ha assunto la supervisione della funzione strategia ricoprendo l'incarico di Executive Vice President, Marketing, Strategy and Development.
Gary ha frequentato la John Carroll University, presso la quale ha conseguito la laurea in Marketing e Logistica. Ha inoltre un Master in Business della University of Notre Dame. Gary è membro del Consiglio di Amministrazione di TIA (Telecommunications Industry Automation), la principale associazione industriale delle reti di comunicazione.
---